Celebrities take their appearance very seriously as their image is connected to their popularity, hence their hair always looks perfect. You may think they can afford the best hair stylists and the most expensive products and that's how they never have a bad hair day. But this is not true, as their secret is that they wear wigs when they attend public events.
Kylie Jenner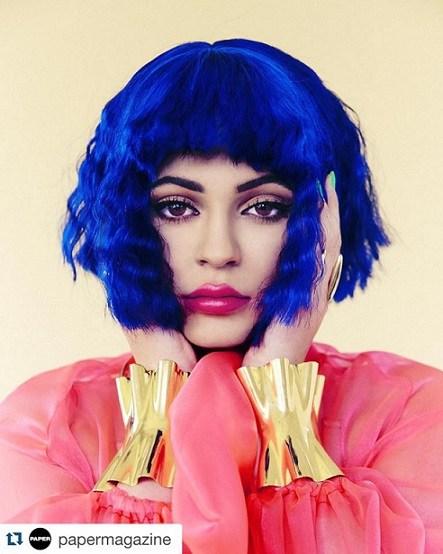 The youngest of the Kardashian-Jenner gang enjoys different hair colors, but to prevent her natural mane from getting damaged, she often resorts to wigs for her hair color transformations.
Sia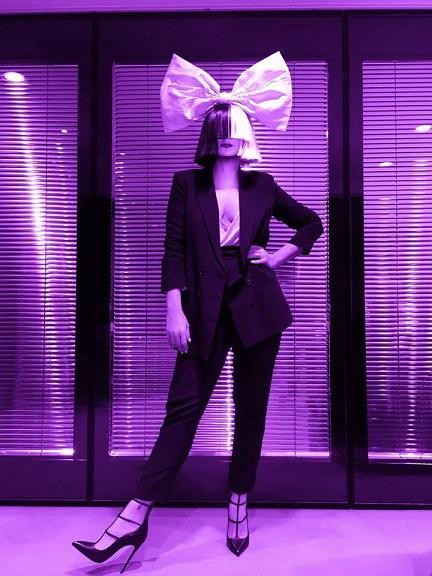 The popular singer has been using her characteristic wigs to protect her privacy. The wigs she chooses hide her whole face and she rarely makes public appearances without wearing one.
The wigs that many famous Hollywood celebrities wear can be found in a variety of prices that can reach $8,000. But don't worry that buying a decent wig is going to break the bank. Online shops like addcolo.com provide an abundance of designs to choose from.
Beyoncé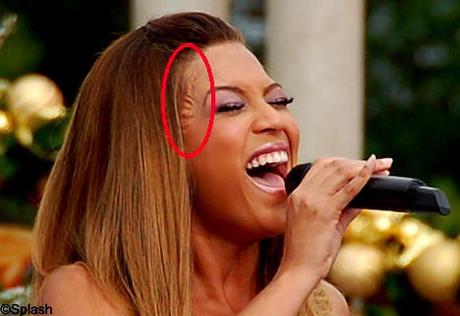 The A-list singer wears wigs as it is hard to keep her natural afro hair tame during her performances. The fact that she's a fan of wigs has been revealed as the glue used to install it on her head has been apparent in several cases. Obviously even the pricey pieces can't guarantee a flawless look.
To transform your look you can select a 360 lace frontal wig for a more affordable option or a U Part Wig, which allows your natural hair to blend with the wig.
Gwen Stefani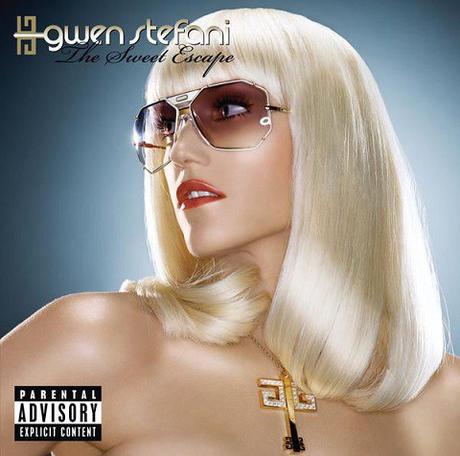 The beautiful blonde singer is hard to believe that is going through her fifth decade. Her impeccable hair and make up are a must for her image, but to maintain her platinum hair and protect it from the damage that bleach causes, rumours say that she wears wigs on some occasions to avoid dyeing her roots all the time.
Keira knightley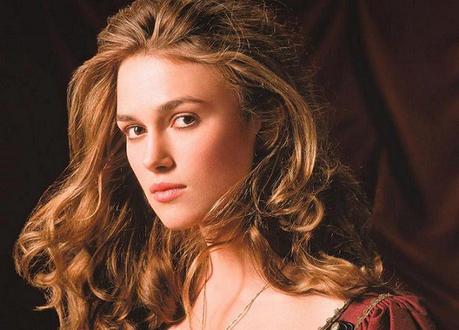 The famous actress has revealed she has been wearing wigs for years. The reason was that dyeing her hair for different roles led to hair loss. Nevertheless, the choice of natural hairpieces helped this go unnoticed.
Ariana Grande
Ariana has been wearing a ponytail for years as her natural hair had suffered bleach damage. After she managed to grow her natural hair back, she removed her famous ponytail and revealed her real hair.
Had you realised that they've been wearing wigs?