Spring time is here and all the gardens here are looking so pretty.The flowers are in full bloom and the tulips this time are doing well.I do love gardening so its been wonderful to see all the perennials come up each year to bloom again.It's that time of the year to move all the houseplants out to feel the warm rays of the golden sun.I have been lately having allergies to cherry blossoms and so the paper flowers I have been making have been a fantastic option.The beautiful blooms in paper I see on the internet are so gorgeous and realistic nowadays and a huge plus is that they do not need to be watered! They stay pretty for months with a no effort at all and you have the personal satisfaction of a gardener minus a lot of effort!
I have rounded up my favorite DIY paper flowers tutorials here - ranging from kid's craft to more difficult one.Many of them would be a wonderful addition to use in a wedding or any event that you are going to host.
Please click on each link to go to the post.Make sure you pin them onto your pinterest boards.
1.Calla Lillies are elegance and mystery combined.These Crepe Paper Callas from my book would be stunning addition to any home.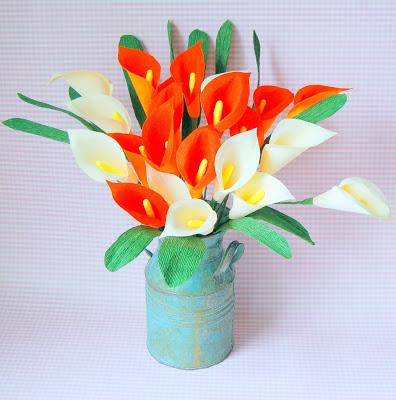 2.Try this Crepe Paper Rose from Mother's Day in which a Hersheys Kisses is hidden.It could be a heartfelt gift to your loved ones.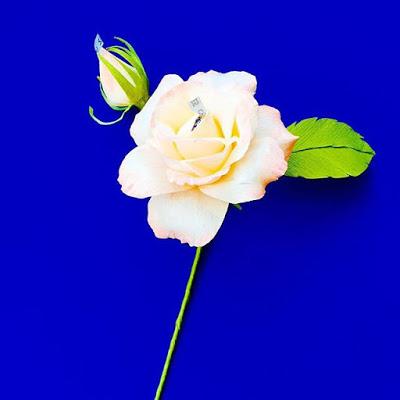 3.Bullion Rose - these rolled paper rose from a  paper challenge we did are so simple and yet delightful to make.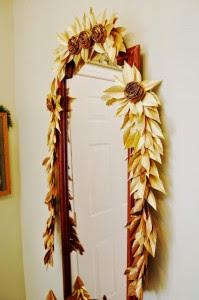 4.The Whimsical Paper Flower Poppy from last year, these tiger striped paper flowers are nifty to make and equally gorgeous.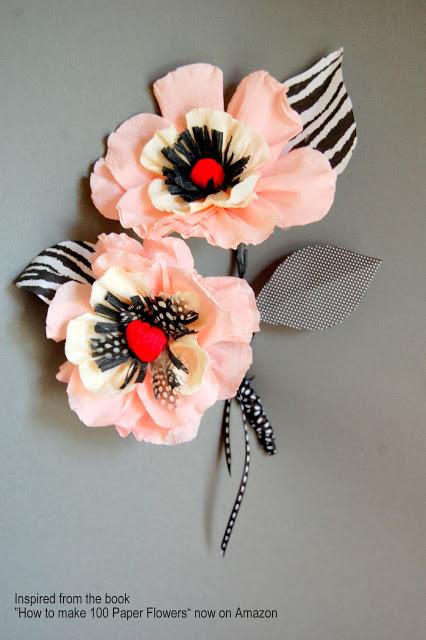 5.House plants lend a calming effect to a house try these paper Bromelaids from this year for your home with simple techniques.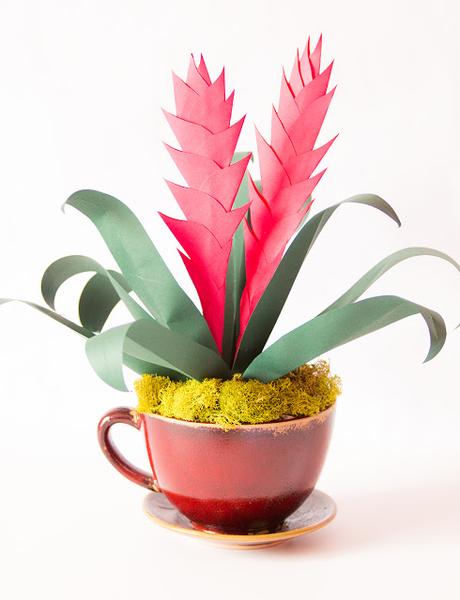 6.Tissue paper i is cheaper to buy try these paper dahlias for your next craft project and make ahead wreath for your favorite niece to play dress us with...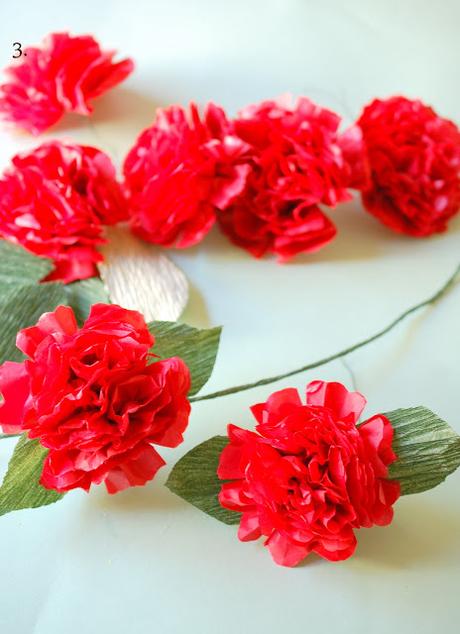 7.Punched Flowers are easy to make adorn your next project with this easy punched out flowers.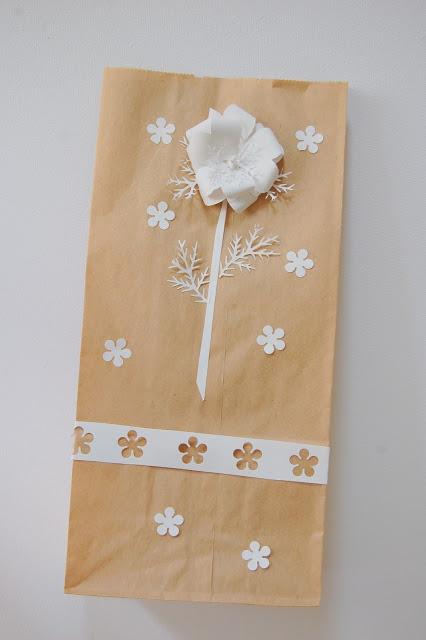 8.Did you know there is Adhesive Fabric Paper try these crafty flowers  from summer to make a headwrap for your daughter next time instead of buying one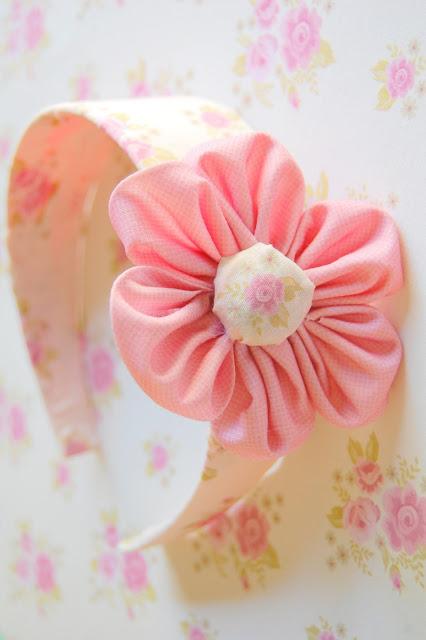 Hope you enojoy these free tutorial be sure to pin them and like us here on facebook to stay updated with more free tutorials