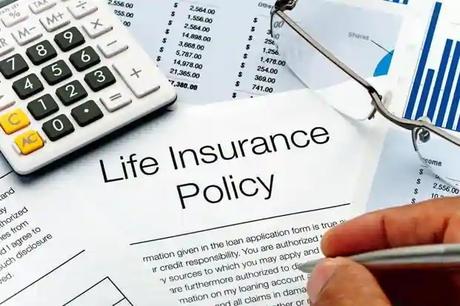 Mostly each and every one of us is more or less aware of the importance of a life insurance policy. However, still, many of us choose to ignore the harsh reality of what would actually happen if we were to be no longer around suddenly without having the proper required protection and coverage.
For the surviving dependents and loved ones, the results could be devastating, leaving them with a huge financial burden on their shoulders on top of the emotional struggles they would be going through. Depending on person to person, businessmen or entreprenurs they could be left with a huge bill for any final expenses, or improper coverage for a mortgage to keep their dear home or insufficient funds to cover the daily expenses to sustain their current lifestyle.
A life insurance policy is extremely important as it provides a financial safety net for your family members in the unfortunate event of your demise. The funds received from such a coverage policy can be used against any debt such as a mortgage or any other personal loans. Your individual life plan also helps you when you retire and no longer hold any sort of coverage from your employer's side. The payout from such a policy will also help in replacing your family's income so that they can sustain their present lifestyle easily.
Once you understand how important a life insurance policy is, you should move onto making the right choice, to opt for best life insurance in Dubai especially in terms of the final choice among the various life insurance companies that you make. It is important to be well aware of your and your dependents' needs and requirements, along with the products that fit your budget. Once you are aware of all this, you can move onto reviewing the life insurance companies in the market.
Top 7 Life Insurance Companies in the UAE
With the competition in today's age, it can be baffling to choose among the various life insurance companies, especially when one claims to provide a better deal than the other. So, we have made it easier for you by jotting down the top 7 life insurance providers in the UAE.
Super Secure
Smart Term Life
Infinity Life
Flexi Life
Single-Premium Plan
Smart Critical Illness
Group Life Insurance