Come summer, and comes the need to wear fabrics that are skin-friendly and do not make us sweat. Generally cotton and linen are the preferred fabric that is widely worn during the summer. These fabrics are breathable and can hold perspiration for long. Linen shirts/trousers look very eye-soothing on men, both for casual and formal wear.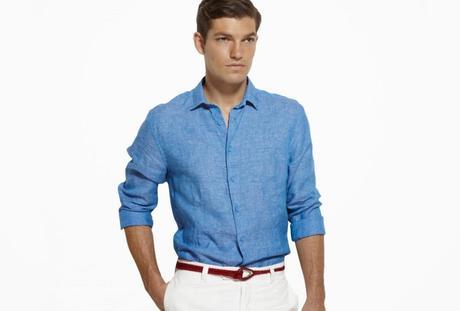 However, accessorizing men's outfits often becomes a tough job because of the limitation. But if we venture a little, we can think of many ways to accessorize the Linen Shirt. Here are the top 5 ways that we can work with:

A nice tie: Tie is a smart way of accessorizing a Linen shirt. If you love to go with casual looks, but your office meeting requires you to wear a tie, you can pair your tie with a linen shirt. If you love experimenting, the tie can have small quirky prints on it.
Pair of Cufflinks: Most of the stylish men swear by an elegant pair of cufflink. Cufflinks are available in various designs, be it classic or a bit funky. A white linen shirt with a pair of cufflink that has a gold touch, can raise up the hotness quotient.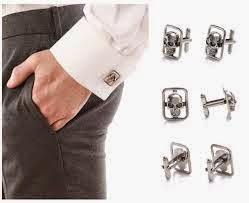 Scarf: Linen shirts with small collars can look extremely stylish with a scarf. A checkered scarf can elevate your style statement to a new level. Extremely colourful scarves also can do wonders to make a dull linen shirt look hot.
Handkerchief: A handkerchief is probably the smartest and safest accessory to make a linen shirt look cooler. Try to triangle fold a single toned handkerchief and make it place in your shirt pocket so that lookers just get a glimpse of color.
A Hat: If you have a nice hat, half of your work is done when it comes to looking fashionable. If you choose to wear a linen shirt while traveling or just for a casual outing, pair it with a good hat, and you are bound to catch some eyeballs.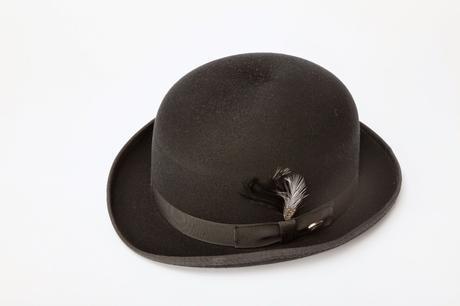 So, these are the top 5 ways to accessorize when you are wearing a linen shirt.