Which movies come to your mind when you talk about kid's movies? My childhood comprised movies like Home Alone, Jumanji, Little Rascals etc. I have never been a big fan of animated movies and always prefer to watch films where real people form the characters. I have observed that some excellent films were underappreciated and underrated. 
So, today I have selected a few good movies that kids will love to watch but that were not praised so much by critics or audiences. 
Top 5 Underrated Movies to Watch with Kids this Children's Day
1. Millions: This British film, directed by Danny Boyle, is about a 9-year-old boy, Damian, who gets a massive sum of money by chance and shows it to his brother. The story unfolds the adventure of the 2 boys and what they did with that money. The film is an enchanting tale of unlimited imagination, charm and immense wit. The best part is its imagination never seems outlandish and fairytale-like. Instead, it treads on the trails of simple reality.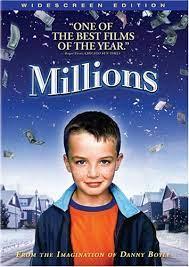 2. The Mighty: This 1998 movie is about 2 boys, Kevin, who is intelligent but suffers from a rare disease and Maxwell, a huge 14-year-old who suffers from learning challenges. Their social alienation made them bond beautifully, which is what the story is about. This heartwarming film is an adaptation of the book, Freak The Mighty.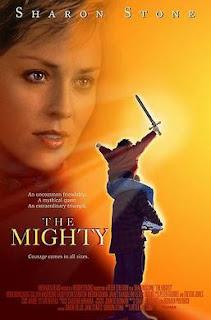 3. Casper: This 1995 film is about a little girl, Kathleen, who moves into an old mansion with her Ghost Therapist father, which is haunted by Casper, a cute and friendly ghost and 2 of his uncles' spirits. The friendship between Casper and Kathleen is what the movie is about. The film has some hilarious moments, and kids would surely enjoy watching it.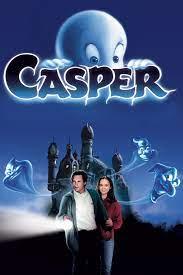 4. Mousehunt: How a little mouse can turn 2 brothers' lives into a nightmare is what the movie is all about. This 1997 film is a slapstick comedy with few short, funny moments. However, it may be a bit dark for tiny kids as some parts of the film are pure dark comedy. Nonetheless, one can watch it for the sheerly enjoyable scenes of the actual hunt of the mouse.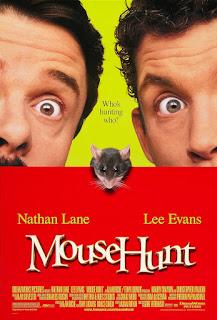 5. A Simple Wish: This 1997 movie, starring Matilda-famed actor Mara Wilson and Martin Short, is about an 8-year-old girl, Annabelle, whose only wish is that her father gets a lead role in a Musical. The only Male Fairy Godmother, Murray, is sent to help Mara to fulfill her wish. This film is cute, and the scenes between Annabelle and Murray are so funny.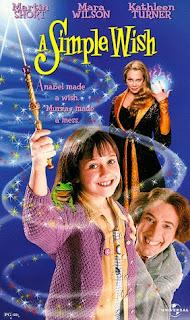 These are the Top 5 Underrated kid's movies you can watch with your child on Children's Day. Do you have other film suggestions I can watch with my daughter? Do let me know in the comments section.