Hello beautifuls, last week I had updated you about my favorite beauty products from last year. No matter how much makeup we apply, we require a good skincare routine to form a solid base. Our face is like a blank canvas. If the surface is rouch and patchy, the colours will not synchronize and blend well. But if the surface is smooth we get the colours blended well. A proper skincare regimen ensures smooth skin. Nowdays, most consumers have become conscious and are ready to take care of their skin. This week I will share with you the most sought after skincare trends for this year , i.e. 2020.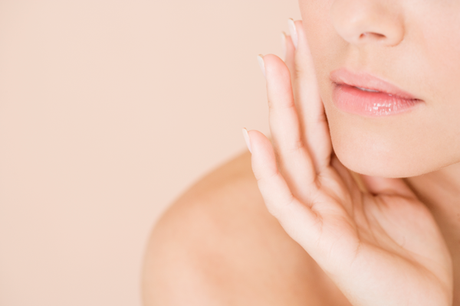 1. Cream Skin:
When it comes to skincare, what Korea thinks today, the world thinks tomorrow. The past couple of years had seen the emergence of their Glass skin trend that aimed at an absolutely flawless, outstandingly glowing skin that almost looked translucent and slippery. To attain this Glass like skin, one had to follow a 7 to even 15 steps skincare routine mostly. With the recent minimalist approach in beauty, this trend has been replaced with the Cream Skin trend in Korea, which is much more achievable and requires minimum effort. The Cream skin is a stage between the dewy and matte textures. It aims at a more natural and healthy glow with a creamy texture.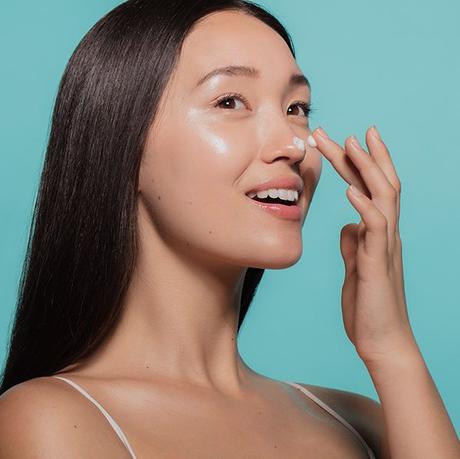 This cream skin can be achieved by fewer products like basic cleansers and an emulsion or lotion.
2. Electrolytes:
Oh no we are not in our science class, but Electrolytes are been considered as the next big skincare ingredient. Electrolytes are minerals that conduct electricity by mixing in water. This boosts hydration to the maximum level. Several big brands have come up with products that follow this technology and are thus considered to be amazing for the skin.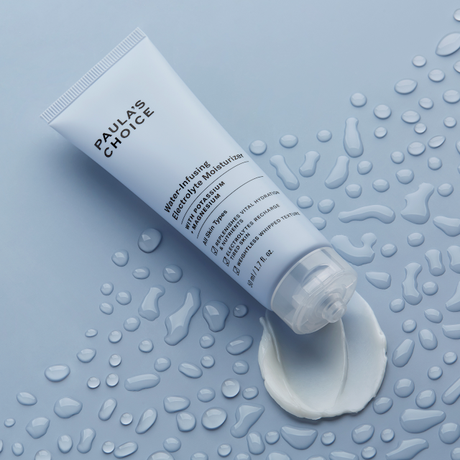 3. Encapsulated skincare: 
We are used to seeing jars or bottles of skincare products. Although serums inside capsules are not new, we dont see it quite often. I think Elizabeth Arden was the 1st brand to introduce this idea years back and their Ceramide Capsules are one of the best skincare products I have used. However, this year will see an emergence of this trend with more and more brands aiming for encapsulated skincare products.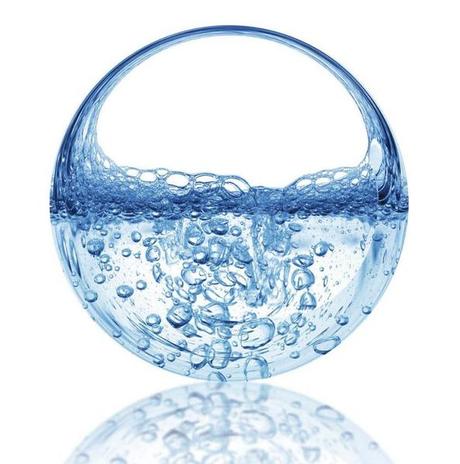 4. Anti-Pollution Skincare: 
Another trend that has been around for a while but this year will be more about this idea is Anti-pollution products. It will be considered as important as using a sunscreen. There are thousands of brands who are formulating products that are made specially to deal with pollution.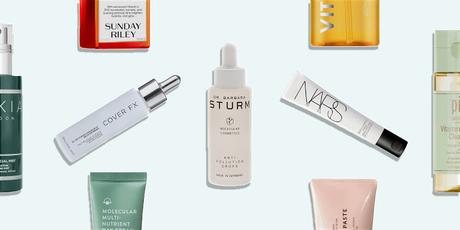 5. Probiotic Skincare:
Last year I had spoken about the importance of probiotics for our digestive health, but who knew at that time that it will be considered as a big thing for skincare too! Yes, probiotics or the good bacteria are being used as a vital ingredient in skincare nowadays and it is going to be popular very soon in India too. Even Lotus Herbals has introduced their full Probiotic range for skin.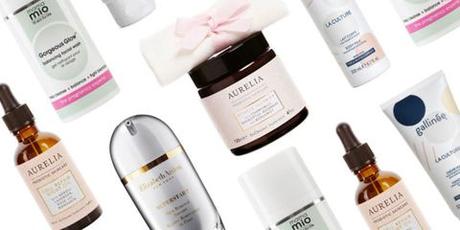 So, these are the biggest skincare trends that are going to reign 2020. I am quite excited about these. Which one is your favorite ?