I love my hometown of Baltimore! It is home to steamed crabs, the Inner Harbor, the Ravens, the O's, the Star Spangled Banner...and many, many fabulous boutiques! It was very hard to choose but here is the list of my top

5

faves:
1 -

Babe, a boutique

(Fells Point):

This adorable boutique in Fells Point has been a favorite ever since it originally opened five years ago in Federal Hill. The move to a larger, more open space in Fells Point was a great one and I love stopping into Babe, chatting with the fabulous owner, Lisa (who has amazing taste and style) and checking out all the super cute dresses, tops, sweaters, jewelry and more. I always find something unique and fun every time I stop in and I love how Lisa is constantly getting in new attire daily.
2 -

South Moon Under

(Harbor East or Towson): Both the Harbor East and Towson locations are fantastic and the people that work there are always super nice and helpful. If one of the locations doesn't have my size in something, they are always more than happy to try and find it for me at another location. South Moon Under has a wonderful mix of casual, going out and work clothes...plus they carry House of Harlow, one of my fave jewelry designers!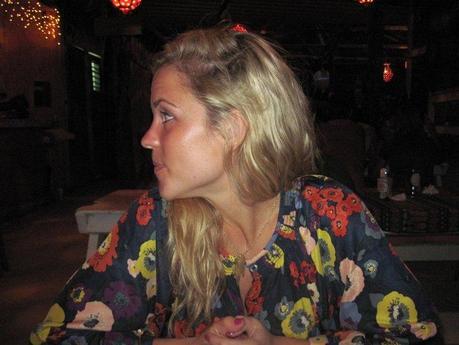 Top from South Moon Under
3 -

Poppy & Stella

(Fells Point):

Ever since the Fells Point location expanded, I'm even more in love with this store than before! Amazing shoes, purses and jewelry plus now clothes! And all within a reasonable price range. This is another store where the people that work there are extremely helpful, friendly and have great style! They also have a location in Annapolis.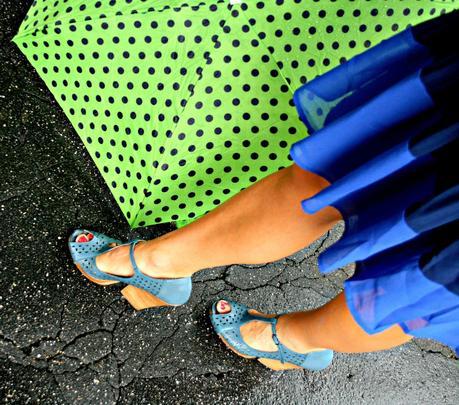 Heels from Poppy & Stella
4 -

Doubledutch Boutique

(Hampden):

This boutique right in my own neighborhood is my go-to for unique pieces that have a retro feel. They also carry some very cool locally made jewelry! I love the way the store is decorated and the first Fridays of the month, Doubledutch and other stores in Hampden offer a special discount!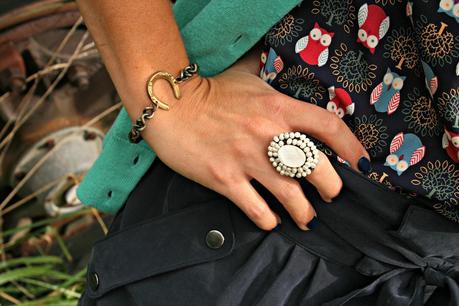 Locally made bracelet from Doubledutch
5 -

Cloud 9

(Hampden, Canton or Towson): Another fabulous Baltimore boutique that carries a great selection of some of my fave designers such as Big Buddha, Hazel, Free People, Kersh, Bluebird and more. They also have great sales which is always a plus!
And these are only 5 of the many awesome places to shop in Baltimore! Whether your a local, just moved here or are just visiting, I definitely recommend stopping in these shops!
Happy shopping!
Xoxo,
Baltimore Blo

nde :)