In September, I went crazy for Asian foods, I think it may have possibly been influenced by my foodie trip to Vietnam last month. Judging by these Perth eats, I'm thinking a trip to Singapore or Japan is in order!
Top 5 Perth Eats
(1) Ho Fun at Newton's Circle upstairs in the Carillon Arcade 
I happily walk to the other end of the city and climb stairs for Newton's Circle who make everything fresh to order. I love the Bee Hoon from here too.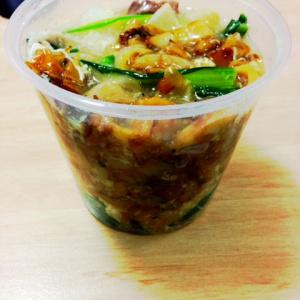 (2) Ramen at Nao on Hay Street in the city 
It's a bit crazy on a Friday lunch, we waited 40 minutes for a seat the day we went and then got rained on

but it was all worth it.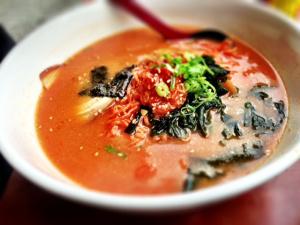 (3) Wembley Dim Sum's BBQ pork buns in Cambridge Food Hall 
I get super excited when BBQ pork buns are filled generously, the dim sum here is as good as you would get in Northbridge (if not better).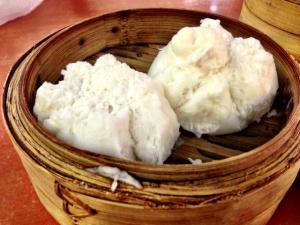 (4) Bonsai's Japanese Shepherd Pie
Our friends at Beaufort Realty who are regular diners at Bonsai showed us a completely new Bonsai experience. We didn't look at the menu and the Bonsai team just brought out their recommendations including this Japanese Shepherd Pie which hasn't yet made it to the menu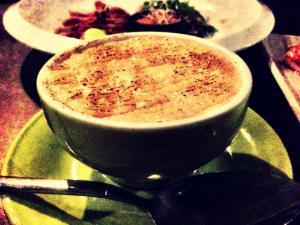 (5) IS Donburi's S Bento Set
I've been to Donburi twice now, you get your money's worth here and the quality is next to none.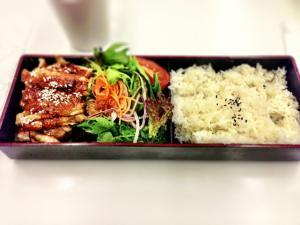 Top 5 Perth foodie news & events
My Top 5 Perth foodie news and events as submitted by Perth businesses in September were:
Beaufort Street Festival's Mary Street Mixer – I learnt the hard way the next day at work that Gypsy Cider and Cake Wines don't mix
UnWined Food & Wine Show coming up this month – follow official UnWined bloggers The Food Pornographer and the Travelling Corkscrew for all the details. We'll be heading there on the Sunday.
The search to find Australia's Master of the BBQ – I did forward this one onto my BBQ King of a brother but I don't think he ended up applying, did you?
Red Obsession narrated by Russell Crowe which was showing at Luna Cinemas in WA – my foodie friend went and enjoyed this insightful film
Perth Champagne Masterclass at Fraser's – everyone loves a good champagne!