On Wednesday 26th September, we had the pleasure of attending the launch of the new European Foods Marketplace. Locals may already be familiar with the European Foods Wholesalers on Aberdeen Street in Northbridge; an iconic gastronomical stronghold that has been supplying Perth with a luxurious variety of produce and smallgoods from every corner of Europe since the '60s.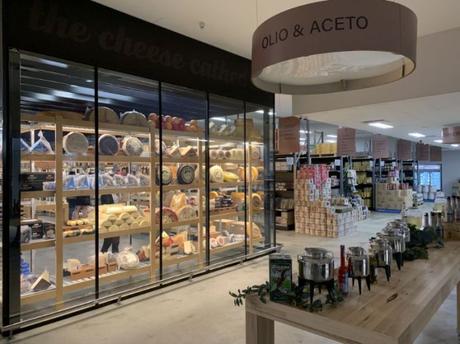 European Foods has now revealed a brand-new branch with a stronger focus on specialty ingredients and sought-after brands. While still essentially a wholesale grocer, regular shoppers will be able to purchase goods from the Marketplace with the option to become members and access discounted pricing.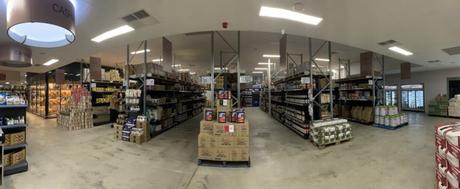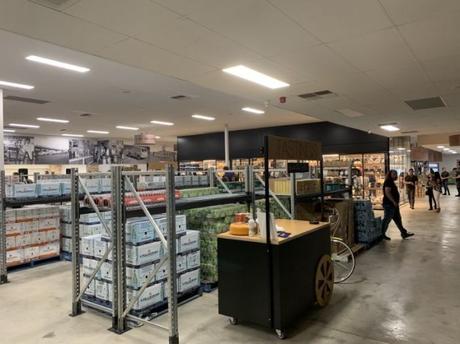 You don't have to be a chef to love European Foods Marketplace; the products on offer are perfect for anybody who simply enjoys cooking. Boasting the largest cheese display in Australia, European Foods Marketplace will surely be a one-stop for all your recipe needs.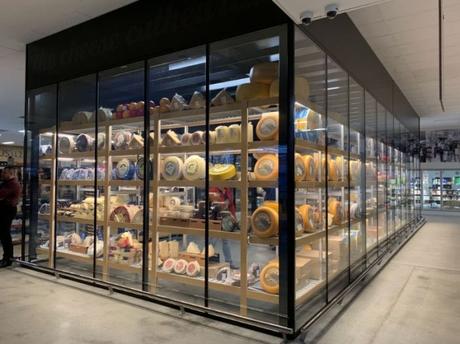 The launch event was without a doubt a fantastic celebration of delicious European food. Think grilled halloumi drizzled with honey and ground coffee; a trifecta of crispy baccala, truffle and ham and pesto arancini; juicy, spicy pork ribs; and fresh handmade pasta tossed in oil, lemon and basil by Lulu La Delizia's chef Joel Valvasori.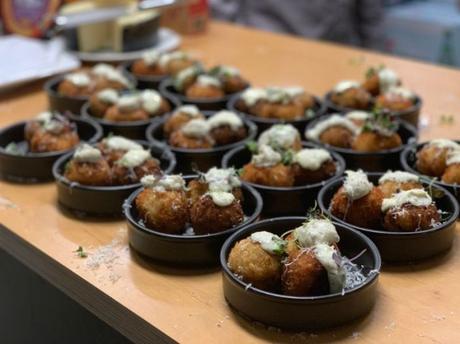 It did not stop there; we finished off with pots of Callebaut chocolate mousse and a sure-fire giant grazing table loaded with all kinds of cured meats, pickled goods, dips, fruits and cheeses kept guests coming back for more.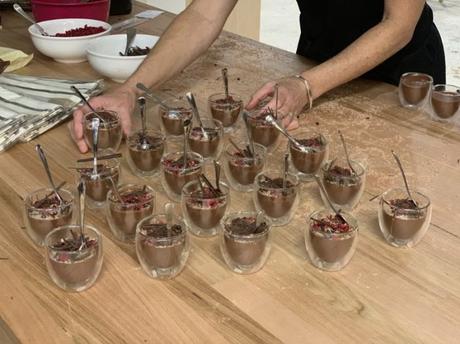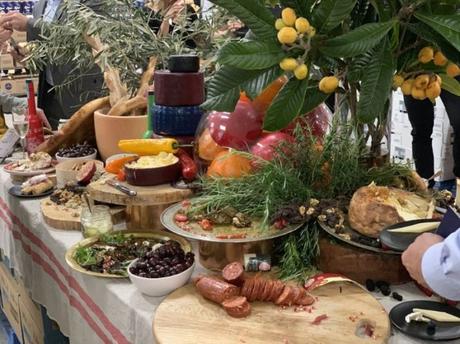 The bites were set up at various locations around the warehouse floor, encouraging the guests to walk through the spacious store.

While walking through the huge glass-walled cheese display (the largest in Australia!), strolling down the aisles of bulk-packed pickles and flours, and meandering between delectable food offerings, one may notice that the Marketplace even has its own cafe and demonstration kitchen inside. Parents rejoice - your little ones will have a place to sit and enjoy a treat and for the older kids, cooking demonstrations equals free tastings.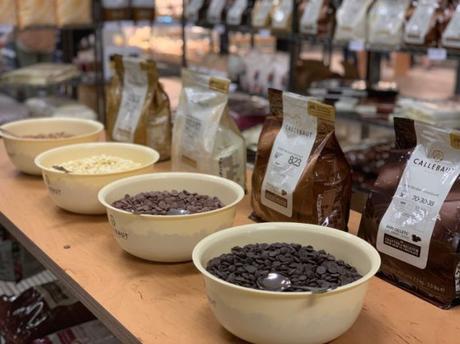 Located at 90 Frobisher Street in Osborne Park, European Foods Marketplace is definitely a destination for all lovers of food, coffee, and good times.
For more information about European Foods, head to https://europeanfoods.com.au
Disclaimer: foodie cravings was invited as a guest of European Foods. S ee disclosure policy for further details.