Our regular guest blogger Mr Yen shares his top 5 paper gifts for Dad with you today.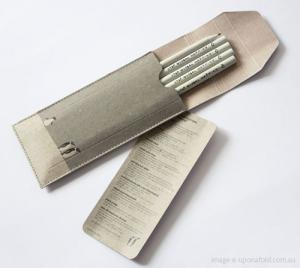 1. Paper Pencils (by UponAFold.com.au)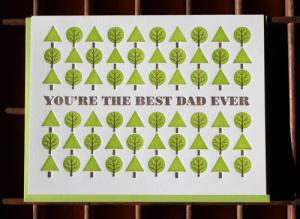 2. Best Dad Ever Letterpress Card (by dutchdoor on Etsy)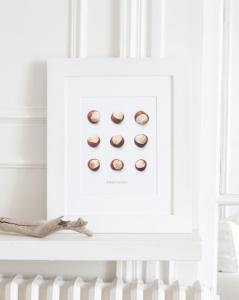 3. Chestnuts in French – Fine Art Print (by magalerie on Etsy)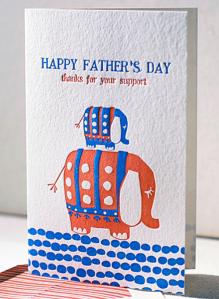 4. Letterpress Fathers Day Card (by Smock)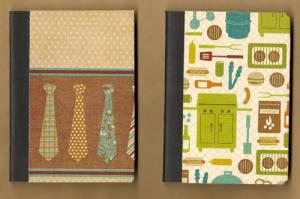 5. Ties and Grills notebook set (by measuringspoons on Etsy)
Mr Yen (also known as Jonathan Chapman) studied at Leeds College of Art and gained a BA HONS in Graphic Design. After leaving University in 2010 he had the opportunity to work on a few freelance design projects for companies such as Computer Arts Magazine and LYNX. In between freelance projects he creates hand cut papercut artwork that is for sale here. Visit him online at www.shop.mr-yen.com  and mr-yen.blogspot.com.
Eco World Content From Across The Internet.

Featured on EcoPressed
New LED light bulbs cost $15, still too expensive