Jason Biggs is an actor that I grew up watching his teen comedies and while he has never really reached all of his potential with a quieter recent few years I am going to pick my five favorite roles.
5. Dr Hauck – Frasier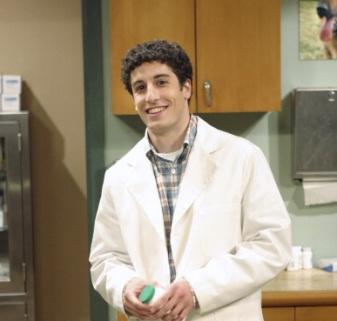 In what was the show finale Dr Hauck is a vet that ends up having to deliver Daphne and Niles first child, this is perfect for him because he still isn't known for his serious work and still feels like the teenage/college aged man through the scenes.
4. Arthur Brickman – Jersey Girl (2004)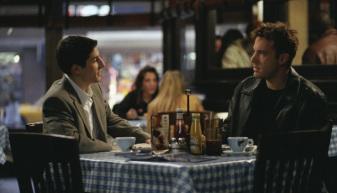 3. Paul Tannek – Loser (2000)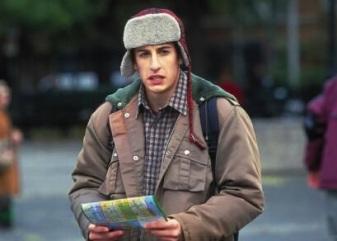 2. Hunter/Steve – Boys and Girls (2000)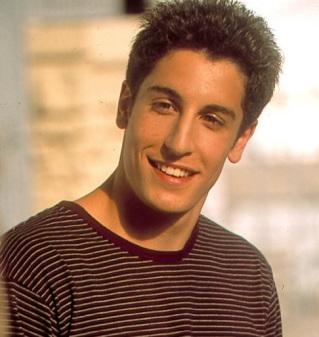 This was one of my favorite films when it came out coming off as a version of When Harry Met Sally for teenagers/young adults, sure it has dated as I have grown older but when it came out it was something I enjoyed.
1.   Jim Levenstein – American Pie Franchise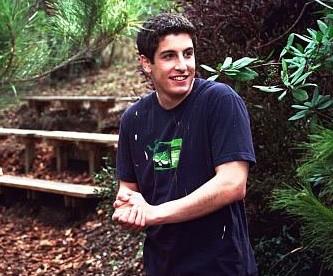 Jim was a huge part of my childhood, each film was Jim at the same age of my life with the first being the end of school, the second realizing that we are moving on with lives, three seeing friends getting married and Reunion realizing how much time has passed since the first. This role will always have a connection to me even if it does come off silly at times.
Honourable Mentions
·