There is a very unique connection between men and cars. They are extremely possessive and productive about them. They also take extreme care when purchasing car accessories. Keeping the same in mind, we have made a hand-picked list of best car tech accessories. Have a look and keep enjoying to read this post.
If you are looking for more car tech accessories details in brief then keep send us an email through our contact us page and we will get back to you with in 24 hours.
These are top 5 car tech accessories and their details, I hope you will find this post helpful and keep sharing your views below in the comment box.
Car Tech Accessories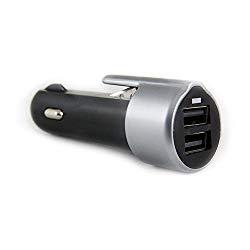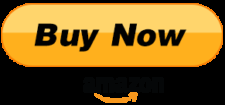 Safety charging tool is an excellent charger that is compatible with all phones. It is very safe and charges rapidly. It comes with built-in glass breaker and seat belt cutter. This makes it an excellent product. The tool is not just for charging, it can also be used for safety purpose. It comes as a big surprise as it is an excellent safety tool. This is the most useful option for most people at great prices and essentially does everything it claims. If you are looking for a high quality charger for your car then, this one is a perfect choice.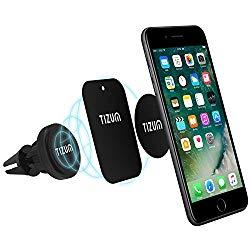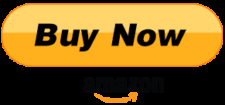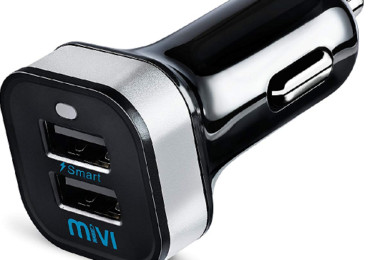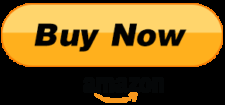 Magnetic mount Tech Sense Lab MagBack is a very useful Magnetic Mount that is perfectly suitable for Android Phones and iPhones. It doesn't interfere with the GPS signals and is very handy at times of need. With a weight of 8.3 Oz, the product looks very stylish yet simple, elegant, and efficient. It is a simple cost effective product that addresses all your phone mounting problems while driving. The best thing about it is that the product enables 2-minute operation. With a sturdy rubberized base, it can be easily used for varied smart phones and other handheld devices efficiently. It not only works well but its attractive finishing also compliments the interior of any car. If you are searching magnetic car mount with the best look and feel and extra strong magnetic attraction that also offer value for the mount, choosing a Tech Sense Lab MagBack is best to deal.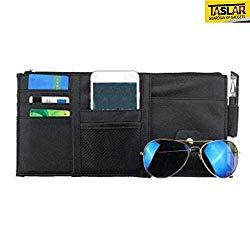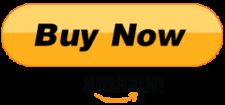 Car charger, The Mivi CC231W Smart Charger 3.1A is the best option for those looking for a good dual port car charger for IOS and Android phones. It works well for a range of mobiles and is best for quick charging on the go. It is a good to buy and comes with 1-year Warranty. On the front of design it has very functional design as well as better heat distribution. It has Two Smart USB ports allow you to charge your tablet and phone at the same time and this make it much more sound investment for the long term. The best thing about The Mivi CC231W Smart Charger is that it comes with a smart charge technology which can charge the all mobile devices including tablets after detecting that.
Visor organizer: This Home Cube Grid-It Car Sun Visor Organizer is a must have product in your car. It not only shields you from the sun, but it also helps in storing cards or other important stuff. Made from a high quality rubberized woven elastic object retention system, it also has a durable PE board inside which makes it an excellent product for gadget organization.
Must Read
How to use Brand Power of Instagram for Business
How I Increase Domain Authority?
How to find A Phone When Silent
How to Speed Up Joomla Performance
How to Use Templates in Azure Data Factory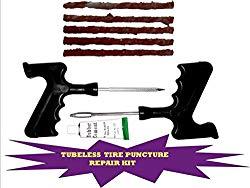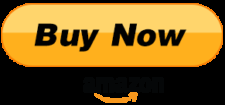 Puncture repair kit: No worries if you are stuck in the middle of the road because of a puncture! This handy gun kit will rescue you! Bye bye, travel woes. This puncture repair kit is extremely handy and accessible. At a price of 3035, the tool is a great bargain and it can be used for motorbikes, cars, land mowers, etc. it works on tubeless tires and makes puncture repair fun.
So what are you still waiting for? Get these accessories and make an investment for a life time!
Did you like this article?
1. Please share it with your network, we'd really appreciate it!
2. Would you like to write for Computer Geek Blog?
3. Keep subscribe us and follow us on Facebook and twitter for more tips & ideas about new technology.

Savita Singh is the author of computergeekblog, She has a superlative knowledge of Graphic and Web designing. She is a part time and award winning tech blogger who loves to write about latest technology, social media and web design. Her blog focuses on creative things of designing and tech, providing professional opinions on designing products, performances and a variety of business.