Autumn is a time of falling leaves, a time of windy days, and a time for some cozy comfort. Autumn is the time when the weather transitions from hotter to colder days. Our wardrobe also requires some warm and covered clothing, after spending much time with the summerly outfits. Let us see what kind of women's fashion clothingwe can add to our wardrobe, this Autumn.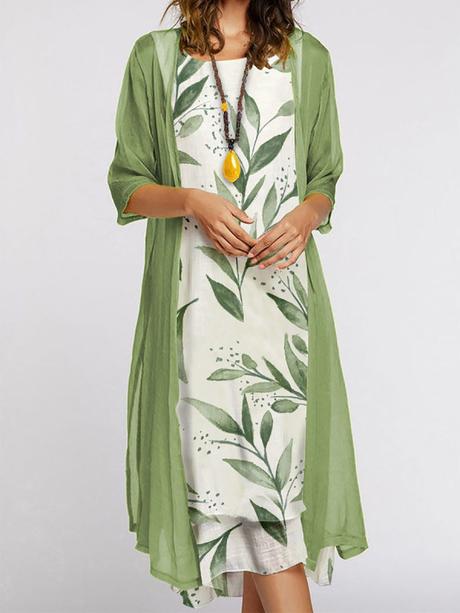 Top 5 Autumnwear Ideas for 2021
Long Button-down shirt: A button-down shirt, slightly longer, looks perfect for a casual day out during Autumn. You can pair that with your skinny jeans or even a skirt, depending upon your comfort level. Fabrics like the flannel look better. You can choose from chequered, solids or small prints.
Cargo Pants: Although Cargo pants are not considered to be the most fashionable of outfits, they look great during autumn, if worn with style. You can pair it up with a crop top, a very fancy and stylish blouse or top or, just wear a jacket with it. 
Long Sleeve Dresses: Casual long sleeve dresses always look feminine. During autumn, this can work wonders to add a touch of style to your wardrobe. Try with some floral prints or even stripes for a more powerful look. Shirt dresses look very cozy and perfect during these times. 

Light Cardigans: Your usual solid coloured cardigans look very classic and posh during this season. Stick to shades of pastels or neutral tones. Pair those with solid vests and trousers. It will even look good as office wear.
Jumpsuits: If you are looking for something very casual, yet stylish you have got to get a cute jumpsuit for yourself. Holapick has some really cool jumpsuits in their collection that can cater to anybody's choice. You can go for graphic printed ones, solids, or even floral prints for some feminine touch.

So, these are the perfect Outfit ideas to make the Autumn of 2021 more stylish and bright.