Nature often creates challenges for us and we usually love to accept it as these challenges are full of surprises. Whether it is water rafting between the valleys, a jeep safari in the dense forests or experiencing the cold climate, take a thrilling experience at some of the best adventurous places of India.
Manali:
Situated amongst the serene ambience of Himachal Pradesh, Manali is the most preferable tourist hill station. 2,050m above from the sea level, it is an eye-catching destination for several tourists; you can enjoy water sports like skiing, trekking, hiking and paragliding. This is a hotspot for enthralling experience amidst nature...... Read More

Manali
Rishikesh:
Rishikesh is one of the holy places of India, which is counted as finest places for water rafting along with the roars of the water, misty and clouds and carpeted hills and the songs of the birds. Take a holy dip in the Ganga valley and visit various unique temples to seek blessings of God. The place is also famous for amazing ambience.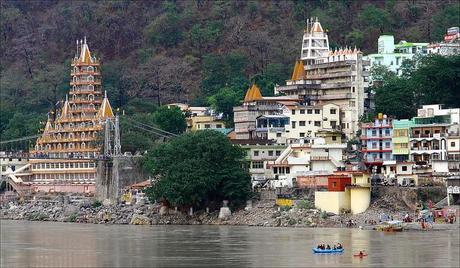 Jim Corbett National Park:
Preserving the most wonderful flora and fauna, Jim Corbett National Park is a true delight for nature lovers. Packed with green surroundings, wonderful creatures, you can experience true joy of life. A trekking and safari in this area will help you in exploring the forests. You can see here tigers, leopards, Sambar, Deer and other animals.....Read More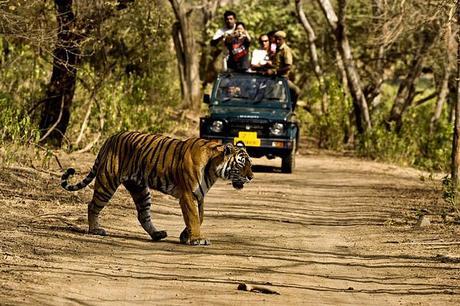 Jim Corbett National Park:
Dodital:
Known for its mythological significance, Dodital is considered as a birth place of Lord Ganesha. The place is falls in Uttarakhand and has several beautiful lakes. Aside from the tranquility, trekking is another popular activity. Presence of beautiful valleys and wide range of flora and fauna, Dodital is really gives you pleasure.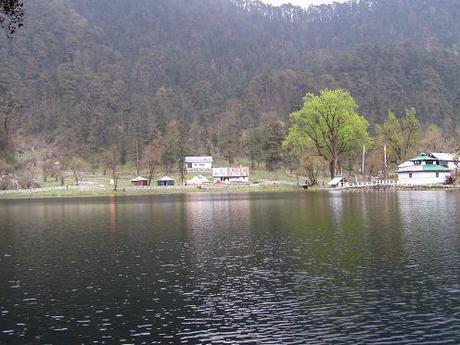 Dodital
Ladakh:
Famous for number of monasteries and Kumar, Ladakh is surrounded by snow covered mountains. The land totally looks similar to the land of Tibet. There are vertical edges that slope down the mountains. Ladakh and Zaskar valleys are just heaven for adventure lovers like trekking, jeep safaris, mountain biking and others.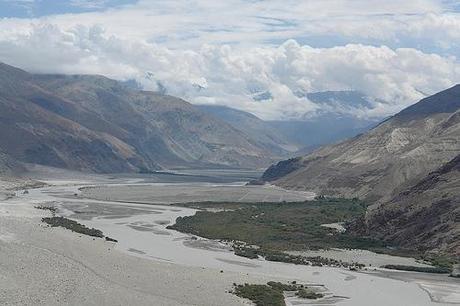 Ladakh
Explore these adventurous places of India and fill your life with some fresh and unique memory.