The area of Commercial Drive in Vancouver, BC serves as the meeting point of artists, political activists, yuppies and hipsters with its wide range of shops and restaurants. In fact, there is at least one restaurant for almost every existing cuisine type – Indian, Mexican, Chinese, Ethiopian, Japanese and the list goes on. Some of the eateries have even earned a name for themselves in the neighborhood and attract a significant volume of lunchtime folks everyday. One such restaurant in the Commercial Drive is Siddhartha's Indian Kitchen. Even in the midst of so many busy eateries, this place manages to stand out with its chic setting and a menu of lovely Indian food.
If you have started to think of paying a visit to this restaurant already, have a look at the top dishes served by it regularly: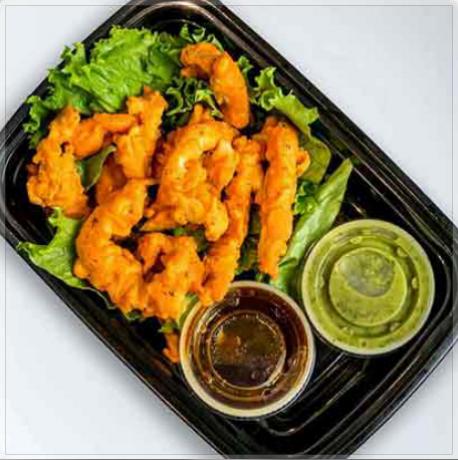 Pakoras: These are generally made with not more than two ingredients. But the deep fried vegetable pakoras at Siddhartha's Kitchen are sure to make your taste buds tingle with joy. They have a good texture, contain a decent amount of Indian spices and are served fresh and hot with an excellent dipping sauce. However, spicy food haters be warned, for this dish will literally set your mouth on fire.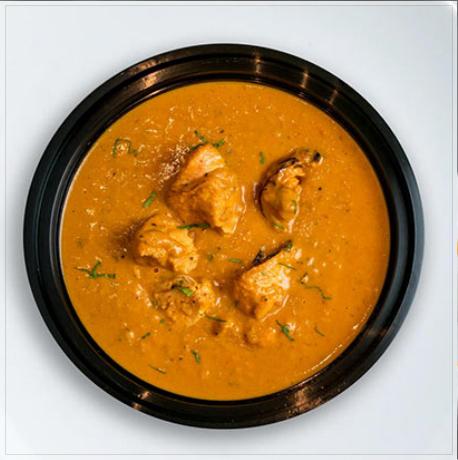 Smoky Butter Chicken: This dish can be best described as 'fair-sized chunks of chicken floating in a bowl of spicy and savory tomato sauce'. The sauce has a copper orange hue and creamy texture, and is made with fresh spices in a healthy manner. You would not be disappointed if you order naan or rice to have with your butter chicken at Siddhartha's Kitchen.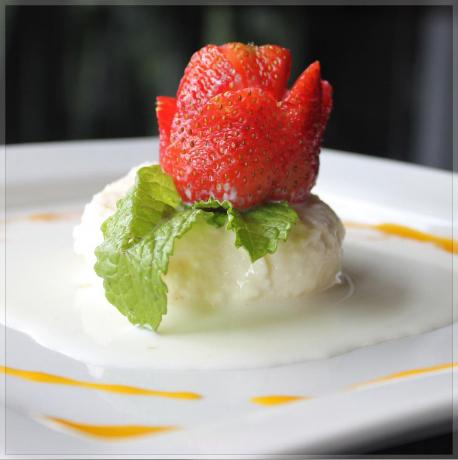 Ras Malai: Ras Malai is a typical Indian delicacy prepared using pure cottage cheese topped with light milky syrup, mango syrup, mint and strawberry. It may sound like something that is bound to be laden with fat, but you would be wrong if you make such an assumption. The dish is sweet and light, and feels like heaven once it is atop your tongue. Besides, you need not worry about calories, for cottage cheese has no trace of cream in it.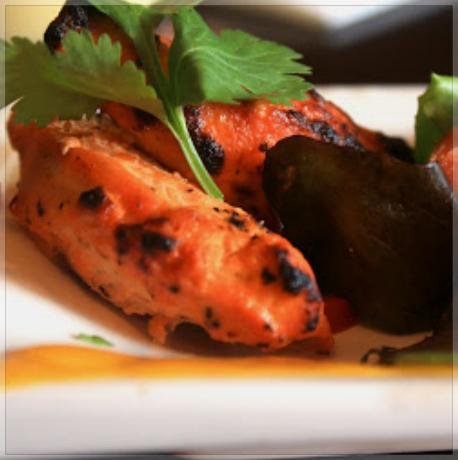 Chicken Tikka Masala: First of all, this dish is not coated with curry if you were expecting that. Secondly, it features chunks of chicken nicely coated with spices for your tasting pleasure, in case you love spicy food. The best thing about this delicacy is the chicken itself – tender and juicy, and cooked brilliantly.
With its scrumptious food and ambient setting, Siddhartha Kitchen is the best Indian restaurant in Vancouver to drop in for lunch or dinner any day.