Self-Publishing Infographics sites
Make your own infographics and publish them on below mentioned sites. These sites allow people to create a free account and upload their own infographics to share with thousands of users.
1. Graphs.net
Showcase & Discover Creative Info Graphics at Graphs.net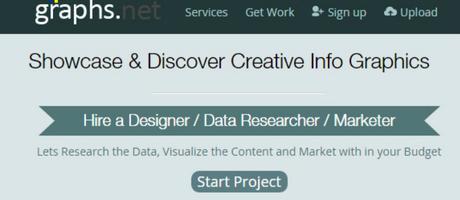 2. Love Infographics
Publish, promote and grow your business.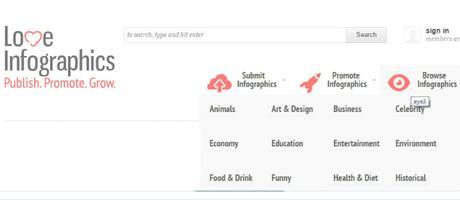 Infographic Community to Grow your Business.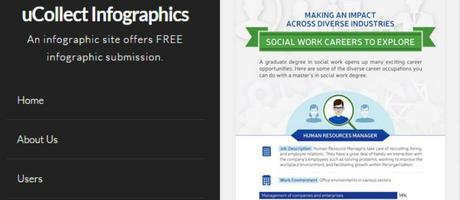 4. VisualizeUs
Bookmark the pictures you like around the web.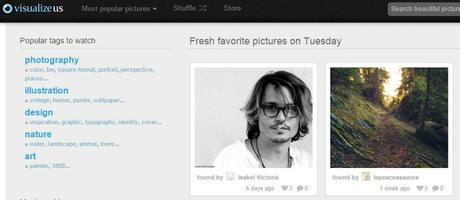 5. Visualizing
A community of creative people making sense of complex issues through data and design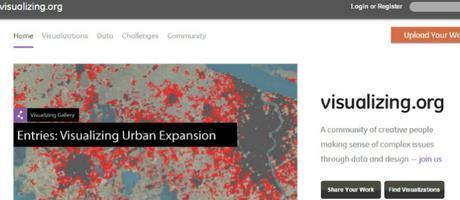 6. Visual.ly
Your On-Demand Creative Services Team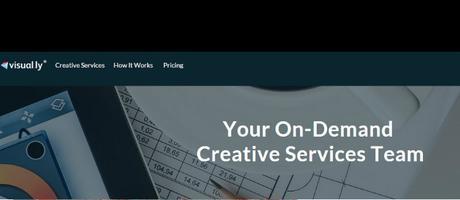 Free Infographic Submission Sites
It's free to submit your infographic to these sites for more awareness, but they have strict guidelines so there are guarantees that your design will be posted.
Infographic turns data into information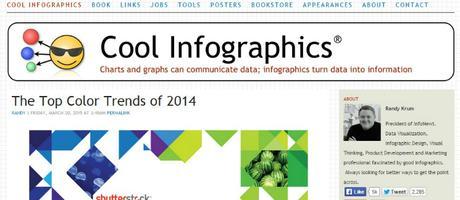 Only the best Infographics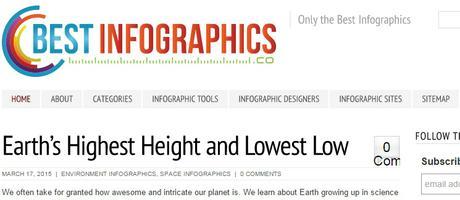 by Brian Wallace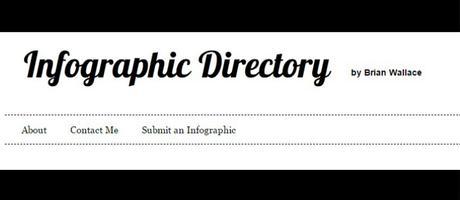 4. Infographaholic
For people obsessed with visual data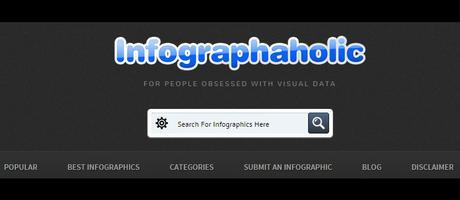 The Infographic Submission site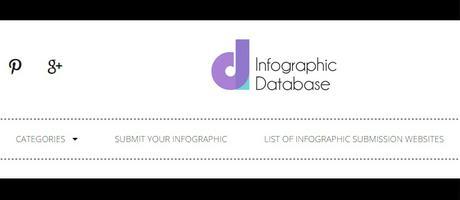 A Place for Infographics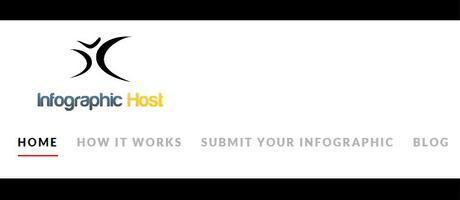 Smart Plan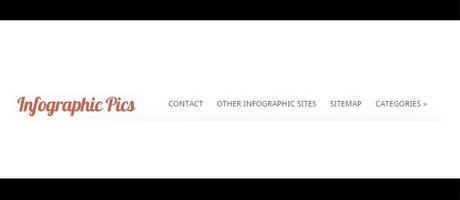 Absolutely Right Place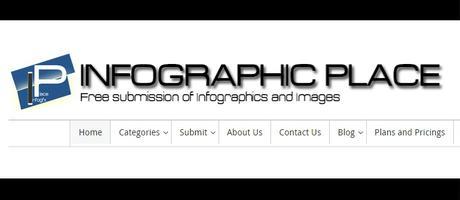 Where information Meets Visualization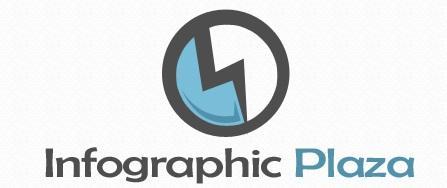 New Infographics Resource Portal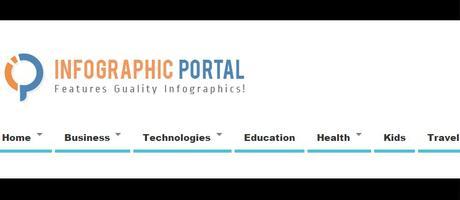 11. Nerdgraph
Best Source of Infographics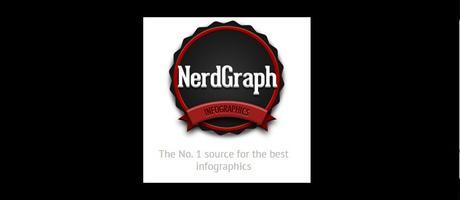 12. Newsilike
Inforgraphic Trends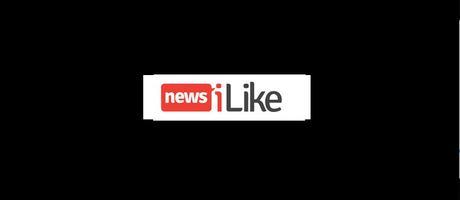 13. Nfogfx
Infographic Gallery and Data Visualization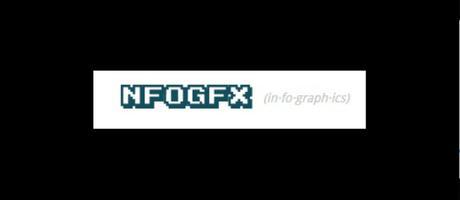 An Infographic Blog by David Eaves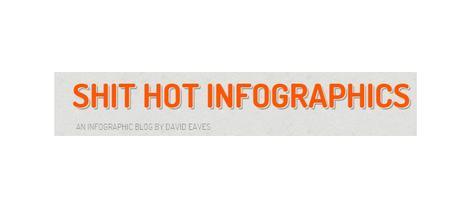 Share Your Infographic and Rate Others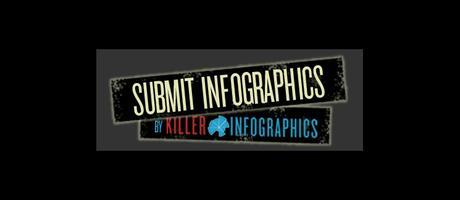 Paid Infographic Sites
For a price, these sites allow people to submit or upload their infographics to be posted. Now share your infographics and rate to others as well.
Cool Information Design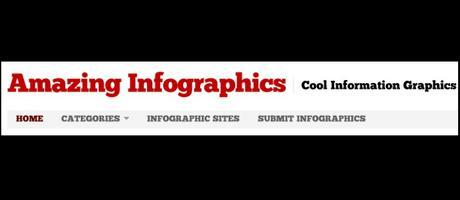 We Love Infographics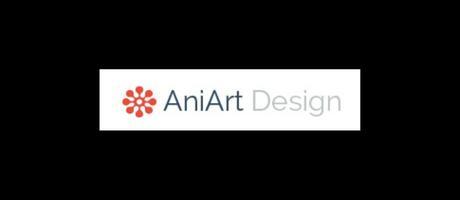 Infographic of the Day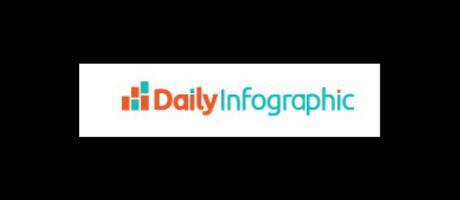 4. Info-Graphic
Collection of Infographics

The Best Infographics in One Place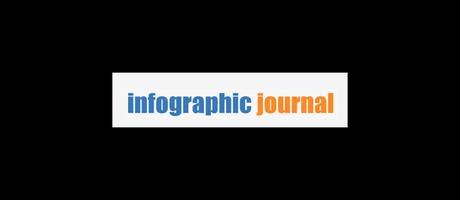 6. Infographick
The best Interactive and Static infographics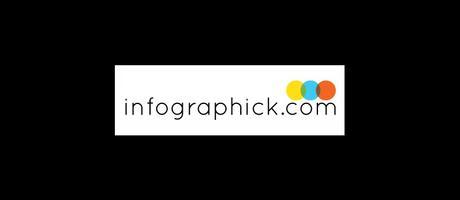 Business Infographics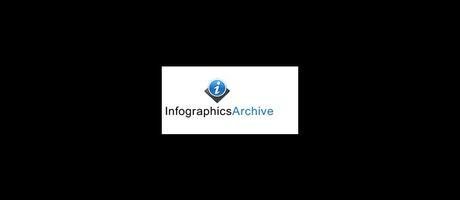 All Information regarding Infographics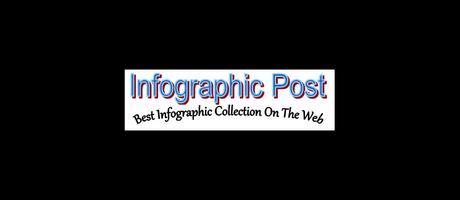 9. Visualkiwi
Showcase & Discover Creative Brand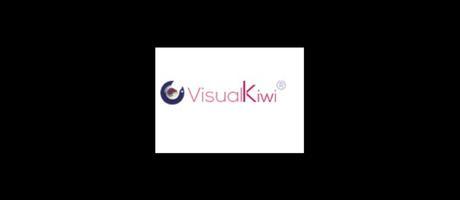 If you like it, then don't forget to share with others. Keep share you valuable comments and thoughts in the below comment box.