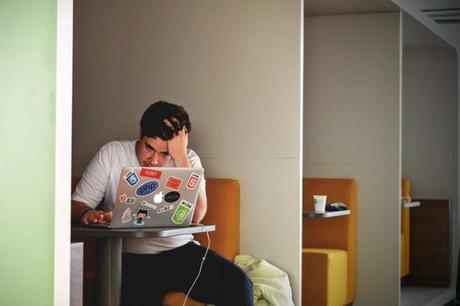 Are you looking for tuition-free colleges and universities in United State of America? There are many fully funded universities and colleges available in USA that are not charging tuition fee from student.
College tuition is constantly rising. According to the recent survey by OneClass, more than half of college students admit that they can no longer afford their tuition tab. So it's not a big surprise that many people give up their dreams of getting a degree.
Top 18 Tuition-Free Colleges and Universities in USA

Alice Lloyd College, Pippa Passes, Kentucky
College of the Ozarks, Missouri
Macaulay Honors College, New York City, New York
Curtis Institute of Music, Philadelphia, Pennsylvania
Webb Institute, Glen Cove, New York
Barclay College, Haviland, Kansas
City College of San Francisco, California
University of the People
Stanford University, California
Cornell University, Ithaca, New York
Berea College, Berea, Kentucky
The United States Air Force Academy, Colorado Springs, Colorado
Hartwick College, Oneonta, New York
Duke University, Durham, North Carolina
Soka University, Aliso Viejo, California
University of Michigan, Ann Arbor, Michigan
Deep Springs College, California
United States Merchant Marine Academy, Kings Point, New York
Top 18 Tuition-Free Colleges and Universities in USA
Do you want to keep studying but believe that college isn't worth going into debt for? There is a solution for you. You can choose a tuition-free college that is committed to providing quality education to students regardless of their financial situation.
Here is the list of tuition-free colleges you can apply for in 2021.

Dorian Martin is an editor of the best dissertation writing service GetGoodGrade, education enthusiast, writer, proofreader, and blogger. He has a goal to help students find their true calling and start a successful, rewarding career. Dorian is an advocate of e-learning technologies and equal education access.