A computer is a gadget that you can use it to perform your professional tasks, but it is also an excellent entertainment tool. One way that you can use your computer to entertain you is by playing games. But the question is, does your PC have any space to accommodate those games? Most PC games always have large files thus cannot be installed on a low specs laptop. However, there are some games that occupy less space, you can download them into any PC. Not that these games are small in size, you cannot enjoy them. Actually, you can have the best entertainment with such games.
This article describes fifteen best pc games that you can install on your computer today and start enjoying. The games have nice graphics despite their small sizes, and some of them are free to play, and they do not require a network connection. Hereby is the list of the best pc games under 500MB.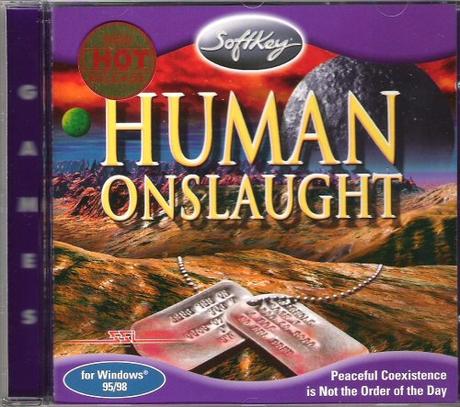 This is a strategy game that you can play on your computer. It is a fun game that might take you some time to start enjoying it. It is a flying game that involves fighting in the air. The game was released in the year 1997, and its developers are the DreamForge Entertainment. Strategic Stimulation Company published the game in 1997. It is a single-player game that can be downloaded from Microsoft windows. Aaron Kreider designed this stunning pc game. The size of the game is 423MB, and it plays in 2D. Its graphics are a bit low, receiving a rate of three stars.
2.Drift Force game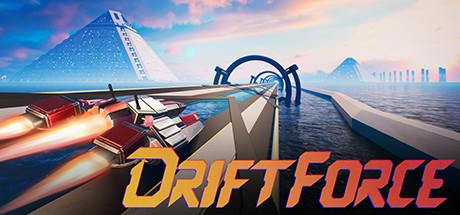 Drift force is an excellent racing game that will quench your craving for racing games. It is compatible with most of the computers and can play well in your windows ten but also in other windows. Learning how to play the game is easy, but it will take a lot of practice and time for you to master the game. You can race in different ways and make your way to the greater heights. Drift force racing game was developed by Greyish Games, and it has a size of 443MB. It has excellent graphics that have received a rating of 4.8 stars out of 5.
3.Gone Home PC Game


Do you love playing games that challenge your intelligence quotient? If you are such a person, then this game is for you. It involves investigating crime case scenarios as well as solving cases. You need to be smart for you to play this game. Gone Home pc game was first released in the year 2013 for Microsoft Windows, Linux, and OS X computers. It was later improved to play in PlayStation 4 and Xbox. The game was developed by the Fulbright Company Blitworks. It has a size of 492MB. It has excellent graphics, which have been rated 4.7/5 stars.
4.Rainbow Six Siege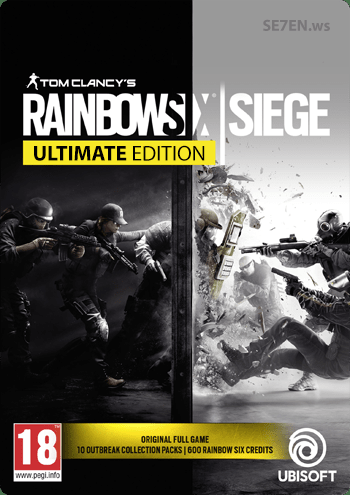 Rainbow six sieges is a military and shooting game that was developed by Red Storm Entertainment. The game was first launched in the year 1998 and was designed for PCs only. If you are passionate about playing shooting games, then this is the best for your pc since it has a small size. The size of the Rainbow six siege games is 440MB. It comes with stunning graphics that enhance the reality of the game, making you enjoy it while playing. You can play the game single as well as multiple players. Its graphics have received a 4 star from many of the reviewers.
5.Spiderman 2000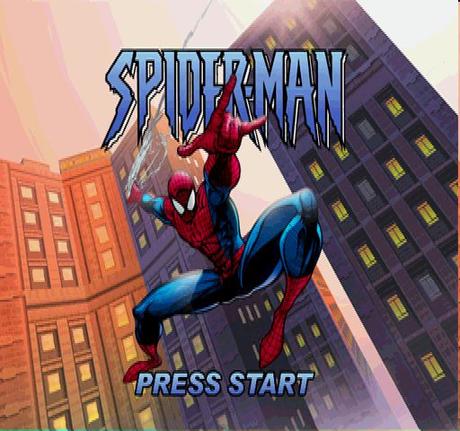 Spiderman is one of the famous video games that you have probably been playing since you were a kid. If you still love it or you want to remind yourself of it, then you can download it to your PC. It is available in Microsoft Windows and offers the best graphics. The game was developed in the year 1998 by Neversoft Company. It was published to play in PCs in the year 200o hence the name Spiderman 2000. It assumes the character of the real Spiderman from the movie, and the game involves crimes, and Spiderman is the superhero. It comes with a size of 464MB.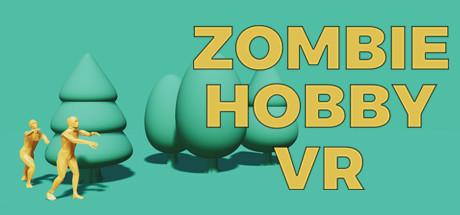 Zombie Hobby is a single-player defense game that allows you to use ordinary objects like guitars, billiard balls, gold bars to kill zombies. You can kill as many zombies as possible, and you increase perfection as you keep practicing. The game also features night and day modes to give you more challenges. It has a size of 402MB, making it an excellent choice that you can install in your low specs pcs. It has stunning graphics rated 4.5/5 by reviewers. The game was developed and published by Point light Games in 2017.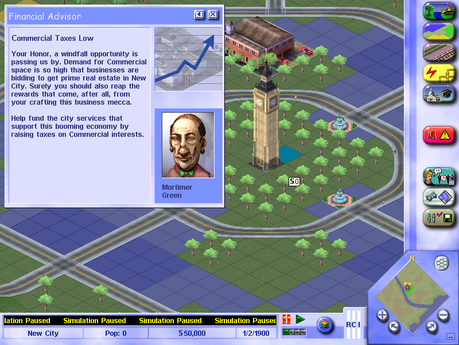 This Pc game involves building, and if you are a lover of making constructions, then this is your game. In this game, you get to build a whole empire for yourself and make a profit from it. You can build houses, apartments, long skyscrapers, offices, and many more. The fun of the game is that you can build anything. Sim city 3000 game was developed and published by Electronics Arts Company in the year 1999. It only occupies 450MB of your laptop's storage space, making it the best option for your pc. Its graphics are rated 3.5/5.
8.Sniper: Path Of Vengeance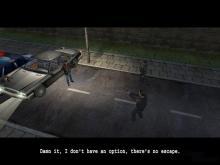 In this man, a man is walking in the path of vengeance with his weapons. You will be the one controlling the man with his rifle. The man is the so-called SniperSniper, and lords and street thugs fear him. Crime happens in the streets, and you, the SniperSniper, are caught in the middle. It is a fun game to play on your Pc, considering that it only occupies 470MB of your pc storage capacity. This one-player movie was designed with Mirage Media SC, and it has excellent graphics that will make you enjoy it.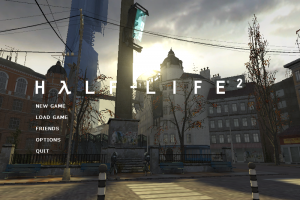 Half-life 2 is a shooting game that you might have heard of it because it is an old game. It was developed in the year 2004 by Valve Company. The game is more of shooting and solving puzzles and includes many other features such as vehicles to bring about reality. It has perfect graphics that make it to be an outstanding game up to date. The game can be played on a low specs Microsoft windows pc with no worries. It has a size of 436 MB and does not need an internet connection for you to play it.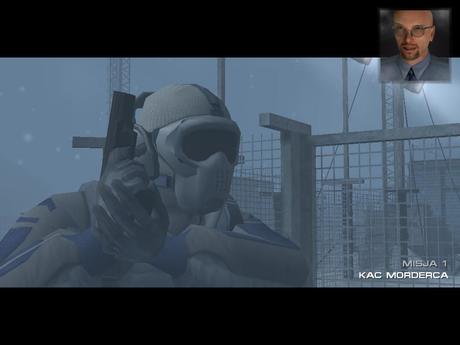 Soldier elite is also a shooting and fighting game and a perfect one for you who love action games. It is based on the life of a soldier who has sacrificed his life to fight for his country. The soldier willingly fights the enemies of his country. Solider elite pc games were developed by Metropolis Software Company and were officially released on 23rd of May 2006. This game has excellent graphics, good gameplay, and a thrilling storyline. It comes with a size of 435MB, and reviewers have rated its graphics 4.2/5 stars.

After highlighting most of the shooting and fighting games, here comes a driving game called Truck and Trailer. This game needs you to apply your driving skills in controlling the trucks and trailers on various road types. You should get to maneuver the heavy vehicles, and you drive against the clock. You should deliver goods on time and in good condition. The developer of the game is SCS Software. Truck and trailer game is the best trucking game that you can install in your low specs computer. It has a size of 405 MB and good graphics rated 4.1/5.
12.Nidhogg 2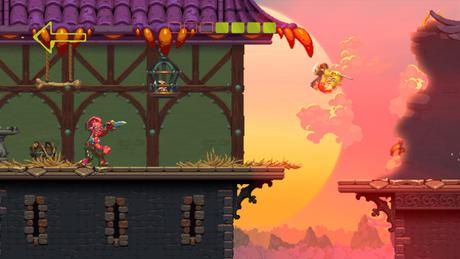 Nidhogg game is a fighting game that was initially developed to play in PlayStation, but it can now be played on Microsoft Windows and Xbox One. The designers of the game are Mark Essen, and Messhof and the game was first released on the 15th of August 2017. This one-player game involves fighting demons, and the more you fight them, the more you win and open new levels. It is a 2D game with beautiful graphics for your pc. It has a size of 415MB.
13.Try Hard Parking


This is one of the most challenging car parking games which can even induce rage to you. When playing the game, you are required to navigate through crazy obstacles as you look for a convenient place to park your car. This game can be played with a single player and was developed by Gearspecs Limited. It was launched officially in the year 2017, Downloading the game to the pc is free, and playing it does not require any internet. Try hard parking game has a size of 411MB and comes with beautiful graphics that are rated 4.3/55 stars.
14 Minecraft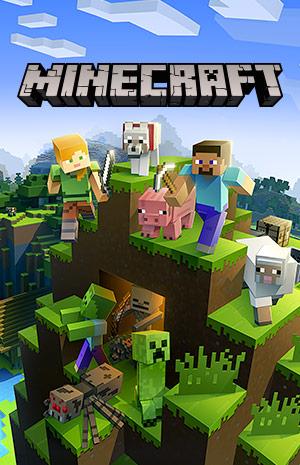 Minecraft is an adventure game that was developed by Mojang. The game entails sourcing building materials and constructing buildings and empires. Marcus Notch created the game in Java programming to be played in personal computers in 2009. The game was officially released in 2011 after being developed by Jens Bergsten. The game is now available at Microsoft, and you can download and play it on your computer. It occupies minimal space of your laptop as its size ranges between 199 -205MB. It has superb graphics, and playing the game is easy since it shows you a demo of how to go about it.
15.WWE Smackdown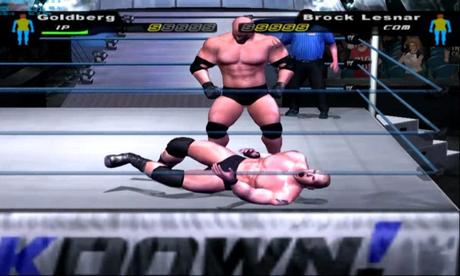 This is one of the most famous games in the world. I doubt if there is anyone who does not about WWE Smackdown. This game mimics the popular WWE Smackdown show that is always shown in the national televisions. If you are a fan of fighting or wrestling, then this is your game. You can install it on your PC and start enjoying it. With WWE Smackdown, you can choose your favorite wrestler and assume his role. The game has a size of 477MB and excellent graphics that make it look like the real show.
Conclusion
The mentioned above are some of the best pc games that will save space on your computer and help you get enough entertainment. There are still other games below 500MB that you can install on your computer. When installing a game, please download it from a trusted source so that you do not install malware on your computer. Installing malware in your PC may corrupt the system of the machine leading to its breakdown. These under 500MB pc games will protect your laptop from hanging, and you will play them comfortably with no stress. Enjoy playing games too, despite the quality of your computer.