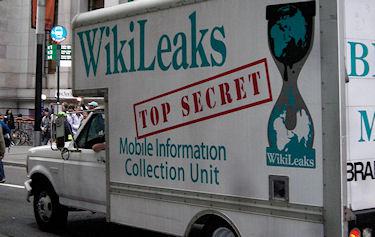 image credit
Identity theft is on the rise each year. In 2011 alone, Sony won the crown for largest number of people affected with a shade over 100 million. In spite of more advanced security measures, it seems data leaks are here to stay.
With that said, take a look at these
Top 13 Most Embarrassing Data Breaches
. Perhaps you were affected by one or more of these.
(thanks Casey)
The Presurfer