Europe is still considered the ultimate holidaying point. The variety and fun this continent throws up neither merit a guarantee nor does it deserve any doubt. For honeymoons, holidays and solo travels, this corner of the planet stews up the best things a tourist can ask for.
Here are the top 10 destinations in Europe:
Rome: The Italian capital of Rome has a larger-than-life persona. It is the city which is best known for its old churches and historic landmarks. But it is equally good for romance. There are many couples who would feel like they have achieved everything if they have seen the Colosseum.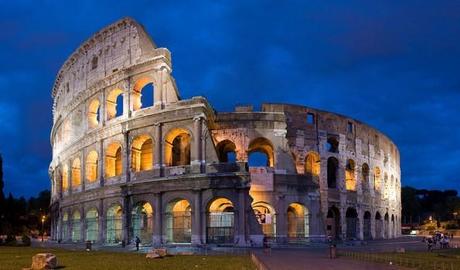 Paris: The French capital is insidiously attractive. On paper, its popularity is supreme. Young girls often dream of heading to this city, if not on a honeymoon then all solo. Just like Kanagana who stormed off to this destination all alone in the flick 'Queen', it is time you too try a solo journey.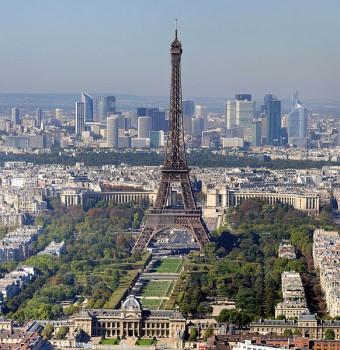 Athens: In Greece, things may appear so unearthly, so charming, even eerier. Athens has that quality to draw you to itself and then keep you trapped till it decides to release you out of its hypnotism. The Acropolis, the Temple of Poseidon and many others- they seem to be landmarks from just another planet.
Scotland: Scotland is a really charming place because of its highlands and romantic valleys. Some of the top poets of the era have scripted their poems inspired from this country. Edinburgh as the capital serves as a warm corner for both vacationers and honeymooners. And that lake called Loch Ness with its mythical monster lurking somewhere is irresistibly tempting.
Switzerland: Switzerland, for many, has got no rival. It is just a paradise in the name of a snowy hillside destination. Here the ambience is completely different from the rest of the hill stations. The Glacial Express proves to be one hell of a train journey for the thrill it promises. And you can never get enough of skiing, or of countryside strolls or of souvenir-shopping.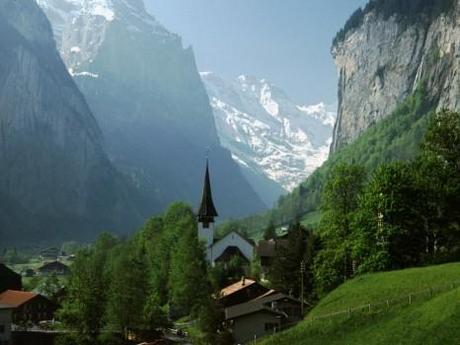 Venice: Venice stands out from the rest of Europe because of its narrow water-filled lanes and Gondolas. It is a beautiful portrait of art and lifestyle. A must-visit destination for artists, writers and photographers.
Amsterdam: This city is garnering all the attention these days. From beautiful gardens to a slow-paced lifestyle to the famous red light areas, this city has got all. More than anything, it is the spirit which counts. So when you are there, you just shout and say, 'I am sterdam'.
Spain: Ah, Spain is the kind of place you go to for creating picture-postcard memories, to enjoy the best road journey of your life (just like Zindagi Na Milegi Dobara) and to be a part of world-famous events like Running of the Bull and La Tomatina.
Germany: Germany is for those who like to mix leisure traveling with shopping with sightseeing. Though not the most scenic destination in the list, this country has its share of natural beauty and is a go-to destination for solo travelers and businessmen.
Prague: Prague is the dark horse in the list, a destination which is getting famous day by day and one which threatens to eclipse every other place in years to come by.