Pune is not a bad city to tour. It may not have the effervescence of Mumbai or the liveliness of Delhi, but it is great in its own quiet way. Some of its historic attractions would work their way slowly in to your system in their own magical manner.
Here is a List of Places to Visit in Pune:
Aga Khan Palace: It is a historic palace which holds one chapter of the medieval era intact and juxtaposes it beautifully with some lush green gardens. For photography lovers, Aga Khan Palace would be a treat.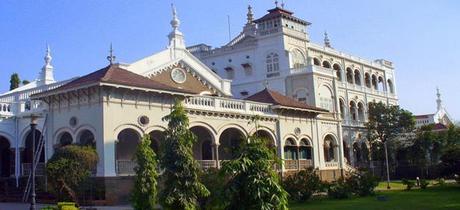 Pataleshwar Temple: It is a temple which is not only spiritual but is extremely awe-evoking, when it comes to architecture. If you have never seen those magnetic Elephanta Caves, then this temple would be a great alternative. The rock cuttings are similar, though this temple is also a religious place.
Shaniwar wada: It is perhaps the best attraction which Pune has to offer in terms of history. The stateliness of the monument will floor you. It stands there like an impregnable and behemoth monument- firm in all its glory and portraying its historic face in unabashed manner.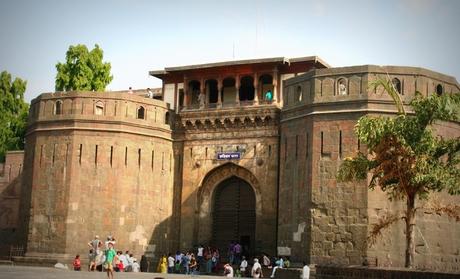 Konark Park: Though this bird park lies slightly towards the outer end of the city, if you have an interest in sanctuaries, then you should go for this one. The place is easily reachable by any car or cab and promises you a delightful collection of rare and colorful birds. In fact, this is a private park since the collections are eclectically handpicked by one Dr. Suhas Jog. Unfortunately, they don't permit photography inside the park. So, if you were hoping to slam these pics on your Facebook profile, then you will have to settle for some disappointment.
The list of places to visit in Pune is a long one and it is not possible to pen down vivid details about each and every one of them. Still, a few others which are recommended include Osho Ashram, Panshet Dam and Raigad Fort.