60 millions photos are uploaded to instagram everyday and 50 million users have registered to instagram in last 6 months. This is not my calculation but there are huge engagement in instagram click here fro further info.
Instagram has quickly grown in the huge social network with both mobile and desktop. You will get good results and followers on instagram instead of other social sites. It would be a great platform for fashion & travel bloggers. If you are new on instagram then this post must be helpful to make bigger your business on instagram.
Here are the top 10 tools and apps you need to create a fool-proof Instagram marketing plan:
1. Flipagram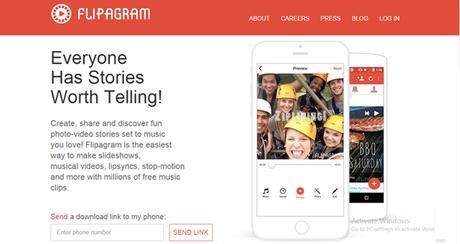 2. Repost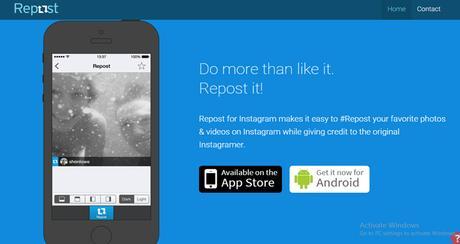 3.Like2buy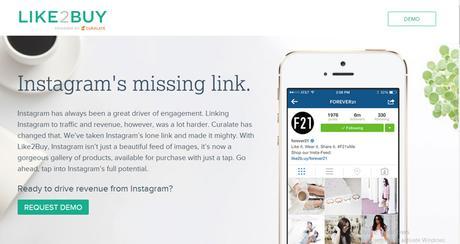 4. Layout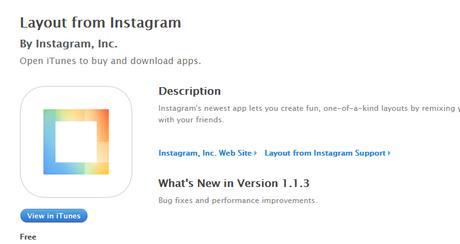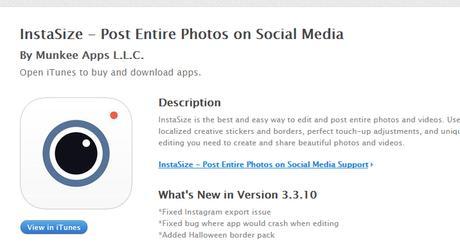 6. Pixlr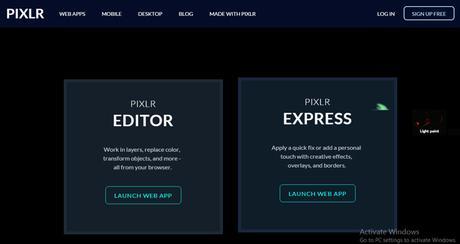 7. ScheduGram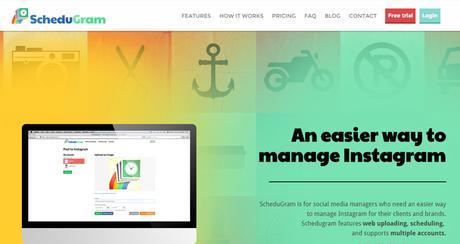 8. Wishpond Instagram Contest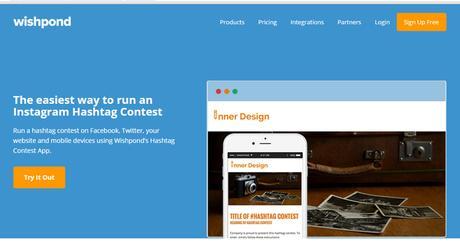 9. Iconosquare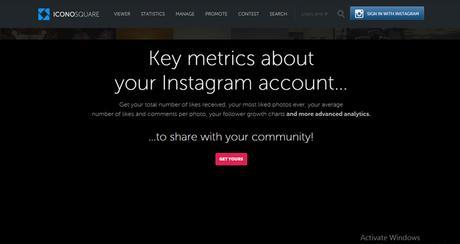 10. Over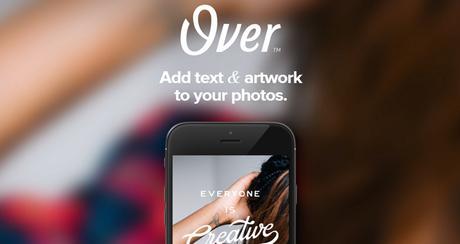 Keep subscribe us to know How to use these tool for instagram marketing.