Well this is my personal experience about working from home. I can say that it's not as easy to leave your regular routine and start work from home. But I love to do work from home and it gives me an idea to share it on my blog at computergeekblog.com . I have great experience in Internet marketing including (Content marketing, blogging, content advertising, SEO, SEM, email & affiliate marketing & content writing.) I have been started my career in 2009 as "Internet marketing Executive" apart from this I have learned graphics and web designing just because of my interest. But now days that interest about web designing makes me feel proud every day.
I have been working as freelance content writer and tech blogger since from 2012 in the month of November. But this year I want to do full concentration on my work only because I have couple of US and Indian based clients. I want to thanks to all my clients who still continue with me. Well today I am writing few tips when you decide to do work from home. Good luck 
1. Set a specific working place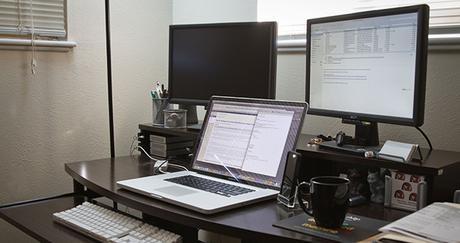 Yeah, I am working from home so I can sit anywhere. But specific working place will give you right working energy and great feel toward your work. Choose your favorite room and where you can keep your laptop, PC, phone, working documents, Invoices, stationery etc. Oh please don't forget your coffee mug.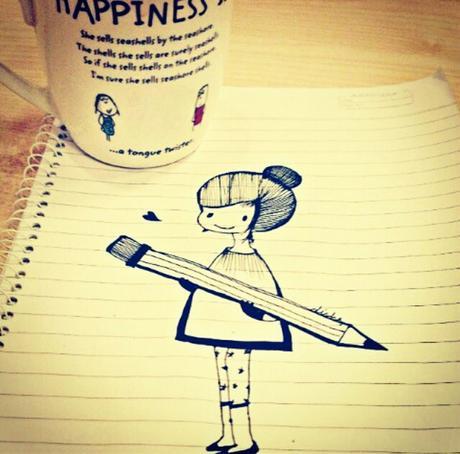 2. Get well dressed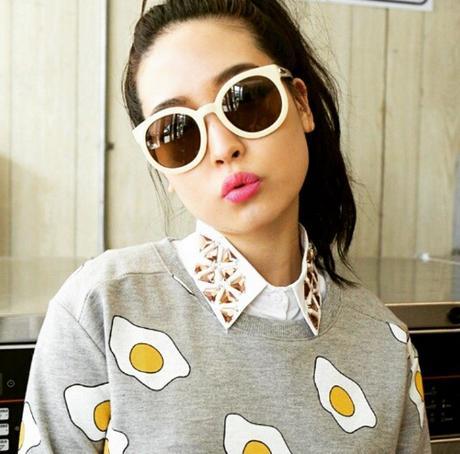 if you do work from home then there are no issues for formal or casual wear. But I realized when I went to office every day; I took shower and well dressed, so I just want to follow up the same routine for my own work as well. It makes me feel that I am going to an actual office.
3. Working Hours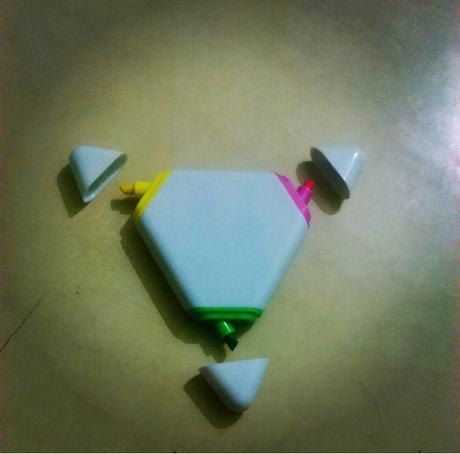 Are you freelancer? Have you fixed your working hours? Oh not yet  Well I haven't fixed my working hours yet but I realized that it should be fixed. Especially when you do work from home. Healthy food, a good environment, chit chat with friends is must in your regular life. Don't skip it.
4. Deadlines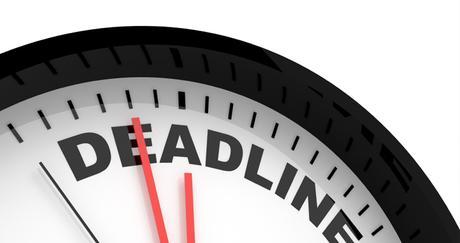 If you want to achieve marvelous success in your freelance business then keep set your deadlines and schedule your work regularly. It's a good practice for your future endeavor.
5. Meetings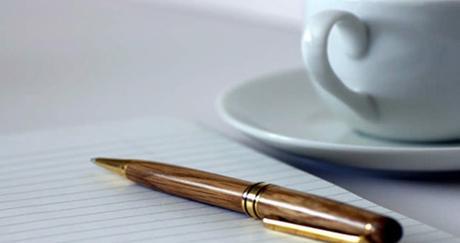 Don't do work from home only, try to go outside and interact with other people who deals in the same filed and always get in touch with latest updates. But remember your work is on priority basis so keep schedule your meetings always.
6. Social Calls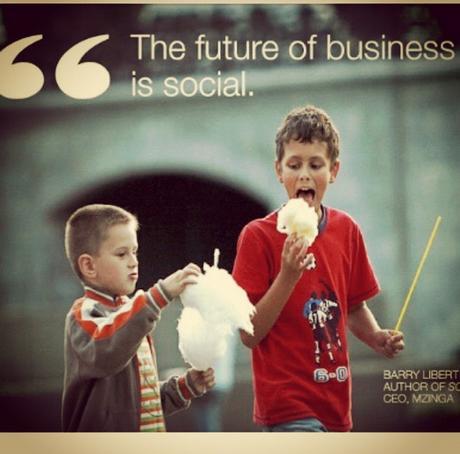 If you have a team then do video calls twice in a week and with Google+ Hangouts & skype being an excellent medium for doing it. Team coordination and team management is a good practice to achieve enormous success in your business.
7. Stay Healthy
Get plenty of fluids and eat healthy. I love to do exercise and yoga every day. Do you like? But from last two weeks I haven't do exercise and it makes me feel tired.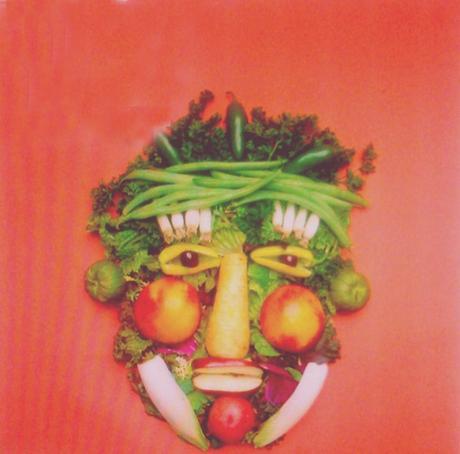 Regular exercise gives oxygen into your blood circulation which can be the cure to that dullness you've been feeling after looking at the same project day in, day out for months! Relax with music, some light reading or make lunch for yourself.
8. Leave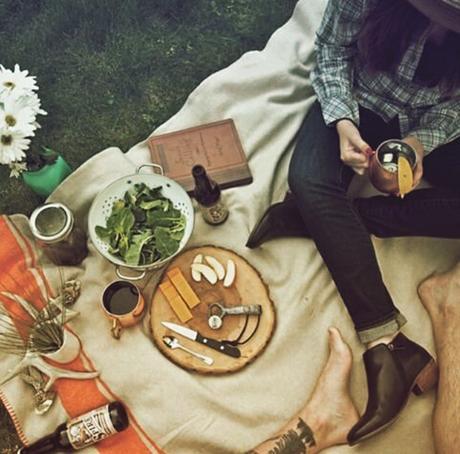 I know you are extremely hungry about success in your work/business. But don't forget your boyfriend, husband, friends & family members. You should arrange some pleasurable time for them now this is upto you how to make them feel happy.
9. Branding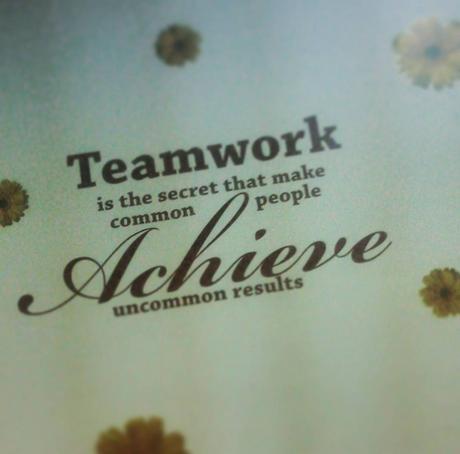 I know you are hard worker but how much you aware about your brand promotions? Do you think about it? If not then you must be think about branding awareness. Client's promotions, reporting, deadlines is the part of the work but keep spread about your brand over the internet is also important part of your business.
10. Positive Attitude
If you have confidence about your work then you definitely have attitude but it must be in a positive way. Because a well behavior personality will matter when you do work with your client's employee or you go to outside for business meetings.