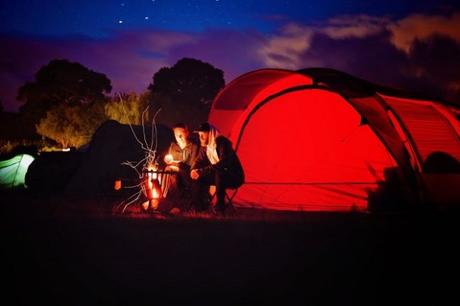 Getting away from the city and living in the woods for a few days might not sound tempting, but it is. However, sometimes that escape becomes necessary. The city life can become too suffocating, and there are days you cannot deal with the noise, the speed and the pollution anymore.
Things You Must Carry While Camping
When something like this happens, you get a leave from work and decide to go on a camping trip with the family. And maybe it is your first time camping with your family, and you are thinking hard about: what your items are you going to carry with you on your camping trip. What item would be too much for you, and what safety equipment to want to keep?
Well then, fear not as we have compiled a list of items that are a must-have for any camping trip. Whether it is a trip to the mountains or a deep rainforest, we have got you covered.