Coupon Code (Click to Copy & Open Site)
Buddies, welcome back on my tech blog computergeekblog.com, Time really flies and I don't even have time to write something new and share it on my blog. But I have set my schedule to share all tech related posts on a daily basis. Well, today I write about the top 10 tech under rs 500, last year My husband bought wireless headphones of Rs 2500 and now it has broken by mistake. We can't blame anybody but yes we can think twice and buy the things that not much costly and have good quality too. Yes, now you can click on the link and buy best headphones under rs 1500 only. So let's begin to read about the top 10 tech under rs 500 and apart from this have you read my previous post about pet GPS trackers, click on the link to read it.
Top 10 Tech Under Rs 500

1. Philips Headphones
Headphones great gift for music lovers!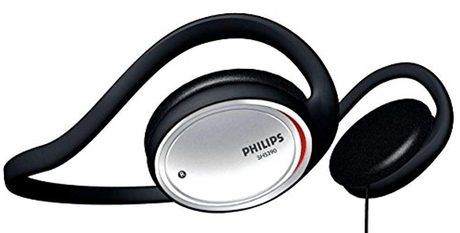 This simple and powerful Philips SHS390 features dynamic and super high bass, clear and great sound by the comfortable.32MM speaker driver. With one year warranty Philips SHS390 On-Ear Stereo Headphone a comfortable and perfect match for your lifestyle. Wire with fine quality is easy to wear and also offers smooth sound transmission and ear cushions are also quite comfortable. It has everything to encourage the user to purchase it and the best part of this headphone is the price.
It's a pocket-friendly for every user which returns great value for money. It is equipped with effective sound technology that allows the user to listen to every sound beat with more clarity.
Read More - Philips Headphones Review
2. ReMax Desktop Charger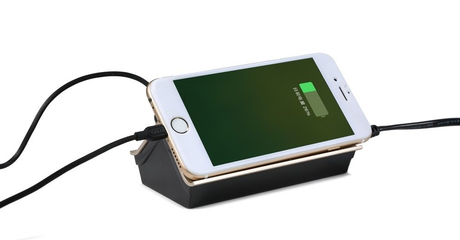 After purchasing this product what I can say about Remax charger is that it's an energy efficient, super convenient and a high-end product which really worth the money. I used it regularly and it charged all my devices at once at a rapid speed and nothing got overheated. It has everything for the user who wants an excellent and multi-purpose charger that works well on moderate to high usage.
5 USB Outputs Design: allows the user to charge 5 devices at the same time
3 Pcs 5V 1A Interface: can be used to Charge iPhone, Samsung, Xiaomi and other mobile devices.
1 Pcs 5V 2.1A and 1Pcs 2.4A interface: can be used to charge tablets like iPad, Lenovo, etc.
Read More - ReMax Desktop Charger Review
3. Lens Coffee Mug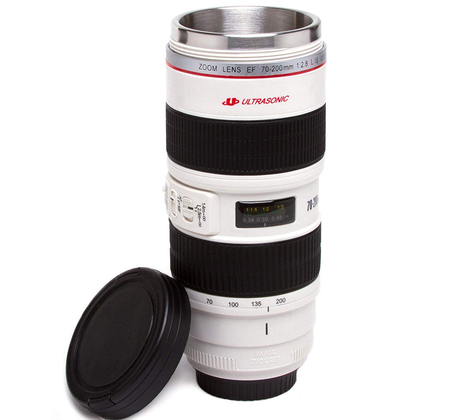 I was in search to gift something amazing to my photographer friend. I saw it online and purchased it after reading reviews. Once I hold the coffee mug in my hand I was fully satisfied with it. Great build quality with Stainless-steel lining and a neat and clean look make it a real camera lens. The company claimed this Lens Coffee Mug can serve multipurpose like you can use it as Cup, Money Box, Pen Holder and More. I will highly recommend it to anyone who has photography in his veins.
Read More - Lens Coffee Mug Review
4. Folding Arc Mouse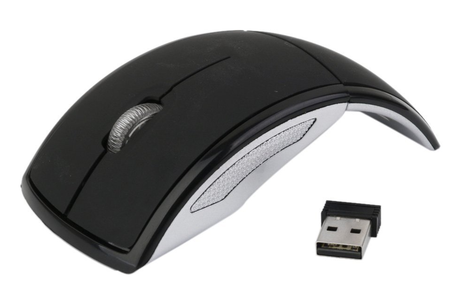 Few impressive things which I have noticed in first look and use: Highly designed, comfortable to grip and use, Stylish and light weighted and offers great compatibility with every system. Comfortable and perfect fit for daily work and home computing. The product comes with Two AA batteries, travel pouch, wireless transceiver and Gift-wrap is also available with this handy product. It offers three years warranty and also offers the user to choose a product in a nice variety of colors.
Read More - Folding Arc Mouse Review
5. Quirky Contort USB Hub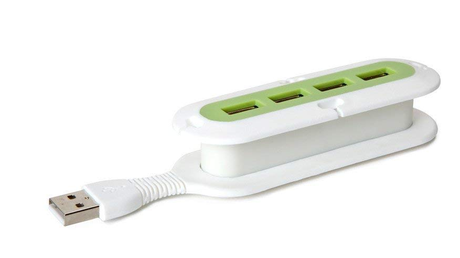 Technically designed quirky products are always in demand. This sturdy Quirky USB Hub works as per the company claimed and advertised. The elegant and useful product, and 4 additional USB ports within reasonable prices what else you want! The USB Hub is pretty good with no delicate wires. Overall I'm very satisfied and would recommend this product to everyone.
Read More - Quirky Contort USB Hub Review
6. Auto Timer Socket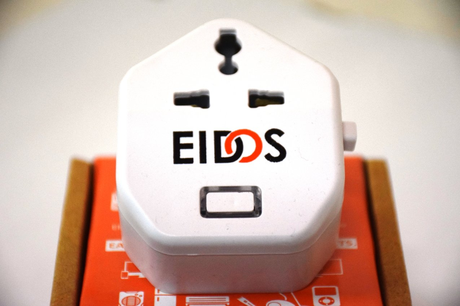 Cardinal features of this awesome quality Automatic Cut off Power socket that turns itself off at the desired interval:-
Auto Cut-Off Socket
4 Timer Options
15 MINS TO 24 HRS SETTINGS, WITH MULTIPLE POWER ON AND POWER OFF FACILITY
6 months Domestic Warranty
Auto Timer Socket can go with a wide number of needs. You can use it to charge almost any device such as their mobiles, Laptops, Tablets etc.
I would personally recommend this product to anyone who forgets to switch off their charger after use especially those having a habit of leaving phones on charging overnight.
Read More - Auto Timer Socket Review
7. Chronex Pop Socket + Stand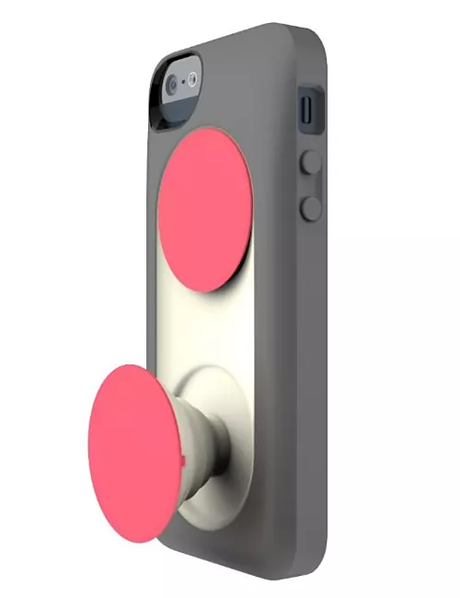 No fear of slipping
Convenient & Colorful.
Socket + stand can attach to most smart phones, tablets, and cases.
Texting, calling, photos become much easier with enhanced grip capabilities.
Read More - Chronex Pop Socket + Stand Review
Did you like this article?
1. Please share it with your network, we'd really appreciate it!
2. Would you like to write for Computer Geek Blog?
3. Keep subscribe us and follow us on Facebook and twitter for more tips & ideas about new technology.

Savita Singh is the author of computergeekblog, She has a superlative knowledge of Graphic and Web designing. She is a part time and award winning tech blogger who loves to write about latest technology, social media and web design. Her blog focuses on creative things of designing and tech, providing professional opinions on designing products, performances and a variety of business.