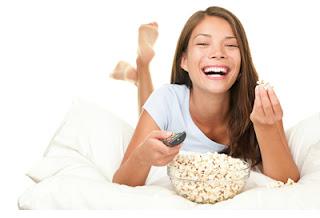 We've come up with a list of what we consider to be the top 10 romantic or chickflick if you will, movies for every woman to have watched at least once in their lives. Here we go, in no particular order...
1. Cruel Intentions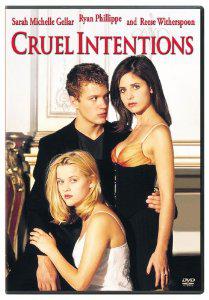 Cover of Cruel Intentions
The title of this movie might not make you think about romance at first, but once you watch it and see the intense love that Sebastian and Annette share you'll fall in love with the film. This is also the movie where Ryan Phillippe and Reese Witherspoon met and fell in love in real life.
2. A Walk To Remember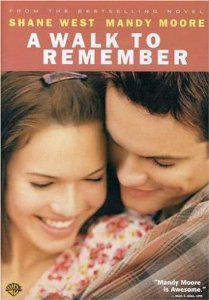 Cover of A Walk to Remember
In my opinion, this movie is pretty underrated. It's about Landon (Shane West), a high school boy who always seems to get himself in trouble, enlisting the help of the school outcast Jamie (Mandy Moore.) Unfortunately, Jamie has a terminal illness which threatens their future together.
3. Serendipity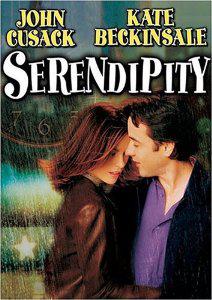 Cover of Serendipity
Serendipity is just an amazing movie about fate and soul mates. Sara (Kate Beckinsale) and Jonathan (John Cusack) meet in a department store while both shopping for Christmas gifts for their significant others at the time. Sara believes that if it's meant to be, they'll end up together again, no names and no phone numbers exchanged.
4. P.s. I Love You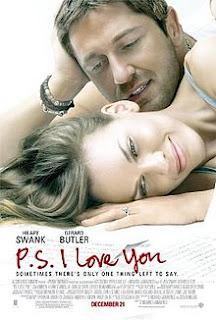 This is one heart-breaking film in which Gerry (Gerald Butler) leaves his widow Holly (Hilary Swank) 10 messages before he dies to help her mourn and move on.
6. The Notebook
Cover of The Notebook (New Line Platinum Series)
This wouldn't really be a chick flick movie list if this classic wasn't mentioned. Based on a true story, Noah a poor man falls in love with Allie, a well off woman but are soon separated due to their social differences. Ryan Gosling and Rachel McAdams also fell in love and dated for a while in real life, in one interview Gosling even said his real-life romance with McAdams was for more intense than the one displayed in the movie.
7. Titanic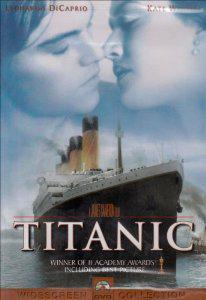 Cover of Titanic
Another true story, this classic film makes me shed water works every time I watch it. The story is similar to The Notebook in which Jack (Leonardo DiCaprio) a poor man falls for Rose (Kate Winslet.) At the time, Rose is engaged to controlling possessive man. Their love is cut short due to the sinking of the Titanic.
8. Ghost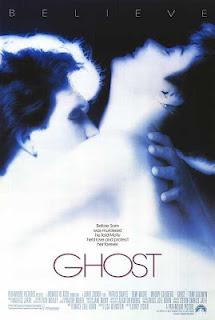 In Ghost Sam (Patrick Swayze) is brutally murdered during a mugging and his eternal love for his partner Molly (Demi Moore) enables her to speak to him as a ghost through Oda Mae Brown (Whoopi Goldberg.)
9. Pretty Woman
Cover of Pretty Woman [Blu-ray]
Aahh Pretty Woman, I can never get tired of this movie. Julia Roberts plays a prostitute who unexpectedly falls in love with one of her clients - Richard Gere. Her infectious laugh alone is enough to watch this film.
10. She's All That
Cover of She's All That
One of my faves from the 90's about a popular boy Freddie Prinze. Jr who falls in love with the unpopular outcast of the high school after he's dared to go on a date with her.