In my last post, I covered the first five reasons why you may not be getting the follow-backs you are hoping for. As a refresher, these include:
Constantly tweeting cliche quotes
Being a social media snob
Tweeting only sporadically
Tweeting all the darn time, and
"Convo bubbles" (aka secrets)
Today I'm going to share with you the top five reasons why your fellow tweeps aren't following you, even though you've fulfilled your end of the bargain by following them first. In my book, these are the follow-back deal-breakers.
5. Your tweets and profile description don't match. This sneaky Twitter diversion goes something like this:
Step One: You cleverly write your bio so that it will appeal to a lot of people. Maybe you promise social media tips and trends, or free Photoshop tutorials.
Step Two: You follow a bunch of people, who consequently get email notifications from Twitter.
Step Three: You post a bunch of tweets that have little or nothing to do with social media or Photoshop. In fact, you've probably posted several blatant sales pitches, too.
Step Four: Those people click on the link to your profile and instantly become loyal followers — and maybe even customers.
Does anyone else see a flaw in that logic? If you don't, allow me to spell it out for you: People don't like being promised one thing and being given another thing that they probably don't even want. Think about it: If you paid for a first-class seat but found out later that the airline overbooked and you were demoted to coach, would you become a loyal customer of that airline? I'm going to go out on a limb and say no.
4. You haven't put any effort into your Twitter profile. You're using the default background and colors, and you haven't even bothered to upload a photo or type a few words about yourself. Sure, you might not be artistically inclined, but there are a slew of profile generators out there (check out Designzzz's post on 10 free sites for amazing Twitter profile layouts as a starting point) that take most of the thought out of customizing your page; try one of those to get started. And puh-lease, upload an avatar so I know you're a real person! That default egg-esque icon just makes you look silly. The bottom line is, if you're not willing to put effort into your own company, why should I trust you with mine?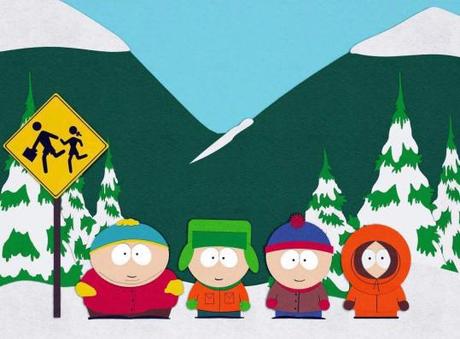 Let's keep it clean, folks.
3. You're downright offensive. I support everyone's God-given right to drop the occasional f-bomb when warranted, but that should never be on Twitter. Even worse is when you bad-mouth people or organizations, use racial or ethnic slurs, or are just downright unprofessional. Where's the incentive to follow you back? What if you start bad-mouthing me or my company? I don't know if you've heard, but there are quite a few people on Twitter, so your negative commentary could reach thousands of my potential or, worse, current customers. If I want to hear a curse word every 10 seconds or some really un-PC jokes, I'll go rent South Park, thankyouverymuch.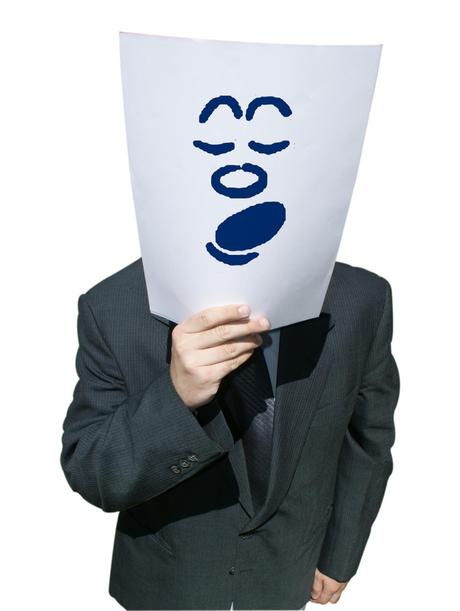 You are getting very sleepy...
2. I don't care about what you have to say. This might be because I'm simply not interested in the wide world of knitting patterns (though I'm sure you're an expert in the knitting circuit), or it might be because you have nothing of value to offer me. (That's the polite way of saying your posts are mundane and have no impact on my life except to have wasted the last 10 seconds.) If the former, keep on truckin'—you're not doing anything wrong. But if the latter, you might want to re-think your strategy (or get one in the first place).
And now, the number one reason you aren't getting follow-backs:
1. You're all about taking rather than giving. All you do when you're constantly prodding people to visit your website to learn more about your state-of-the-art hooply gidgets or demanding your followers to hire you is annoy the you-know-what out of them. It looks desperate, pushy and arrogant. If you want something from me, you're going to have to give me something first. That's just the way it is. The thing you have to ask yourself is: Do I want to reach new customers, or do I just want to drive people away with my obnoxiousness? The choice is yours.
Share your thoughts…
What are your deal-breakers when it comes to Twitter follow-backs? Are there any bad Twitter habits that aren't mentioned here? What's your number-one reason for not following someone who's following you?