The Amazing Spider-Man 2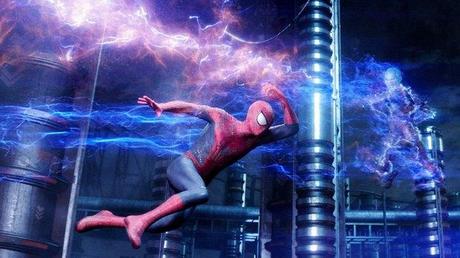 Kick-starting the month, The Amazing Spider-Man 2 heads out to theaters in the US on May 2nd. With appearances from Electro, Green Goblin and Rhino, this sequel is expected to be the best Spider-Man movie made so far.
The Double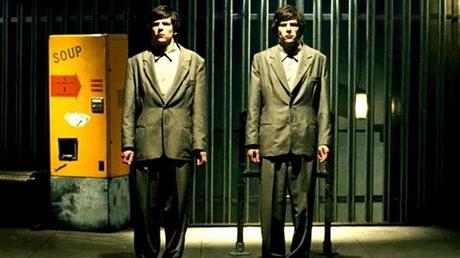 This is my most anticipated movie of the month. You may have not heard of this movie yet because this is an indie movie made on a small budget starring Jesse Eisenberg. The film has a very interesting story where a guy named Simon, who lives an ordinary office drone life. One day he meet James, a guy that looks exactly like him but with entirely opposite lifestyle and attitude, and this guy starts to steal everything from Simon and his life. Check out the trailer, you'll see how good it is. The Double heads out on May 9th.
Neighbors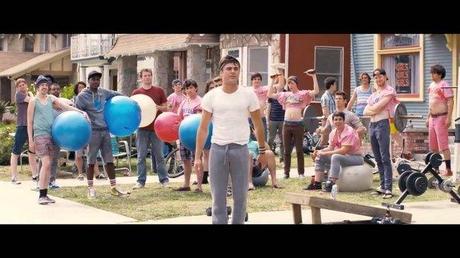 For all comedy movie enthusiasts, this is a must-see because Neighbors has a great cast lineup including Seth Rogen, Zac Effron, and Dave Franco. I think this will be a great movie to take your gals or guys on a date. Neighbors hits theaters on May 9th.
Legends of Oz: Dorothy's Return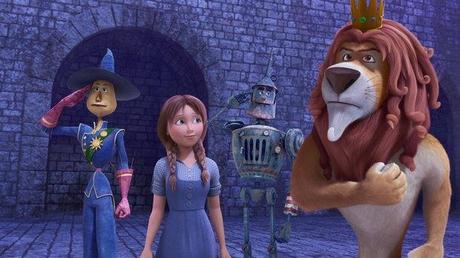 This one is for all the kids and the parents out there who would like to have some family time. The animated movie of the month, Legends of Oz: Dorothy's Return is a beautiful musical based on the books. Releasing on May 9th.
Godzilla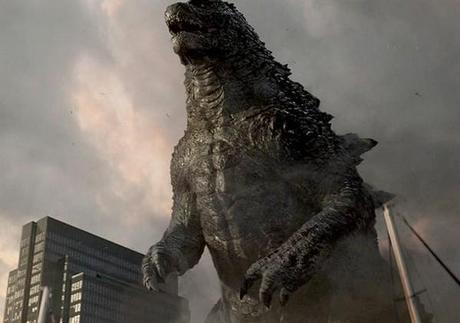 If you enjoy watching a gigantic monster knocking down buildings and destroying cities, Godzilla is made just for you. Catch Bryan Cranston, Aaron-Taylor Johnson and Elizabeth Olsen trying to save the world from Gojira on May 16th.
The Immigrant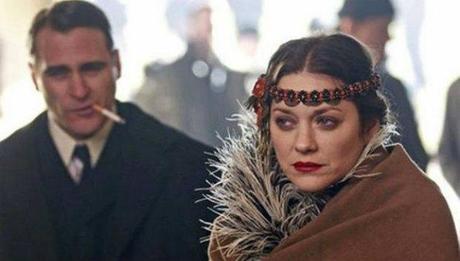 Rated-R drama thriller, The Immigrant is a great romance mystery starring Marion Cotillard, Joaquin Phoenix, Jeremy Renner, and Angela Sarafyan. The movie heads out on May 16th.
Cold in July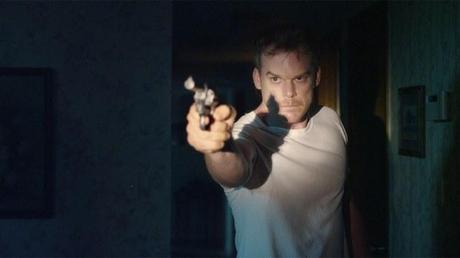 The killing machine from Dexter TV series, is back on the big screen. Michael C. Hall stars in this intense thriller that tells the story of a desperate family man on a mission to clear his name from a false murder allegation and save his family from an evil gang. Cold in July hits theaters on May 23rd.
X-Men: Days of Future Past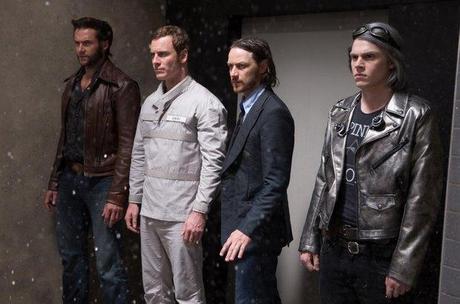 The sequel to the X-Men: First Class origins story opens in theaters on May 23rd, with Wolverine time-travelling back to stop a disastrous even from happening. Will he be able to stop the young Magneto?
A Million Ways to Die in the West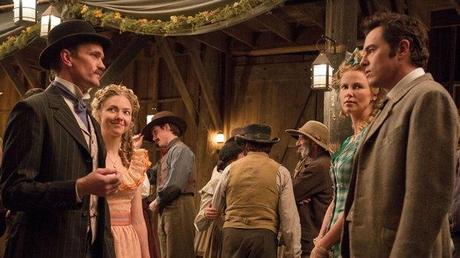 This Rated-R comedy directed by Seth McFarlane takes us back to the old-west. Starring Seth MacFarlane, Charlize Theron, Liam Neeson, Amanda Seyfried, and Neil Patrick Harris, the movie shows potential to be one of the best comedies of the year. A Million Ways to Die in the West opens in theaters on May 30th.
Maleficent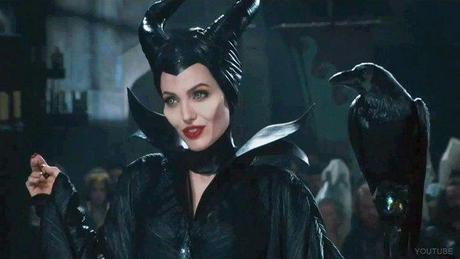 Disney's story of the queen of all evil, Maleficent takes over theaters on May 30th. Starring Angelina Jolie, Sharlto Copley, and Sam Riley, Maleficent tells the origin story of the villain from classic story Sleeping Beauty.
 
(All images, trademarks shown on this post are the property of their respective owners)
Follow @nrjperera - Roshan Jerad Perera