Hello my beautifuls. In my last post I had discussed about the Skincare trends that are going to be popular in 2020. So, this week I am sharing with you some of the makeup trends that are going to rule the year. The fact about makeup trends nowadays is, whatever you experiment can become a trend actually. So, where do these trends come from? Mostly from top fashion shows and our favorite celebrities. Some of the makeup trends are quite impossible for us, common folks to sport like jewelled eyes or 2 different eye makeups. So I am sharing with you the Top 10 makeup trends that everyone can wear without thinking twice.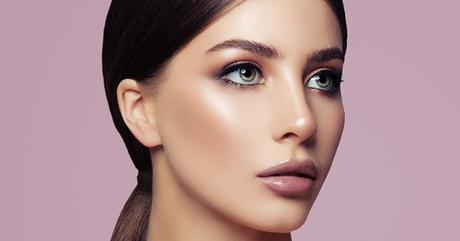 Top 10 Makeup Trends of 2020:
1. Pre-Highlight:
This trend is supposedly going to be the topmost makeup trend this year. It starts by applying a radiant primer or even a liquid
illuminator
before primer and then move on to the base makeup. So basically you start your face by highlighting or adding the glow and then start your makeup. Now do we have to apply a highlighter to finish off? Well it depends but if you want to you should use a very small amount. As the focus of this method is a very natural glowing face and not the supremely highlighted ones we were used to last year.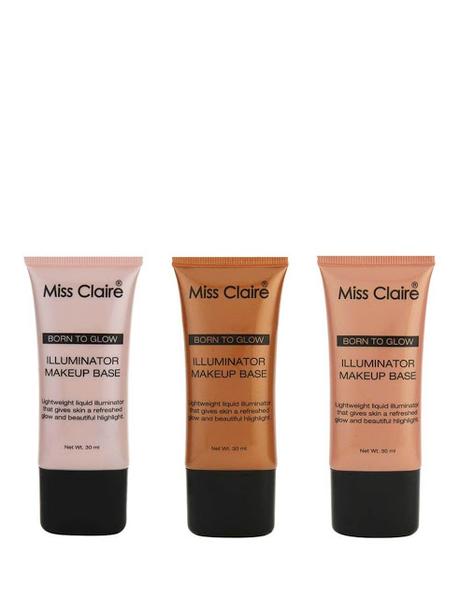 2. Cream Illuminated Complexion:
This is nothing but the extension of the Cream Skin trend that I had spoken about in my last post about skincare. While blinding highlighted face had been ruling for the past couple of years, this year is all about a very naturally lit complexion or for a softer natural looking radiance. Very lightweight foundations are the key ingredient to attain this look.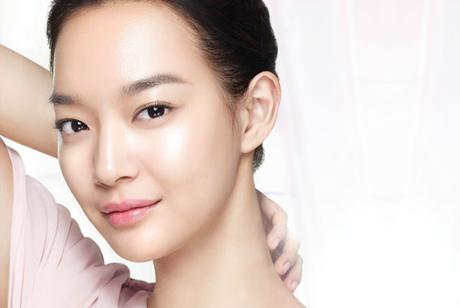 3. Colour Blocking Makeup:
This year is all about bright colours and great skin. While color blocking had been quite a thing in fashion for a while, this year will mark the beginning of the trend in makeup. So what it indicates is using absolutely different bright shades for eyes and lips. We can see orange lips with green eyes or purple eyes and red lips.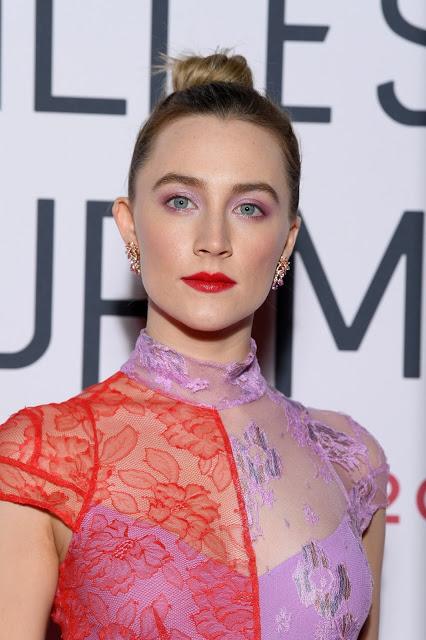 4. Skincare Makeup Hybrid:
While previously skincare and makeup were completely different segments, now things are different with more and more makeup artists like Namvo and Katie Jane Hughes focusing their makeup looks on good skin as the base. We have concepts like
serum in foundation
, lip balm in lipstick or even hyaluronic acid infused primers. 2020 will see many brands coming up with such makeup products that have skincare benefits too.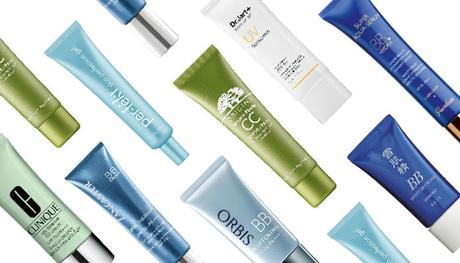 5. Pink See-Through Blush:
Remember the punk rock style with absolute pink cheeks. This trend has come back in a more eye soothing and polished form where the pink will be much see-through and translucent. This trend has been quite popular in Korea for a while but now the whole world is catching up onto to it. The newly launched
Tint It Up
in Fleur from MyGlamm is a perfect shade to attain the look.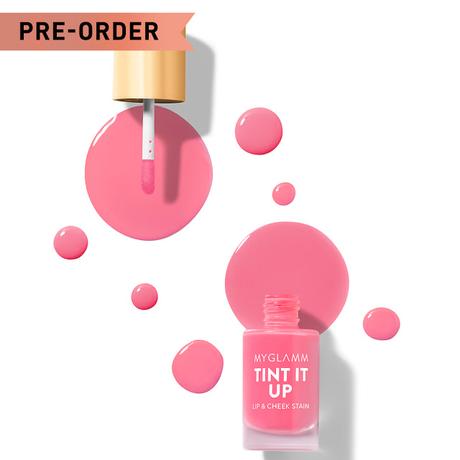 6. Coloured Floating Eyeliners:
Floating eyeliners had been a popular trend in 2019 too with monochrome shades or golden and silver as the preferred shade. However, this year will see this trend evolving to various brighter options like blue, green, pink etc. Even white is a very cool choice for this look.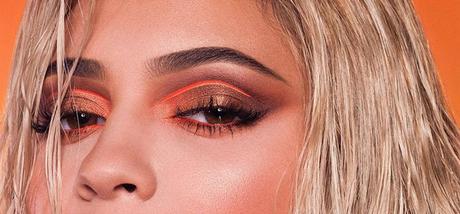 7. Red Smokey Eyes:
This trend may sound quite weird but trust me it looks so beautiful on everyone if done correctly. Celebrities like Lily Collins, Rooney Mara and Deepika Padukone have been seen sporting this look.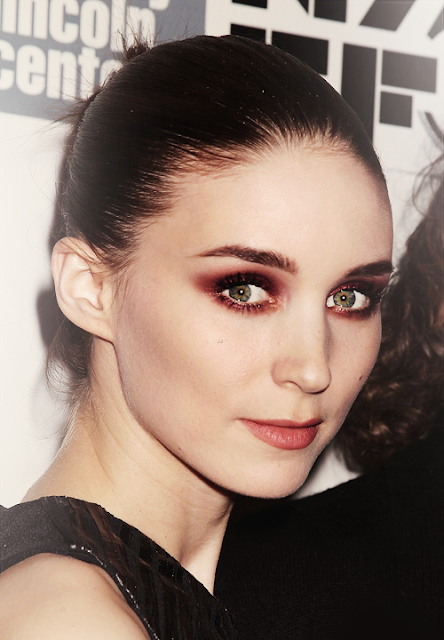 8. Blurred Lips:
Another trend that originated in South East Asia is Blurred lips. You need a deep shade like red or burgundy and blur out the edges. We can go back to the 1920s when this trend was quite popular.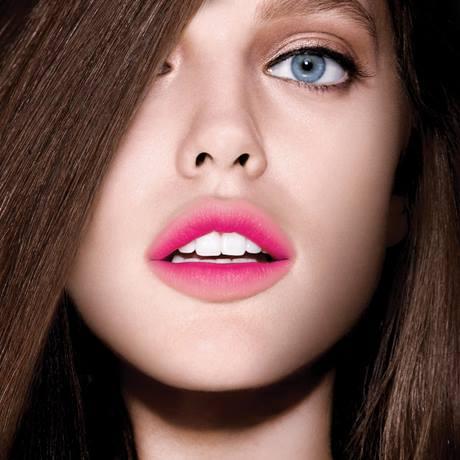 9. Coloured mascara:
One of the most common trend recently that ruled the ramp is use of coloured mascara. Although use of colours like pink or yellow may not look flattering on a daily basis, I personally have used blue mascara and it looks amazing.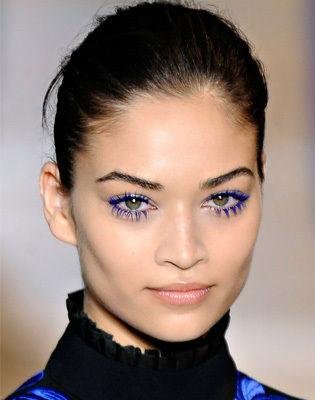 10. Pop of Neon:
A pop of neon on your face in the form of eyeshadow, eyeliner or lip color is going to be quite trendy this year. You can specially play it with eyeshadows.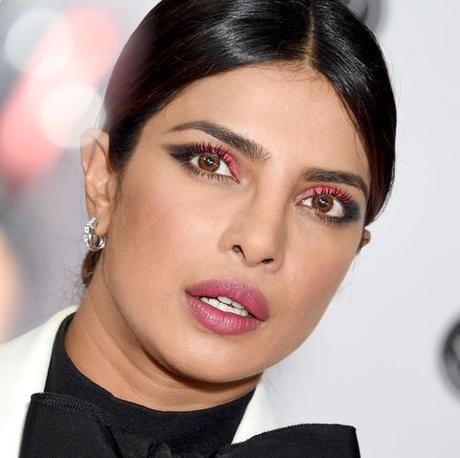 So these are the most popular makeup trends that are going to be in vogue this year. Personally I am surely going to try the Cream Illuminated Complexion and Pink See-Through Blush. What about you? Which one are you excited about?