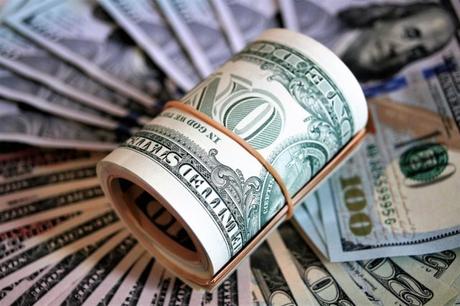 Sometimes you are confronted with situations where you must undertake unexpected yet unavoidable financial expenses. These situations could range from personal to professional requirements such as marriage celebration, higher education, repayment of Credit Card debt, overseas holidays, etc.
In such a situation, using your savings is not a recommended solution because it leaves you vulnerable to future exigencies. Once you use up your savings for these expenses, there is nothing left for you to fall back on in times of crisis. You must, therefore, explore other options available to you. Rather, a Personal Loan can be your best bet in the times of shortage of funds.
What is a Personal Loan?
Personal Loans are unsecured loans offered by financial institutions. The amount availed as a Personal Loan can be used for any financial requirement of yours. As it is an unsecured offering, you need not offer any collateral to the bank. This results in a higher personal loan interest rate, but it is always lower than interest rates charged against Credit Cards. You can use credit for an extended repayment tenor of up to 60 months and that too for loan amounts of up to Rs. 25 Lakh.
Personal Loans offer you significant assistance during times of need. Presently, SBI Personal Loan, ICICI Bank Personal Loan, HDFC Personal Loan, and Bajaj Finserv Personal Loan are amongst the most popular options.
Factors affecting the personal loan interest rate
With a steady increase in demand, many financial institutions have started offering personal loans to their customers. As such, it can be a little confusing for you to determine as to which option is the most suitable one for you. You must, therefore, compare different parameters related to a Personal Loan.
As the personal loan is a financial commitment, even a slight reduction in the interest rate can translate into substantial savings. Thus, you have to identify the factors that affect your Personal Loan interest rate so that you can plan accordingly and avail the best interest rates for your requirements.
Here are the ten major factors that affect your Personal Loan interest rate: