Honestly friends - can you believe it's already a New Year?
2015
.  
All to say,
HAPPY
NEW
YEAR
friends!
(and I hope your
Christmas
was wonderful!)
I thought I would compile what my Blogger Stats said was my top 10 posts of 2014.  There were a few I was a bit surprised about and others that I had really hoped to BE one of the top 10 were lost in a sea of internet knowledge. (hee,hee)
#1  Pinterest From the View of a Teenager
This one took me by surprise!  OH MY - I had the image below pinned over 5K times!  My daughter did have a ton of fun making one like it for her friend's
Golden Birthday
.  (That is when a person turns the AGE their birthday falls on - so her friend turned 13 on the 13th) :-)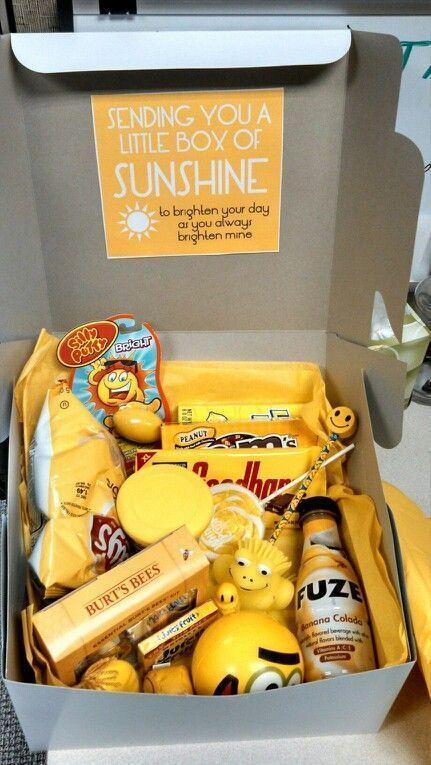 #2  How to Make Your Home Have Character
I'm not surprised this one was popular.  I wanted to help you guys figure out your own home decor style and aid in creating a spectacular entry way :-)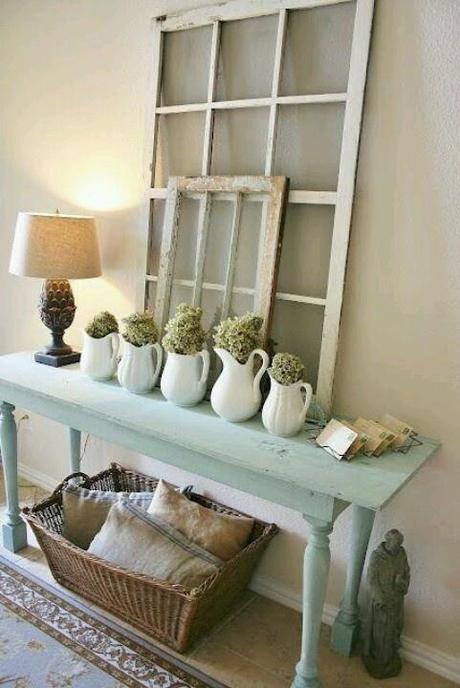 #3  Inspirational Home Decor Ideas Using Reclaimed Barn Wood
How could you not LOVE a post showcasing a gallery of reclaimed wood ideas - ha!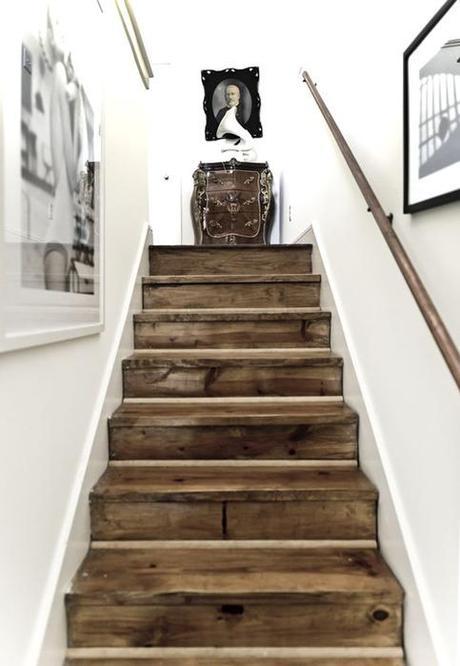 #4   Make a Large Canvas Wall Art Out of Old Maps
I've never had a post be more popular than this one.  I almost feel like it must be my
"signature project".
  Oh ya, Creative Juices Decor - the map project lady :-)  The fact that the Sydney Herald Morning and 
Universal Studio's IVillage
showcased it may have helped a bit - hee,hee.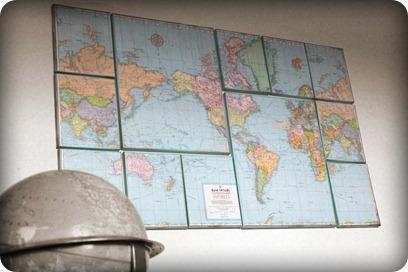 #5  Health Food on a Budget - My Tips and Secrets
This one TOTALLY took me by surprise!  It's an older post that just took on new life :-)It's a great one though, lots of good advice for the frugal healthy shopper!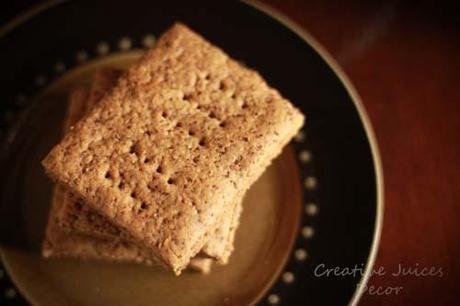 #6.) Ice Candle Holder - Free and Gorgeous
Ah, I love this post!  You can so easily make these Ice Candles by filling up a cup or a bucket with water and let it sit outside till it is half frozen then you dump it out (the extra water that didn't freeze yet) and place a candle in the center.  Decorate your front porch with them this winter and I know you'll get MANY compliments!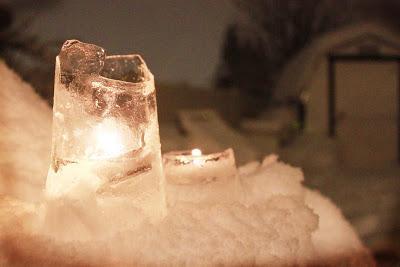 #7) How to Make Rock Candy
This one is a GREAT project to do with kids during winter break as it takes a bit of time for the crystals to form.  My kids LOVE doing this project!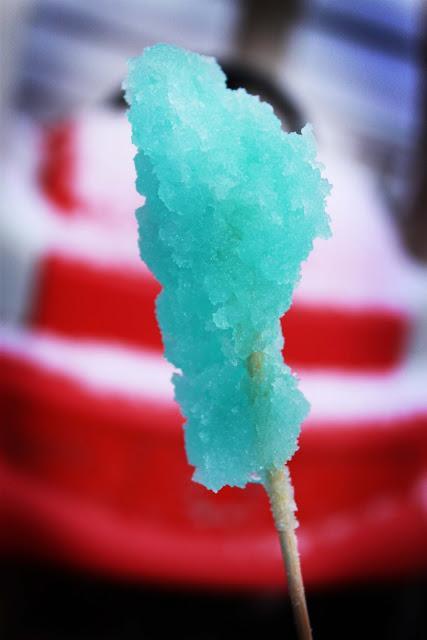 #8) Decorating the Top of Your Cabinets - Tips and Tricks
This post has also been pinned more times than I can count!  I wrote it because a friend of mine was having difficulty attempting to decorate the top of her kitchen cabinets and asked me how to do it.  I find my best posts come when I am trying to help someone about a particular subject (hey friends - you can get FREE design advice!  Just write me your design problems and I might just write a post about it!)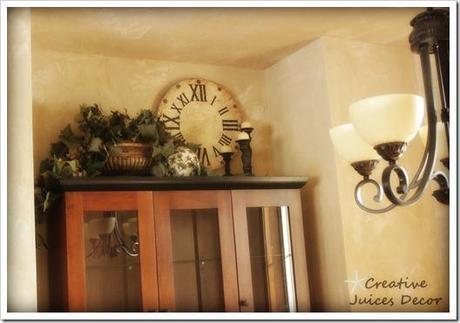 #9.) How to Paint Wine Bottles and Use As Gift Ideas
This is a classic.  I wasn't the first one to think of this :-)  But it's a fun twist to section off the front and use CHALK spray paint on it.  You can write a personalized message or use it to number tables as your next big event.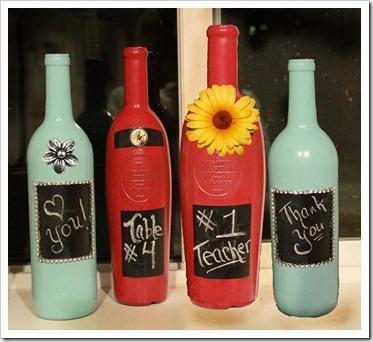 #10) Adding String Patio Lights to Your Patio
I'm so happy this one made it :-)  I am in LOVE with the look it created on the pergola.  I researched for HOURS on the
best price
for the romantic yet industrial look I wanted.  I added the links to where I bought mine.  So ya, #10 is my #1 - hee,hee!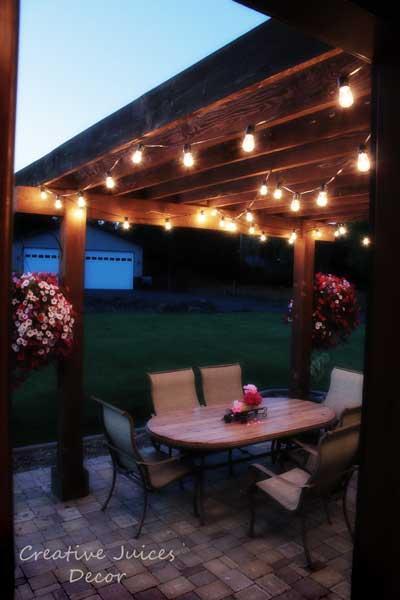 Alright, LASTLY I'm going to add a post that
deserved
to be in the top 10 but isn't - ha!!
My Top 5 Interior Design Secrets
This post took me a LONG time to write and it answers the Holy Grail of design questions. ;-)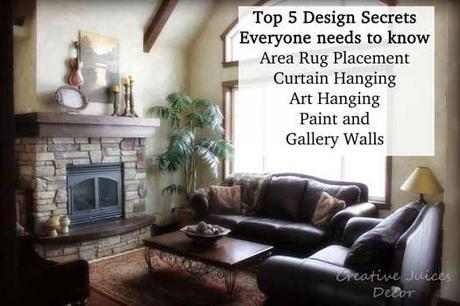 There you have it my friends!!!!!
Welcome to 2015 - this will be my FIFTH year of Creative Juices Decor!  I do hope I've been able to stir some of your
Creative Juices
over the past few years :-)  If you have a favorite that's not listed I'd love to hear about it in the comments! (or which one WAS your favorite out of the 10 listed?) :-)