People used to laugh at and make fun of geeks and nerds. But, not anymore. "Geek is the new sexy" these days and everyone's even trying to pretend to be one. But, it wont matter if you're fake or a real geek because you can look awesome anyway by styling your iPhone with any of these cool cases.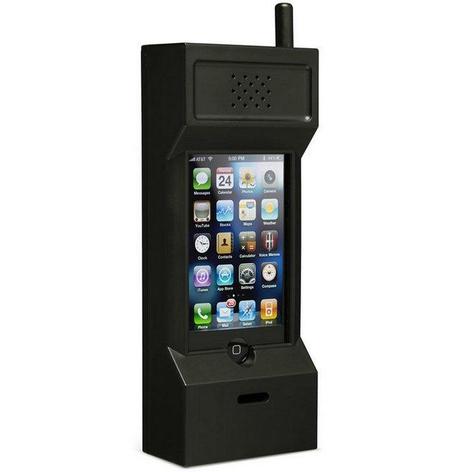 This is my favorite iPhone case of all. It's not only funny looking but very clever too. This Retro case combines two era's of mobile technology, those giant brick phones from the 80s and awesome iPhones from today. Some may laugh at this, but who cares. It's still better than an ordinary iPhone. This works with iPhone 3GS, 4, 4S and costs only $3.75.
Star Wars case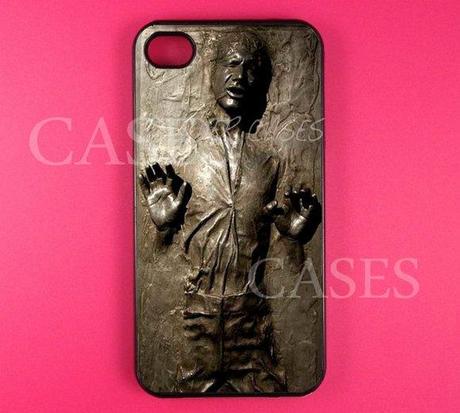 No one can be a geek without something Star Wars. Now, this awesome case shows that epic moment from Star Wars when Han Solo was captured and frozen in Carbonite. I know for a fact that Star Wars geeks wouldn't mind paying $15 to get this awesome case. It works with iPhone 4 and 4S.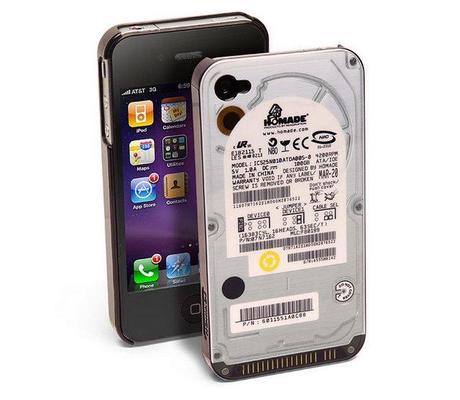 If you look at it from behind, no one will even notice that it's an iPhone. It'll be like you're making calls with an old-school hard drive. This will be a great case for all the computer geeks. It's up for grabs for $10.
Doctor Who case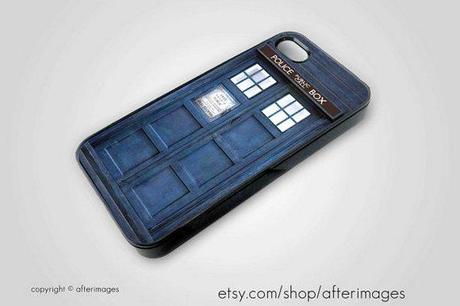 This beautifully designed iPhone case represents the TARDIS police box from Doctor Who. If you don't know anything about Doctor Who, don't even bother to pretend to be a geek. This case is a must have for the fans of the who and it fits with all the latest iPhones including the iPhone 5 and is available for $15.
Retro Cassette tape case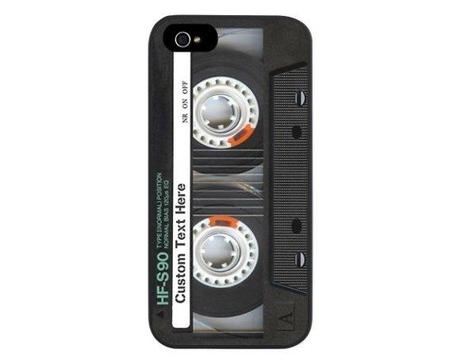 This custom retro case will make your iPhone 5 look like an old cassette tape. It's said to be "extremely lightweight" and its finished with a rubberized matte finish. It's available for $20.
R2-D2 case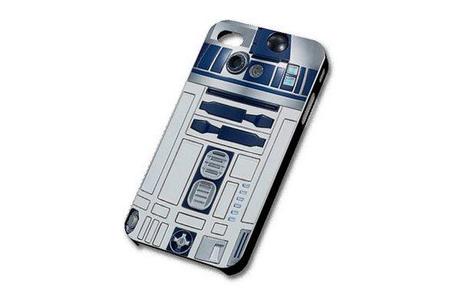 Yet another beloved Star Wars character to make your iPhone look more adorable. Who doesn't love R2-D2. This case was made from crystal clear enamel-coated plastic and works with iPhone 4, 4S and costs $15.75.
Minecraft Grassy Block Case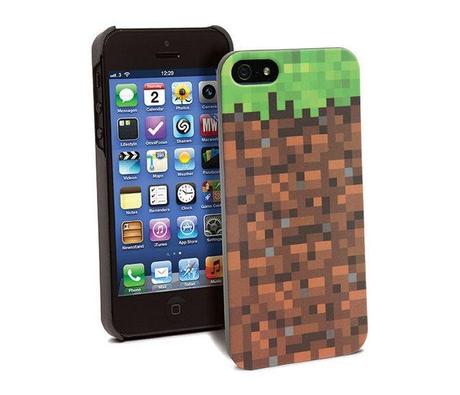 Is that a block of grass from Minecraft? Nope, it's an awesome iPhone case. All the Minecraft gamers will be all over your iPhone if you have this case. It works with iPhone 4/4S, iPhone 5 and iPod Touch. The case costs $20.
Spock Ear case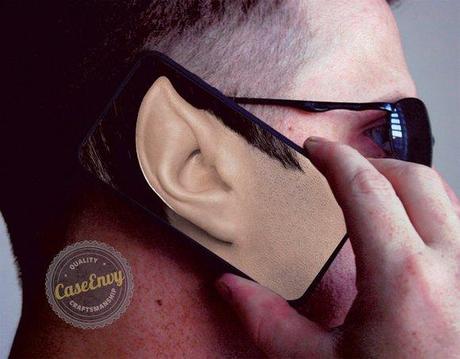 Yes, it looks a little bit weird but who wouldn't wanna look like Spock, right? This case is just made for that. And for $15 this iPhone 5 case will give you vulcan ears.
Steampunk case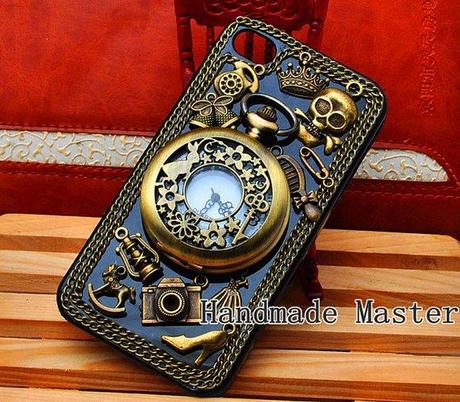 This vintage, steampunk case will add class to your modern iPhone and make it look like something out of this world. The hand-made case might make your phone a bit heavy but it will definitely be worth it.  This woks with iPhone 5, 4, 4S and costs $17.
Circuit-board case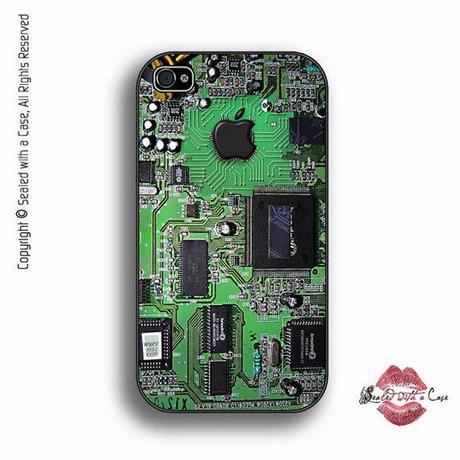 What the hell happened to this iPhone? Don't worry the phone still works. This is just a printed case. But, if you got this case, anyone who looks at it will have to touch it to make sure that it's a case because it looks that real. This case costs $18 and works with iPhone 5, 4, and 4S.

(All the images, trademarks, logo's shown on this post are the property of their respective owners)
Roshan Jerad Perera