A 'Concept Car' is basically something that most vehicle manufacturers uses to show-off what they've got in store. Sadly, most of the time those cars never make it to production because some of them are really stupid. But, that doesn't mean they're not awesome. Well, most of them are. These are the 10 coolest car's that I think are the best made so far. Check them all out.
The BMW Vision Efficient Dynamics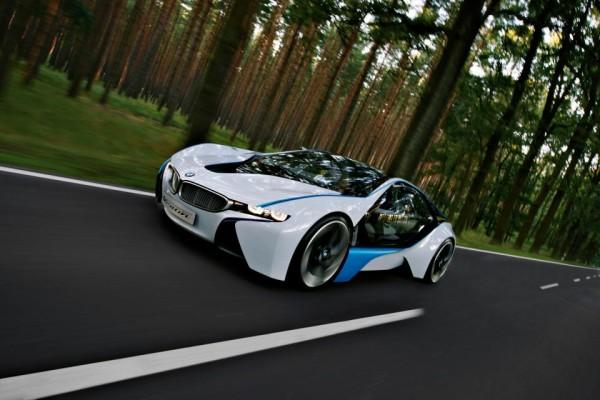 I think BMW makes the best concepts in the business. I mean just look at this beauty. This baby features BMW's second-gen ActiveHybrid technology and a super economical combustion engine that can take you at 62 mph in just 4.8 seconds with extreme fuel efficiency at 62.6 mpg. I know that's not much of a speed but still, it looks beautiful.
Renault Alpine A110-50 Concept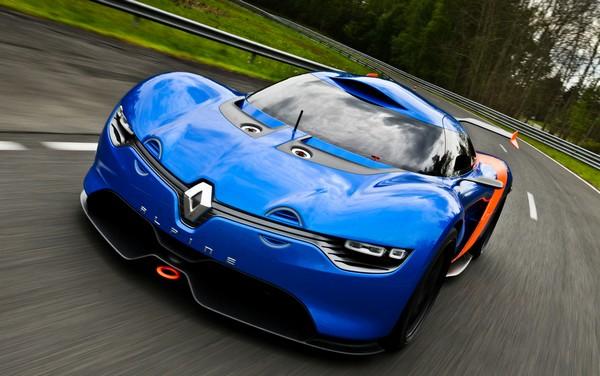 This 400-horsepower concept is an adaptation of both the Renault's classic Alpine Blue and the original Alpine A110. Alpine A110-50 comes packed with 3.5-liter V6 engine and a dual-clutch six-speed gearbox. This car's specialty is the weird-but-awesome looking design that catches anyone's attention.
Acura NSX Concept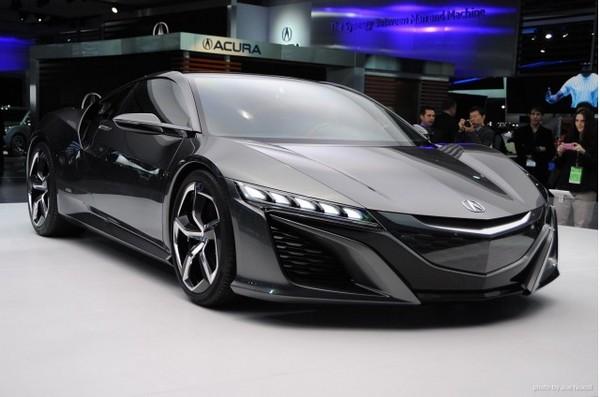 I was never really a fan of Acura vehicle's, until I saw this. Acura NSX debuted a couple of months ago at 2013 Detroit Auto Show. It features a V-6 engine and company's  latest hybrid drivetrain named Sport Hybrid Super-Handling All-Wheel Drive. This car is set to hit production in 2015.
Hyundai HCD-14 Genesis Concept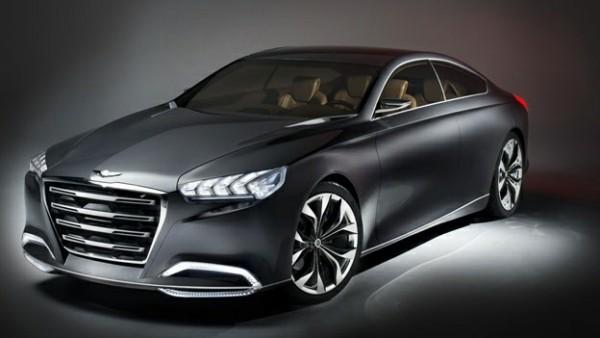 It's one of those car's that scares anyone who stares at it. The bull-dog looking design is sure as hell badass. Not to mention the  5.0 liter V8 engine and eye-tracking / gesture controlled technology inside.
The Sport FR Concept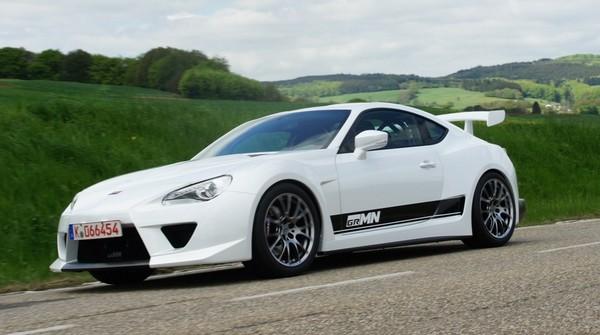 This car was actually designed inspired from  Toyota GT86 sports car.  Although the Sport FR Concept is far more improved than Toyota GT85 as it comes with 320 horsepower, 310 pound-feet of torque powered with a turbocharger and a supercharger. Not to mention the awesome look.
Volkswagen Hover Car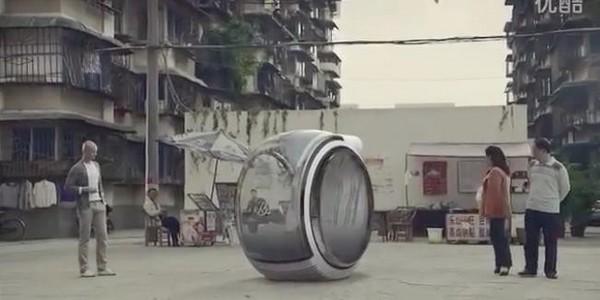 Now this is a type of concept that has a long way to go into the future. It's almost as if it will never come true, but the idea seems pretty amazing. Volkswagen Hover Car got no tires, it just hovers few feet above the ground and floats around like an alien spaceship. Hopefully, this will be real soon.
Ford-Shelby GR-1 Concept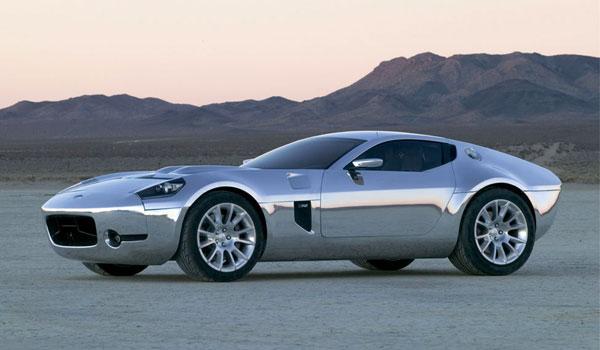 Inspired by the 1964 Shelby Daytona coupe, Ford-Shelby GR-1 came with a  605-hp V-10 engine and many more awesome features. Sadly, this car went out of production in 2006.
2003 Cadillac Sixteen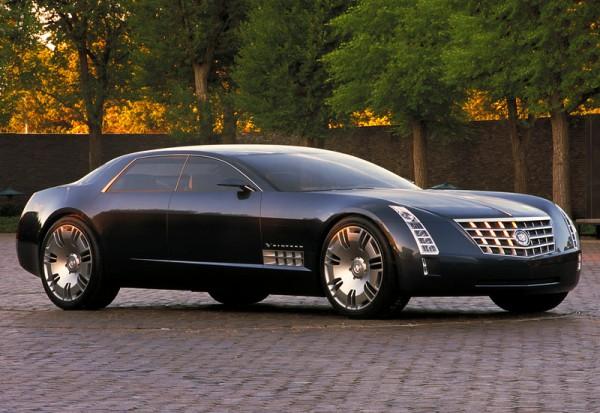 This one is for those classy car lovers who likes to ride in style. Although, despite the luxurious facilities inside this beauty, GM never made the 1000 lb-ft of torque-packing car a reality.
Maserati Birdcage 75th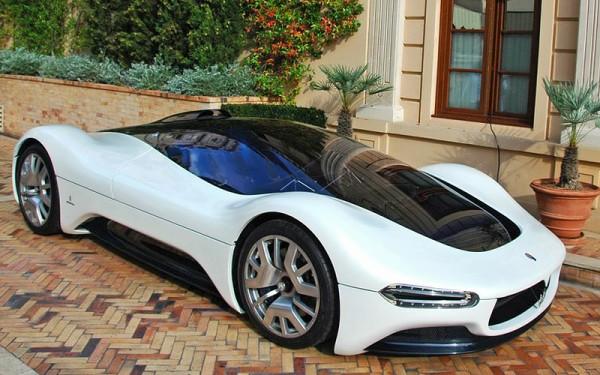 This car is well known for its unique Sexy-look and for the fact that it never made it to production. Maserati Birdcage came with a powerful Ferrari/Maserati F140 V12 engine with 700bhp and many other innovative tech inside. Weird thing about this car is that it doesn't have any doors. To get inside you have to open a 'bubble canopy' that comes off with the front body work.
Chevrolet COPO Camaro concept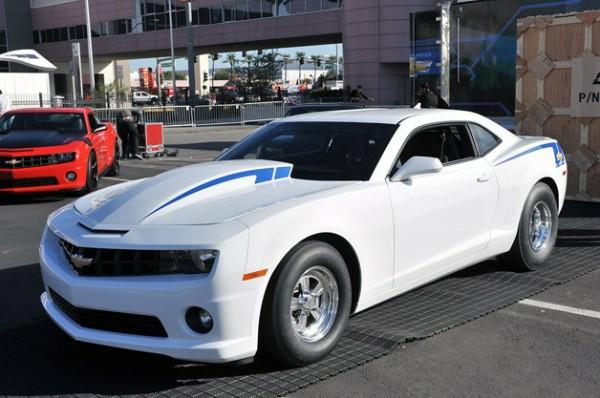 Last but not least, a super awesome-looking muscle car that came as a limited edition with just 69 production units in 2012. Two types of engines were available in this concept, including a 7.0-liter V8 and a supercharged 5.3-liter V8 engines.
Did I missed anything? Let me know in the comments.

(All the images, trademarks, logo's shown on this post are the property of their respective owners)
Roshan Jerad Perera