Hey guy's are you love karaoke ? here is the top 10 best free karaoke apps Android for you let's showcase your singing skills. Karaoke apps is most download apps by music/singing lover's. These apps makes singing more easier Just play the song read the lyrics and sing let's download these apps and start singing now and beat your friends and family members in singing. Record your singing videos and share with community get likes and shares. Increase your popularity!!! so guy's no more blah!! Blah!!! Things here is the list
let's sing a song
Designed?utm_source=rss&utm;_medium=rss%20by%20Freepik
">
Designed?utm_source=rss&utm;_medium=rss%20by%20Freepik
">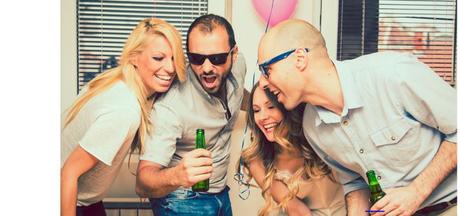 top 10 best free karaoke apps android 2017 collection
1.Karaoke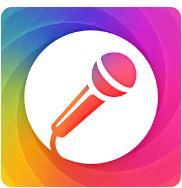 are you ready to sing then you love this app definitely. One of the best free karaoke app available on the google play store with 10 millions downloads.numbers says everything you can calculate how much people love this app. It's totally awesome let's download sing and record your favorite songs in seconds. all the popular tracks from all over world you will find it on its home page. You can easily pick top songs from top 20 charts. All Hollywood, bollywood, Tollywood music you will find it here. Lets pick the song click on sing and record button and start reading lyrics on screen and start singing now.   
2.Star maker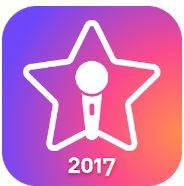 Another blockbuster app for karaoke sing and record lover's. Let's download the app and discover awesome ocean of songs all type,genre,artist songs you will find it here. one of the best free karaoke app Android available on the Google play store with 5 millions downloads. Millions of songs is here sing with your friends and family members directly. Vocal and pitch guide make your singing easier and more flowless. different different voice effects available here make your singing voice more clearer and sharap. So guy's let's download this advanced functionality karaoke app and start singing and recording your favorite songs now. Let's set sing and record.   
3.Sing karaoke by smule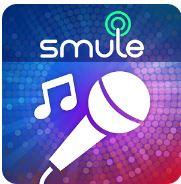 it's also a great app for karaoke lovers. Let's sing a song and record and share with your friends and family members in seconds. 50+  millions of songs  is here Let's dive into it and showcase your singing skills.you can also use video filters on recording it's make your singing video better and awesome. After recording you can share your videos with smule community and get responses from community members. You can also connect your Facebook account with it. And find who is already using smule from your friends list So guy's lets download and sing the song.   
4.The voice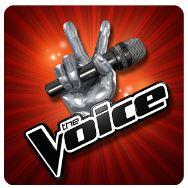 It's another great one free karaoke app Android. You can easily download From Google play store, it's comes with awesome karaoke singing guide which helps you to make your singing video better and perfect. Awesome audio and video effects which makes your video realistic. It's look like you are singing gain trust of your audience. Share your video with community and get awesome prizes. Best app available on the play store for karaoke lover's. Let's go and download now.   
5.Midifun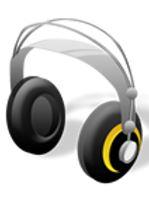 It's little different one. it's a offline karaoke sing and record app Android. When you download this app you get free preinstalled thousands of songs. You can also search your favorite songs by artist,genre,name wise save them and record them. Another functionality is same as other apps. Just play the songs read lyrics and record videos. Let's download and start singing now.  
6.Magicsing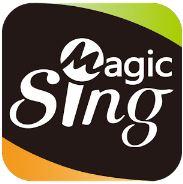 As name suggest it's a magical karaoke app Android. Just pick your wind and aabra ka dabra your music start and you can easily record it. Jusk joking!!! More than 2 lakhs free songs tracks available here for you Let's pick and sing If you have limited internet data then you don't worry about it. Because it's works on compression technolodgy it's saves all the data and you can use your left data on other apps easily. Let's download and start singing and recording. You can also share your videos with it's community get likes and comments.  
7.Dinga star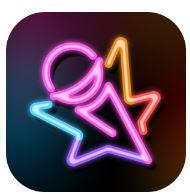 It's also a superb app for karaoke songs lover's. You will find large collection of pop songs here. You can easily pick the songs and record in seconds. Professional recording feature available here it's makes your recording and voice more superior. You can also use beauty filters while recording choose best filter for your recording and make awesome singing videos. Share your videos with others sing with others and much more. Best karaoke app let's go download and enjoy.   
8.Sing plus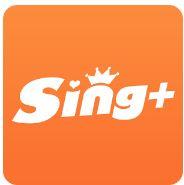 another great app with online and offline karaoke song recording functionality. Let's sing your favorite songs by just one click all the latest release and top collection you will found on it's homepage directly. Let's go and record You can increase your fan following by sharing your videos with in community. Get more likes and exposure . Let's do it. You  can also use volume equalizaer effects Make your singing more better. Let's download and start singing now.
9.We sing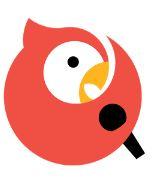 It's another awesome free karaoke app Android for you. You can easily sign up here by your social accounts just One tap and it's done You can use your Facebook and Twitter account for sign up Go live,create interaction, share your videos on community and much more. Awsome voice effects is here for voice optimization. Let's sing and rock and roll. Let's download and enhance your singing skills.   
10.Videoke king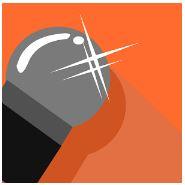 Another great simple and easy to use karaoke sing and record app. Let's download free from play store and listen lyrics sing and record in seconds. Millions of free songs available for you. Let's pick the sing and start singing. one of the best karaoke app available on the play store. Let's go download and sing/record.     so guy's these are the best free karaoke apps Android let's go to play store and download your favorite once. All the apps contain best karaoke functionality different different videos filters, voice equalizer effects and much more. Everything you need for your karaoke is here. Now no more wait let's pick the app and start singing and recording. after recording don't forget to share with community so you get best responses. increase your popularity and fame. So guy's this post is totally dedicated to karaoke apps lovers. I hope you like all the apps added in this list. don't forget to left your valuable comment here. Thank you