Every business has their budgets, investments and revenues. But right analysis is must for small and start up businesses. You can find many free tools on web for analysis but for a growth you have to do deep analysis and obvious it must be paid or you can hire an agency. But many of these small businesses could never afford big SEO agency prices; however, they also can't afford not to do SEO. So how can small businesses on a budget fight their way to the top of search engines, manage their social media and grow their own online presence?
Let's do deep analysis through paid DIY SEO analysis and management tools.
To make your business analysis easier I've put together 10 of the best SEO analysis and management tools on the web. I've also address the benefits of each tool. Enjoy.
1. OptimizeMySite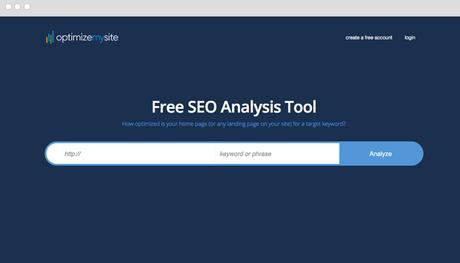 Free Version Yes (No credit card required)
Paid Version Yes ($29 / mo and $149 per month)
Track Keyword Rankings Yes
Competitor Audits Yes
Landing Page Audits Yes
Videos and Tutorials Yes
Blog Article Audits Yes
Social Media Monitoring Yes
Mobile SEO Analysis Yes
Support Paid Only
Recommended – How to Get a Small Business Loan

2.Website Grader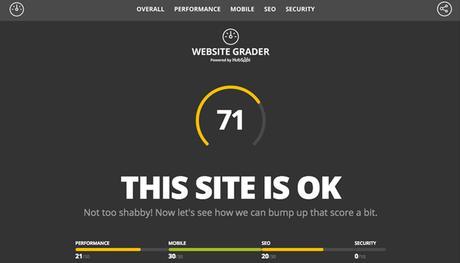 Free Version Yes (No credit card required)
Paid Version No
Track Keyword Rankings No
Competitor Audits No
Landing Page Audits No
Videos and Tutorials No
Blog Article Audits No
Social Media Monitoring Yes
Mobile SEO Analysis Yes
Support No
Recommended – Top 30 Infographic Tools and Resources
3.Google PageSpeed Insights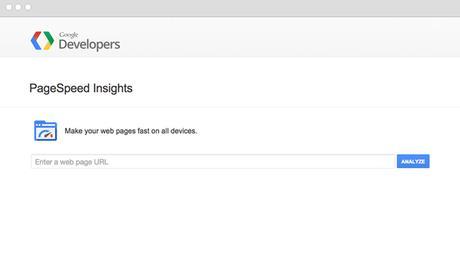 Free Version Yes (No credit card required)
Paid Version No
Track Keyword Rankings No
Competitor Audits No
Landing Page Audits Yes
Videos and Tutorials No
Blog Article Audits Yes
Social Media Monitoring Yes
Mobile SEO Analysis Yes
Support No
4. UpCity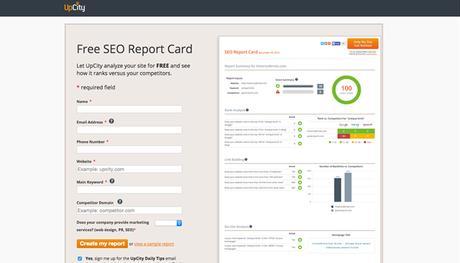 Free Version Yes (No credit card required)
Paid Version Yes ($50 per month)
Track Keyword Rankings Yes
Competitor Audits Yes
Landing Page Audits Yes
Videos and Tutorials Yes
Blog Article Audits Yes
Social Media Monitoring Yes
Mobile SEO Analysis Yes
Support Paid Only
5. SEO SiteCheckup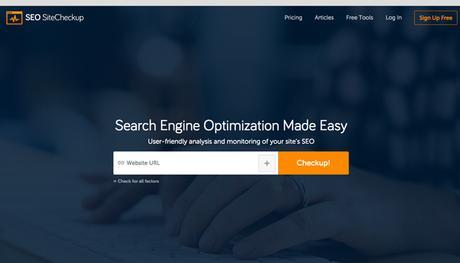 Free Version Yes (No credit card required)
Paid Version Yes ($19 to $80 per month)
Track Keyword Rankings No
Competitor Audits Yes
Landing Page Audits Yes
Videos and Tutorials Yes
Blog Article Audits No
Social Media Monitoring Yes
Mobile SEO Analysis Yes
Support Paid Only
6. QuickSprout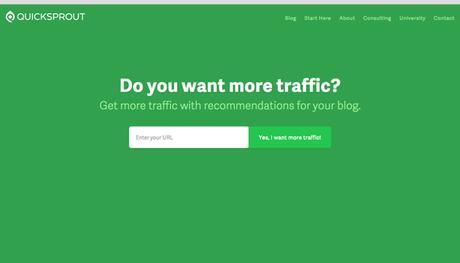 Free Version Yes (No credit card required)
Paid Version No
Track Keyword Rankings No
Competitor Audits Yes
Landing Page Audits Yes
Videos and Tutorials Yes
Blog Article Audits Yes
Social Media Monitoring Yes
Mobile SEO Analysis Yes
Support No
7. Varvy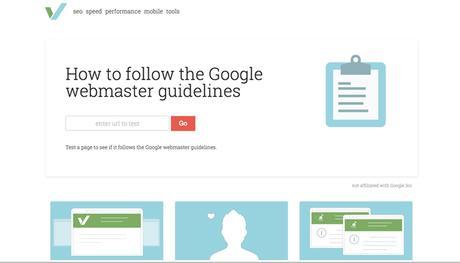 Free Version Yes (No credit card required)
Paid Version No
Track Keyword Rankings No
Competitor Audits No
Landing Page Audits No
Videos and Tutorials No
Blog Article Audits No
Social Media Monitoring No
Mobile SEO Analysis No
Support No
Recommended – Top Marketing Tools Helpful to Marketers
8. Woorank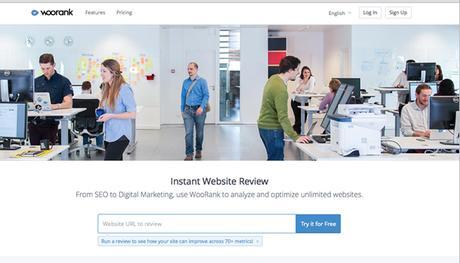 Free Version Yes (No credit card required)
Paid Version Yes ($49 / mo and $149 per month)
Track Keyword Rankings Yes
Competitor Audits Yes
Landing Page Audits Yes
Videos and Tutorials Yes
Blog Article Audits Yes
Social Media Monitoring Yes
Mobile SEO Analysis Yes
Support Paid Only
9. SiteAnalyzer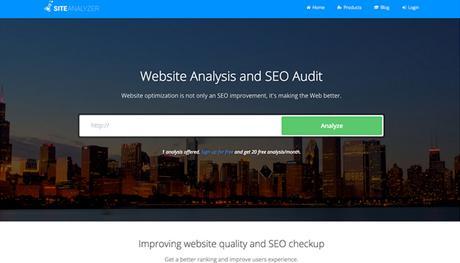 Free Version Yes (No credit card required)
Paid Version Yes ($49 per month)
Track Keyword Rankings Yes
Competitor Audits Yes
Landing Page Audits Yes
Videos and Tutorials Yes
Blog Article Audits Yes
Social Media Monitoring Yes
Mobile SEO Analysis Yes
Support Paid Only
Recommended – How to Use Facebook Tools for Marketing
10. SEMRUSH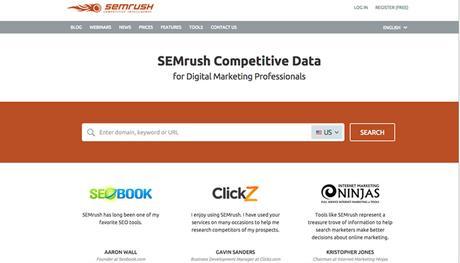 Free Version Yes (No credit card required)
Paid Version Yes ($70 / mo and $500 per month)
Track Keyword Rankings Yes
Competitor Audits Yes
Landing Page Audits Yes
Videos and Tutorials Yes
Blog Article Audits Yes
Social Media Monitoring Yes
Mobile SEO Analysis Yes
Support Paid Only