And the top ads of 2015 on YouTube are…
Each year, People at YouTube look at the top trending videos – the ones viewers chose to watch, share, and watch again. And every year, we see that brands are continuing to raise the bar to make great ads on YouTube – ads that viewers are choosing to watch, share, and watch again.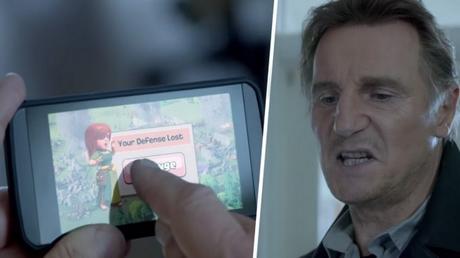 Today YouTube released their Ads Leaderboard for 2015, highlighting the top 10 most popular ads of the year determined by factors including watch time, organic video views, engagement and audience retention. From crushing stereotypes to sharing heartfelt messages, these videos represent the most popular ads watched by YouTube viewers around the world.
While their messages may be unique, one unifying theme of these top trending ads is that they all went mobile. Collectively we watched these top ads more than 470 million times this year, and nearly two-thirds of these views took place on mobile. For the first time ever, more people watched the top 10 ads of the year on mobile devices than on desktop devices.
So without further ado, here are the top trending ads on YouTube in 2015:
Love Has No Labels | Diversity & Inclusion | Ad Council
Boom Beach: Speech (Official TV Commercial)
adidas: Unfollow feat. Leo Messi
Always #LikeAGirl – Unstoppable
Durex – #Connect – Official
Samsung Galaxy S6 and S6 edge – Official Introduction
"Slap her": children's reactions
Budweiser USA: #BestBuds | 2015 Budweiser Super Bowl Commercial "Lost Dog"
Video

For more on the top ads lists for the year, visit Think with Google.