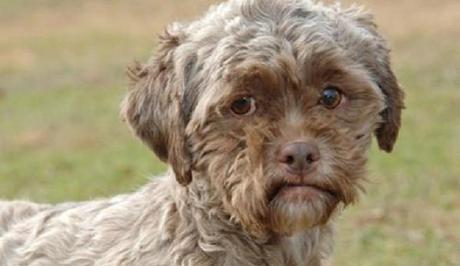 I don't own a dog, but I certainly do love them. But, not this one. This dog creeps me out. Tonik is now world famous, thanks to its' disturbingly human-looking face. He was found from a kill shelter in Kentucky and is now alive and safe in Indiana, waiting for someone to adopt him.
I'm not going to try and explain what gave birth to this, but I'm sure you may have already come to a conclusion about what might have happened here. Reports say it's a poodle-Shih Tzu mix, but it doesn't look like a normal dog hybrid to me. Clearly that dog has some sort of a connection with a human. I mean look at that face.
Tonik the human faced dog is looking for an owner. If you want to adapt that creepy thing, head over to Petfinder website to find more details.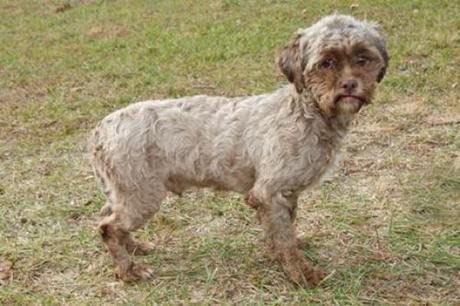 [Via: Dog With 'Human Face' Up For Adoption In Indiana Inquisitr]
(All the images, trademarks, logo's shown on this post are the property of their respective owners)
Roshan Jerad Perera