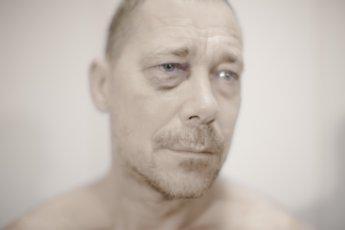 If you're after great theater but feel that your Dutch is not up to par, Toneelgroep Amsterdam is offering performances surtitled in English.
On 29 September 2011, Toneelgroep Amsterdam gave its first surtitled performance of The Miser (De Vrek) at Stadsschouwberg Amsterdam. Should you have missed this opening performance, you can still catch The Miser on 27 October and 10 November.
Other English surtitled performances include Hedda Gabbler (17 November), Kreten en Gefluister (15 December), In Ongenade (8 December), and De Russen! (22 December), all to be performed at the Stadsschouwberg in Amsterdam.
Toneelgroep Amsterdam is the Netherlands' largest repertory company with a strong foothold in Amsterdam's international cultural scene. The group presents international contemporary theater averaging 20 plays and over 350 performances a year to audiences of up to 100,000 annually.
More information can be found on Toneelgroep Amsterdam's website or by following them on Twitter or Facebook.