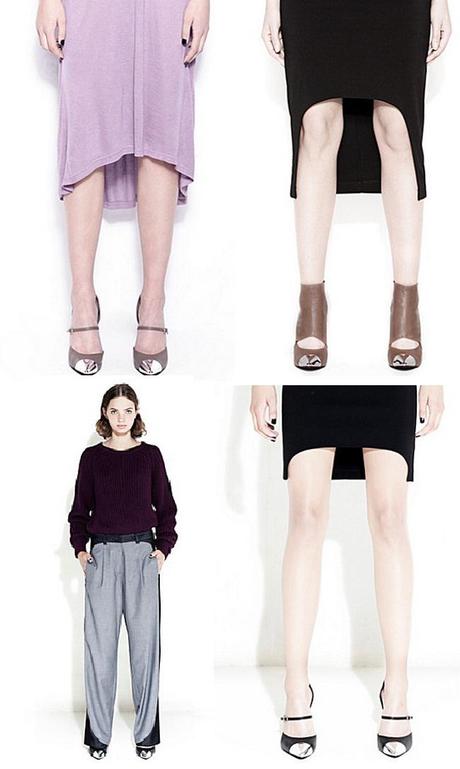 Sharp shoes in beige // Peek shoes in beige // Dike trousers // Sharp shoes in black
Remember how many times I've talked about the Nowhere collection? (Like here, here and wearing my shoes here). Well, before the Spring Summer collection comes out, they had to put some of it at 50% off at Nelly so we could all enjoy the Sale!
What's your pick?
Don't forget to check this page for more tips and trick of online shopping.