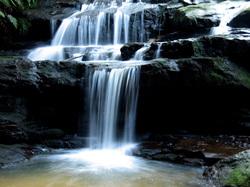 We can do nothing apart from You, O God!  We are totally dependent on You!  You deserve all the glory and the praise! Who are we that you are mindful of us? Who are we that you even call us by name?  May we forever be humble before your throne and praise You always!!!
BIBLE READING:
Exodus 21:22-23:13, Matthew 24:1-28
Psalm 29: 1-11, and Proverbs 7:6-23
Receive God's Best & Don't Settle for Less!!!!
---