Living on an island has its advantages. One of the biggest is the ability to be on a beach or a cliff, overlooking the ocean within hours, or in our case within 15 minutes. Yesterday, we headed out to the beach in Middle Cove. The town of Middle Cove is about a 10 minute drive outside of the capital city of St. John's. The beach is a popular place for people to enjoy the Sunshine while looking out at the waves of the mighty Atlantic Ocean.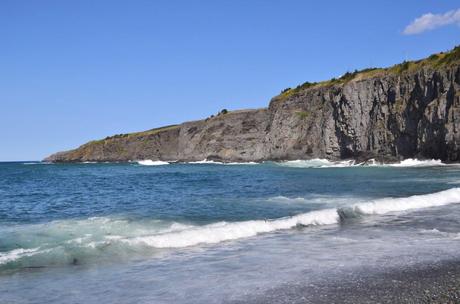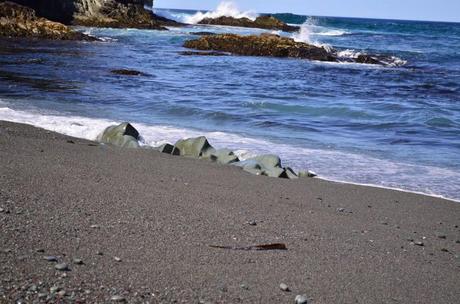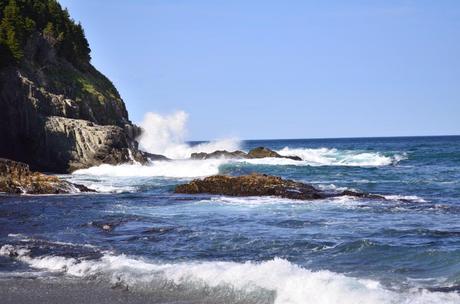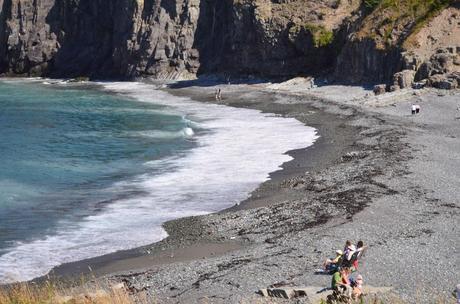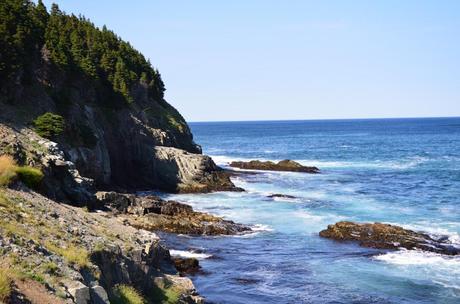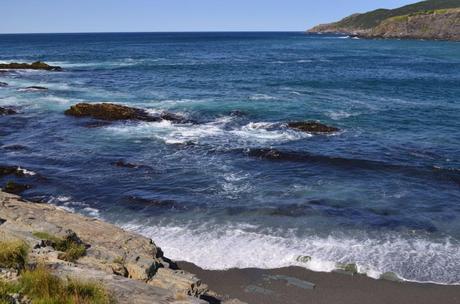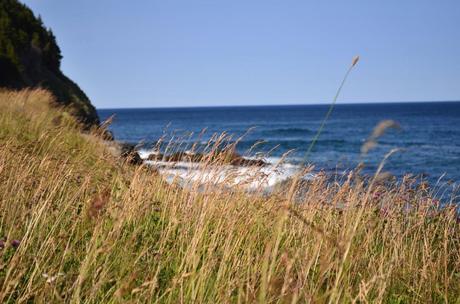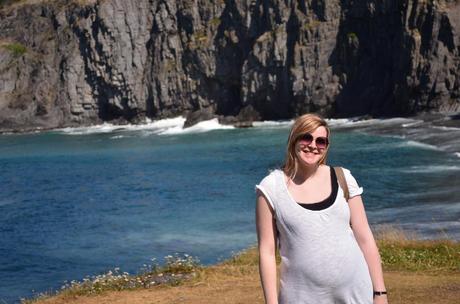 Being this close to the ocean makes me grateful that I live on an island. The ability to be standing on the shores of the Atlantic within minutes is something to be very thankful for.
Have you been to the ocean lately?