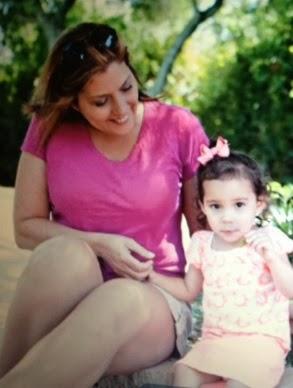 I am amazed how often our customers are surprised to reach a real person on the first ring when calling AccuConference.
In this automatic world we live in, the "To better assist you, press 1 for billing, press 2 for account information, press 3 for sales, etc." is fooling no one. If you have to think about what button you fall into, your needs have already been minimized. It is especially cumbersome when you have to press * to repeat the options again.
Technology upgraded and offered us voice recognition "to better assist you." Well my mother was born and raised in Portugal. She does not have the ability to form the T-H (THA) sound. Voice recognition technology "assists" her into eventually yelling, with her heavy accent, the number TREE, TREE, TREE and then hearing "We're sorry, but we did not recognize your response."
When a customer reaches out by phone, having an automated system that does not guide them properly can make the first, second, third…impression one that is remembered, but remembered poorly.
With most automated systems, if you continuously press 0 enough you may get lucky and get an operator to assist. But, those systems are catching on to this workaround and now you hear, "We're sorry, but that is not a number we recognize." And worse, is when you choose a number that is not recognized and you hear the words "Goodbye"!
Unless you are the only game in town, then keeping the human spirit as your greeting is still a priority. At least it is here. When the company started in 2002, answering the phone on the first ring with a real human was a top priority, and it still is. At AccuConference, we answer the phone without making you wait.
This post was written by Debbie Vaught, an operator here at AccuConference.