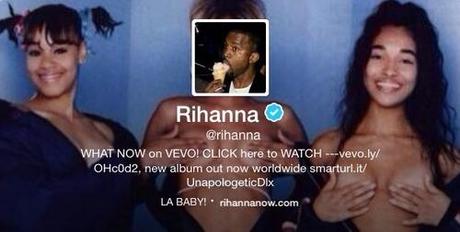 You would think one of the biggest selling female groups of all time would have something better to do with their lives then try to come for the Queen of Clapbacks but this isn't the case. They talk about how it is easy to sell sex…. Um…. Read below what I have to say about this and watch the video below as well.
First of all don't these thots need to be worrying about their music career? Where's the album at? We're waiting. Yeah, I'll say that they are one of the greats, but now they trying to be nasty and rude for relevancy because ain't checking from them since The TLC movie. I need their ass to have a seat and stop coming for Rihanna. They need to be in the studio rather than talking about others. ANd I need T-Boz dusty ass to do something with nasty as wig sitting on top of her head. This isn't the first time this group has come for somebody. Last year they came for Beyonce and her fans got Chilli the girl who basically sold her meow to be on VH1 together and I can already tell the navi is about to dragged up and down the halls of twitter and instagram or any other social media site. Lastly, I mad they forgot their ass were selling sex too. One must not forget their past when it comes to trying to discredit another because the past has a tricky way of coming back.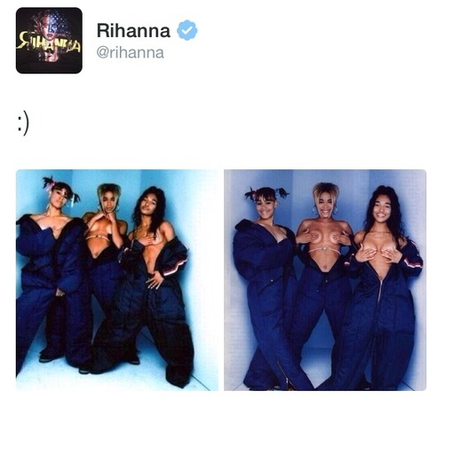 Have a seat you old dusty thots.