Planning a wedding reception party in Perth requires investment of a lot of time as well as effort. Generally, the planning procedure starts with deciding the location and type of the party. However, if you follow some basic step-by step procedures then surely you will not have to face any kind of mismanagement later on. Stated below are some of the most important steps of organising a reception party for a wedding. Have a look: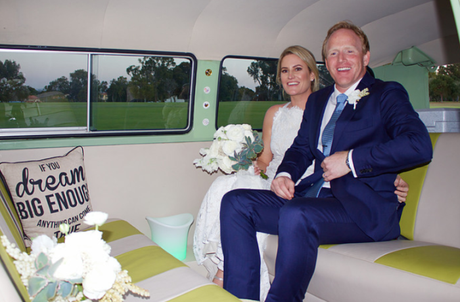 1. Fix the date and venue: First of all you need to set a date according to your choice. Make sure your partner is comfortable with your preferred date. Depending on the availability of your desired venue, decide the date accordingly.
2. Set a budget: Spending money on wedding ceremony can be one of the biggest investments of your life. Sit with your partner and prepare a schedule of the entire event. Make a guest list. Don't forget to consider the costs of the wedding attire, catering service, photographers, videographers, vehicle, etc. while setting the budget.
3. Decide the type of party you wish to have: Decide whether you want to have an indoor party or an outdoor one. If you are planning to have the latter, then you will have to consider weather conditions while deciding the date. For example you can't organize an outdoor event during the rainy season. In that case, you have to wait until winter arrives. However, planning the reception in winter will allow you to save money because seasonal rebates are generally offered around that time.
4. Hire vendors: Book all your vendors at least a few months before your wedding day. Sit with the caterers and decide the menu items you would like to have. Finalise the menu and book the caterers as soon as possible. Also, don't forget to hire a wedding vehicle in perth. Apart from this, you also need to appoint three more people – a good musician who will be able to entertain the guests, a florist who will decorate the venue for your wedding event beautifully and a photographer who would capture each and every moment of your big day.
5. Send invitations: All the invitation cards must be sent eight weeks prior to the d-day. A basic invitation generally announces the host, date, place and time of the event. The card should also include all details like address of the venue, an empty reply card and a colourful envelop.