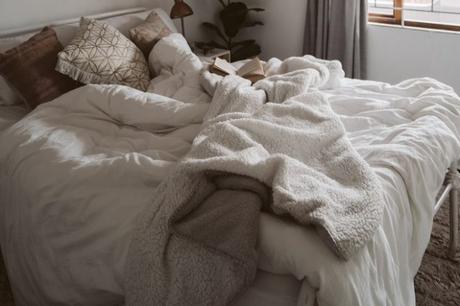 Bedding is arguably the most important quality of your bedroom set, ensuring you get a restful night's sleep by providing comfort, support, and a cozy feel. Without a supportive mattress and warm comforter, you can spend the night tossing and turning, waking up feeling unrested and not ready to tackle the day.
Before you can choose the colors and design for your bedding to match your home aesthetic, you need to decide what type of bedding you want. If you start shopping by color or design, you can end up choosing bedding that doesn't work with your style needs.
How to choose the right comforter
To choose the best comforter for your room, your needs, and your style, you need to follow some shopping tips that simplify the buying process and make it easy to choose the ideal comforter for your new bedroom.