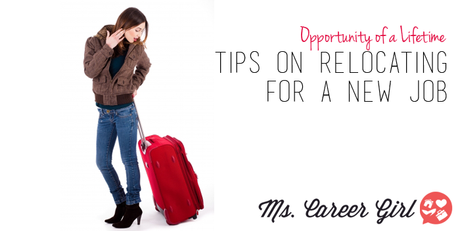 Q: I have just been offered to relocate for my job. I'm so excited I can't focus on where to begin! How do I get started? 
Relocating for a job is a big and brave decision.  As with moving for any other reason, it can be complicated and stressful but it can also mean a vast opportunity for new experiences and a great chance to prove yourself. Most of the time, relocation is an indicator of your employer seeing great value and potential in your contribution to the company, which is definitely a step into the right direction for your career!
A friend of mine has just made a big decision to take on a new life by relocating to Germany for work, and shared some valuable advice with me to share with you career girls!
Here are some tips on relocating for your job!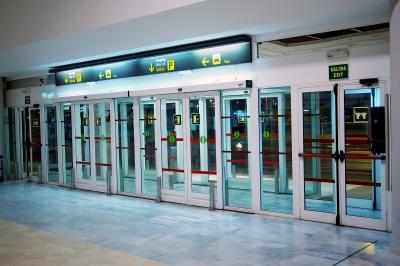 Are you ready to relocate for your career? Read these tips!
Talk To Your Employer. While most employers will provide you with assistance for your relocation, some are more liberal in giving you control over decisions made for your big move. This can be a good or bad thing. If assistance is not given, you may have to do more research which means additional stress in the planning process but a more comfortable and personalized accommodation in the long run. So know what your employer can do for you and how much the relocation can cost you so you can negotiate and make it work for the both of you.
Get Both Quotations and Testimonials. Moving your life can be expensive, especially when you start packing it into heavy boxes that need to be moved from one country to another. You will need to present your employer with a detailed outline of costs for your move, so be prepared! Make sure you get quotations on moving costs like truck rentals, movers, storage, and many more, and more importantly, ask others who have done it. If anyone else in the company have been relocated, find a way to be connected to him/her so you can ask for recommendations. My friend got hers arranged by a professional service called F&N Worldwide, which she swears saved her a lot of time and money. Word of mouth is one of the best ways to find a dependable service that will work for you.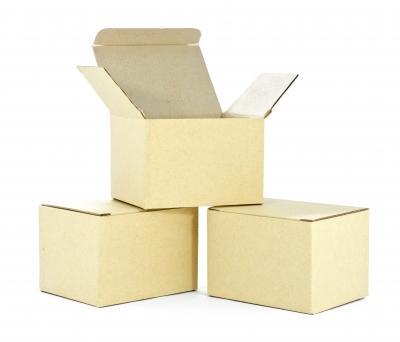 Are you ready to relocate for your career? Read these tips!
Make Short Term Decisions First. While I support throwing out your desires to the universe and being positive about every situation you are in, try not to jump the gun. Even if you get a raise and a contract, don't make the mistake of getting a long term commitment on your accommodations and big purchases. Moving to another country might give you opportunities to buy a house or a car, but renting is much smarter when starting out.
Understand Your Financial Perks and Disadvantages. Learn how the cost of living will work for you by making a quick internet research on your everyday needs. Find a few items you can make a comparison standpoint from in different categories, such as transportation or groceries. Also, it will help to know if you can get tax deduction from your moving expenses.
Make Your World Smaller. So many internet sites are devoted to making connections even from the comfort of your own home. If you don't know anyone in the new place that you are moving to, ask your friends if they know of anyone you can connect with, or try looking into your social networks like Facebook or LinkedIn to see if any of your old friends r contacts are in the area. You can also try networks like MeetUp or Couchsurfing, where you can find people who are accommodating enough to take you around town. Just be sure not to overshare information about yourself to strangers. Better safe than sorry.
The best tip I got from her is this: breathe. Relocating can make your life pretty crazy so make sure to take one task at a time and try not to get too overwhelmed by the exciting opportunity!
Do you have any more tips for Career Girls relocating for work? Share it below or tweet us @mscareergirl!