In this video I give you some tips on how to not only survive a renovation but maybe even enjoy it!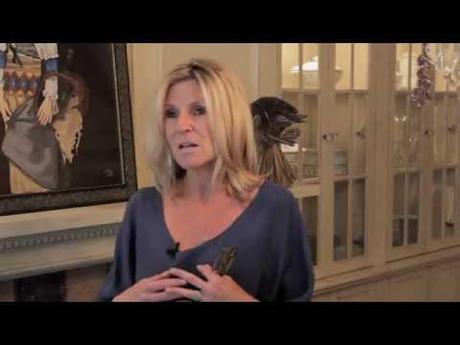 Stay Inspired!

Please leave your questions or comments below this post, and fill out the form on the right hand side of this page to receive your free copy of my special report: "15 Money Saving Strategies When Planning Your Home Renovation"
Article by Lori Gilder, Architectural Interior Designer, Los Angeles, Ca. © 2011 Lori Gilder. Interior Makeovers Inc.