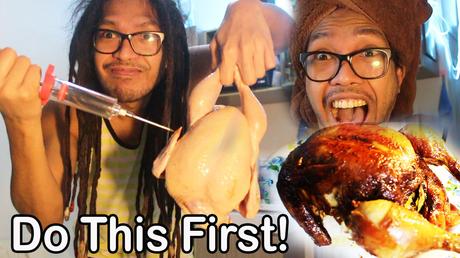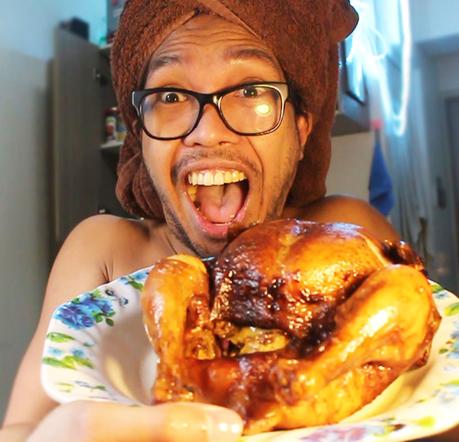 Marinating overnight before cooking the chicken is our usual way of getting the flavor and seasoning absorbed into the meat. In this vlog, I will share with you my - one of the best practices when it comes to Chicken Rotisserie. 
Using a kitchen syringe and industrial needle to inject the sauce inside the chicken meat is an effective way of spreading the flavor. In addition, since the sauce is being injected into the meat, this will give more juice and tenderness to the Rotisserie.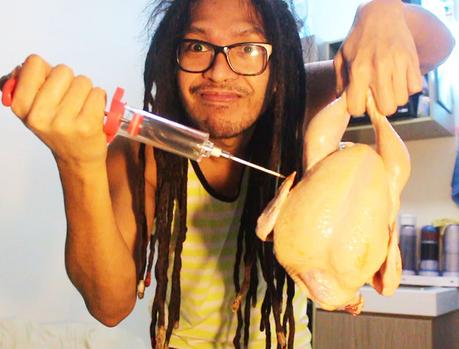 I hope this TIP will help you to have a more savory Chicken Rotisserie.  
📺 WATCH THE VLOG
Enjoy EATING!