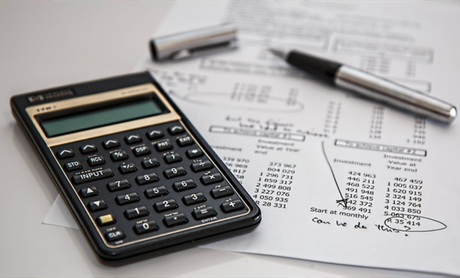 People like to say money makes the world go 'round, so it's a fascinating career for many people. If you want to dive into personal finance or the world of public funding, these tips for how to pursue a career in finance can help. You'll need a rough guide to chart a way forward and understand what it takes to find a spot in the busy world of finance.
There are many resources available for anyone who wonders how to become a financial professional. Check out what you can do to become the best in your field and turn your passion into a lifelong career in finance.
Head Back to School
Managing money is a high-responsibility job, so many employers want candidates with degrees like Bachelor of Finance or Master of Business Administration. You'll take numerous classes covering financial theory and practical application so you already have a solid foundation when you land your first job.
Local colleges may offer an undergraduate or postgraduate degree in this field. You can also find virtual degree programs with flexible schedules and budget-friendly prices.
Memorize the Lingo
Scrolling through job applications becomes confusing if you don't already know the industry lingo. Even if you have a financial degree, memorize common industry vocabulary words to become more knowledgeable. You'll never feel lost while reading a job post or answer an interview question incorrectly.
Participate in Financial Boot Camp
Getting a college degree isn't always an option. If that's the case for you, participate in financial boot camps. These training programs take place in-person and online so anyone can complete a crash course and launch their career.
You'll learn about financial modeling and spreadsheet techniques, but they may come with a hefty price tag and require time to save your money first.
Learn Specific Career Details
When you think about pursuing a career in finance, do you imagine the specific details of your future job? The financial world includes numerous roles that vary in responsibility. Read about different positions so you know which ones are best for your passion and talents.
A great example of this kind of confusion is when people talk about accounting and finance roles. They sound similar but are very different.
Accounting requires a CPA certification and focuses on presenting financial information for reporting purposes, like internal audits or tax filings. Finance roles involve personally investing client funds, planning their goals, or managing their accounts.
Knowing the difference between each job makes it easier to learn how to pursue a finance career.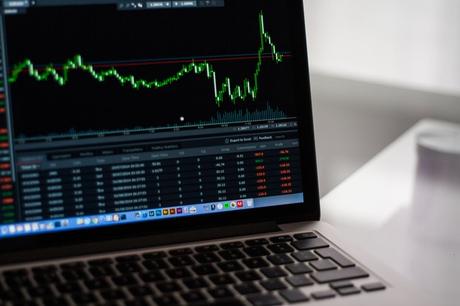 Practice With Trading Simulators
Anyone interested in managing portfolios should practice with trading simulators before and after getting their first finance job. There are several places to operate a mock portfolio and practice tracking the market. You'll learn strategies and make mistakes without the responsibility of supporting a client or using real money.
Start a Finance Blog
Blogs are an integral part of many career fields. Before you ever work with your first client, you can build a following and develop an impressive presence.
Write articles about your investment ideas or thoughts on the market. While you write about what you love, you can add your blog to your resume so it stands out from other applicants and amazes recruiters.
Find a Mentor
No one figures out how to pursue a finance career without a helping hand. Finding a mentor establishes a personal connection with someone who answers your questions and steers you in the right direction. This person might be a friend, a family member, or even a professor.
Keep in touch with them over professional networks like LinkedIn or through email correspondence during your journey.
Get an Internship
After you've completed classes and honed your resume, and you feel ready to start your new career, get an internship.
Internships are the perfect way to get your first job without committing to anything long-term or with too much responsibility. You'll learn the ropes alongside your boss or a team. They'll understand that you want to get experience and never expect you to know everything.
Before you send any applications, read about the largest financial companies so you know where to apply. Larger banks or wealth management firms are more likely to open internships and hire you after it ends. They'll also have more in-house positions to explore, which is crucial for people just starting out.
Avoid Setting a Time Frame
Now that you know how to become a financial professional, avoid setting a specific time frame. Your career is a lifelong journey that takes time to refine and develop. Take classes, study the lingo, and try different internships without the extra pressure. You'll focus more on the tasks at hand and better understand what you want for your future.
This guest post was authored by Alyssa Abel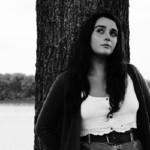 Alyssa is a college and career writer who offers advice on strategies to success. Read more of her work on her blog, Syllabusy.

Ms. Career Girl was started in 2008 to help ambitious young professional women figure out who they are, what they want and how to get it.