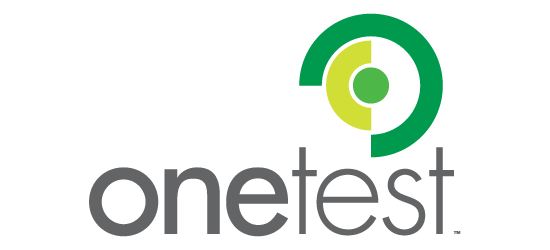 Did you know you can create individual workspace logins for each Onetest user in your organisation? Not only does this mean you don't have to share logins, it also helps improve data security.
Why set up individual logins?
Creating individual logins eliminates the hassle of sharing username and password details amongst team members to access your Onetest workspace. Greatly improving the security of your workspace.
It also means that you don't have to notify everyone that uses a single login when passwords are changed – limiting disruptions and miscommunications!
Setting up individual logins doesn't compromise what the user/s have access to, in fact it makes it easier to track system usage.
How do I set up new logins?
If you'd like to get individual logins setup for your team, it's very easy!
All you need to do is email our Client Services Team on [email protected] and include the following information for the new user:
•    First and Last Name
•    Position Title
•    Email Address
•    Phone Number
Need help?
If you have any questions or need assistance we are always happy to help, simply call Client Services on 1300 137 937 or email [email protected]